Believe us when we tell you that Warcross is unlike any book, ever. It's got all the action, the perfect dose of romance, the right level of suspense, heartbreaking moments that will leave you sobbing, and a plot twist that will leave you in shock. Below are just a few of the reasons why Warcross is different than any other book you'll read.
VIRTUAL REALITY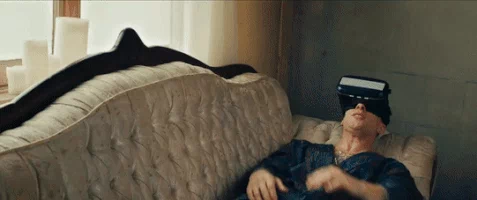 Warcross is a virtual reality video game, where people from all over the world have a chance to play in the Warcross Championship Games. The descriptions are so real, it feels almost tangible, as if you're right there fighting alongside the characters.
WARCROSS TEAMS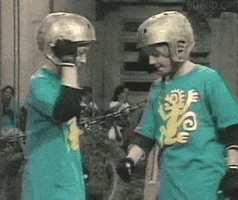 There's the Captain, the Thief, the Fighter, the Shield, and the Architect. Each player is equipped with their own necessary tools. For example, an Architect will have rope, while the Shield will have healing potions. Which do you think you'd play?
BOUNTY HUNTING
With the rapidly increasing rate of crime, the police have no time to catch small criminals—like criminals wanted for gambling on Warcross, stealing money, and selling drugs to find his bets. That's where the bounty hunters come in. If a bounty hunter catches a Warcross criminal, they get a bounty.
STRONG FEMALE CHARACTER
We won't spoil it for you, but when the story opens up with Emika cruising down the streets of New York City with her ancient hover board on a bounty hunt… you know it's about to go down. Not to mention that part when she's then sent all the way to Tokyo after she hacked her way into the Championship game.
PREPARING US FOR THE FUTURE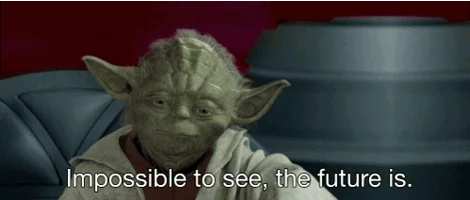 Technology is expanding! Who knows if Warcross will actually be a part of our lives in the future! As Hideo Tanaka, owner of Warcross, wisely said, "Everything is science fiction until someone makes it science fact."