Juliet is back! You may have heard that we're re-releasing Juliet Takes a Breath by Gabby Rivera, which was previously published in paperback, now in hardcover for the first time. That makes now the perfect time to celebrate what makes Juliet's story so special, so here are five reasons why this book's publication matters to old and new readers alike!
1. It's about family—all its messy, lovable parts.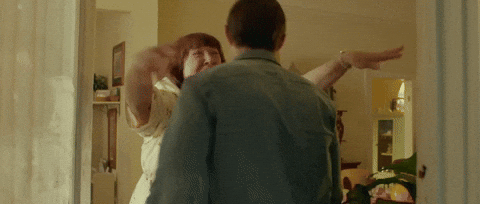 When Juliet comes out to her family, her relationship with her mother becomes more challenging. Yet despite the ensuing divide between them, the story focuses on how Juliet and her mom both fight to preserve their bond, as well as their love for each other.
2. Juliet just wants to find her place in the world.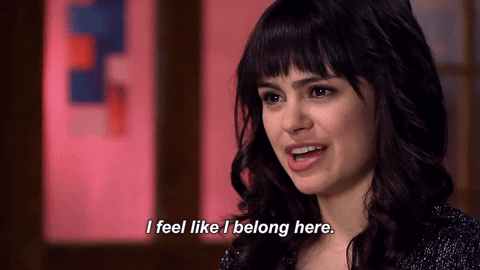 As a self-proclaimed Puerto Rican baby dyke from the Bronx, Juliet is constantly searching for answers about who she is, and who she should be. Perhaps the hardest question she encounters is how to be yourself—and Juliet discovers that doing so is a brave, necessary act.
3. It's laugh-out-loud hilarious.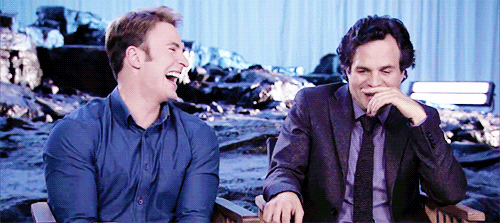 It can be a lot of fun to figure out who you are, and Juliet has so many new experiences throughout the book that she just rolls with it. One of the chapters is entitled, "When All Else Fails, Take a F&#king Nap" (censors ours). And if those aren't words to live by, we don't know what are!
4. Really, it will give you a whole bucket of emotions.

Coming-of-age stories are gritty and powerful, and Juliet Takes a Breath is no exception. If you need someone to laugh with, cry to, or hug (from across the Internet), we'll be here for you after you finish reading!
5. The hardcover is just so dang BEAUTIFUL.

Plus, some books look so good undressed. Juliet Takes a Breath has a special embossed design underneath its dust jacket, so make sure to unwrap it to experience the hardcover in all its eye-catching glory!
Ready to meet Juliet? The hardcover edition is on shelves September 17th, so get your copy here!