Winter is the best time to be a reader because no one tries to force you to go outside and be "active," leaving you with plenty of time to cuddle up with a cup of hot cocoa and a good book. Below are a few of our favorites to get all snuggly with, and the perfect place to read them!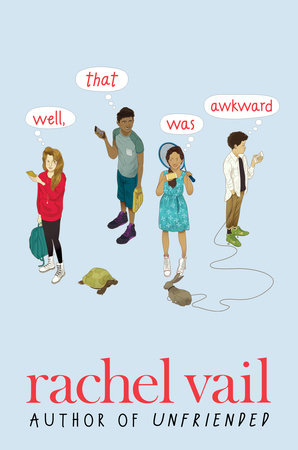 Where to Read: This cute new take on Cyrano de Bergerac is the perfect thing to read curled up at the library with a friend…who's texting the guy you like pretending to be you, when really he's with his friend who is pretending to be him and- what an adorable mess!
Where to Read: Jandy Nelson's lyrical exploration of love, art, and the ties that keep people together is a must read, especially when you're curled up nice in tight in your bed so no one can see you weep.
Where to Read: This book is coziest when you're snuggled in a blanket fort you built with friends. Hazel Grace would approve of the fairy lights you decided to hang up to light the inside, too!
Where to Read: This new tale of Christmas romance is perfect for the winter season, and reading it in front of a roaring fire is just what the doctor ordered after a day playing in snow. You'll fall in love right along with Sierra and Caleb on this sweet Christmas tale of love and forgiveness.
Where to Read: Cuddle up with your pet and pick up The Season for a laugh and a break from the snow. This Texas-set retelling of Pride and Prejudice will leave you feeling all the warm feels this winter.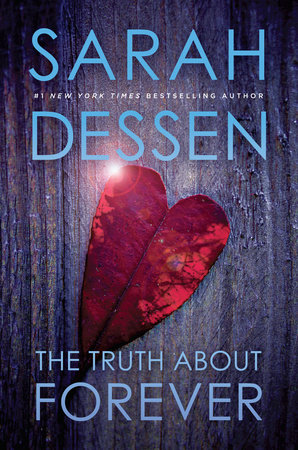 Where to Read: This is a classic cuddle book, both heart-warming and heart-wrenching. Join Macy as she discovers that the things you least expect can be the things you need most. Find a cozy room and fill it with bookish candles and pillows and settle in for a nice long read.
Where to Read: There's nothing sweeter than first love, or sadder than first heartbreak. Pick your favorite out of the ordinary reading nook (a window seat, a classroom desk, a bean bag at your best friend's house) and join Henry and Grace as they navigate loss and love in their senior year.
Looking for more recommendations? Check out these places you can escape to without leaving your cozy spot!