We know you've got great taste in books (duh, because you follow us), so why not lend some expertise to your little sister? We've got 8 great books that she's sure to love (and you will too!).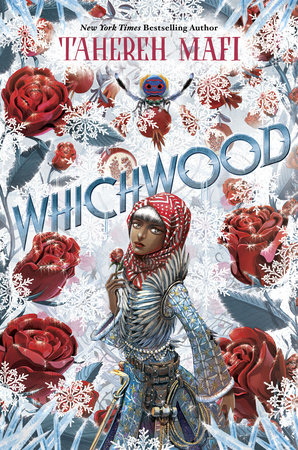 From New York Times bestselling author Tahereh Mafi comes a beautifully dark Persian fantasy about a girl working as a mordeshoor in the village of Whichwood, destined to spend her days scrubbing the skins and souls of the dead in preparation for the afterlife. A companion novel to Mafi's first middle grade novel, Furthermore, Whichwood is great for both you and your sister.
Rachel Vail's dazzling and sweet tale of tumultuous texting is laugh-out-loud funny. Is your sister about to enter the drama-filled world of the 8th Grade? Is she about to experience the excitement of first crushes and kisses? Would she appreciate a retelling of Cyrano de Bergerac set in middle school? If so, WELL, THAT WAS AWKARD is the perfect book for your little sis.
You might be the one your little sister turns to for advice, but sometimes you don't have ALL the answers. Let Mayim Bialik, star of The Big Bang Theory, put her Ph.D. to work and help you out. In GIRLING UP, Mayim shares her hard-earned experience as an actress, scientist, and writer, TV star, to give tips on how to grow from a girl to a woman– from first kisses and first periods to rocky friendships, family responsibilities, and figuring out your true passion.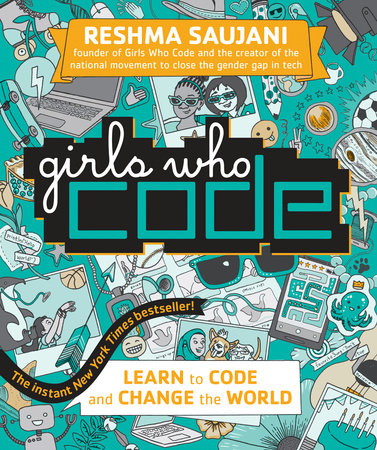 It's a fact of life that younger people are always better with technology, so your little sister might already be crushing apps you haven't even heard of. Feed her passion—and give her a head start in the tech world—by passing her a copy of GIRLS WHO CODE. (Bonus: you're doing your part to close the gender gap in STEM fields. #GirlPower.)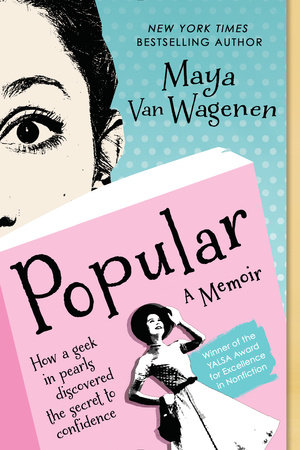 Social ladder struggles? Maya's been there. In fact, she decided to undertake a social experiment: follow a 1950s popularity guide written by a former teen model. This hilarious memoir about surviving middle school is just what your sister needs to put popularity in perspective.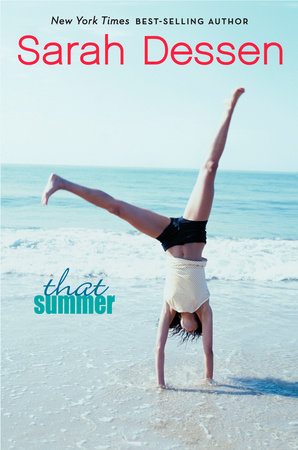 Is there a better way to bond with your sister than over a Sarah Dessen book? With so many great books to choose from, it's hard to pick just one, but Sarah's first novel, about friendship, sisterhood, and growing up, and is the perfect beach read to share with your younger sis.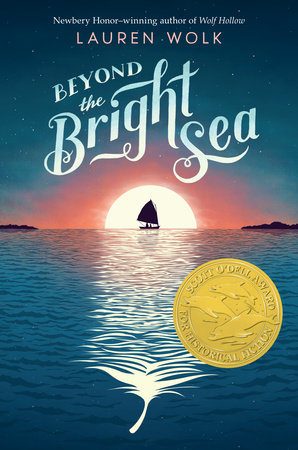 A sweeping summer read, BEYOND THE BRIGHT SEA is the book to give your sister to make her fall in love with reading. It's the story of Crow, an indomitable young orphan girl determined to find the truth about where she came from. Traversing the Elizabeth Islands in the 1920s, Crow's journey of self-discovery takes her to an abandoned leper colony, in search of lost pirate treasure, and on the trail of a villainous thief. Battling windswept ocean storms and the prejudice of her own community, Crow is the dynamic heroine all girls deserve.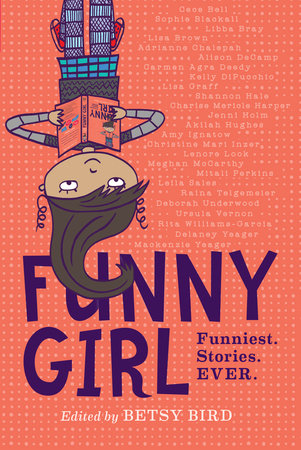 Is your sister the class clown? Does she doodle the funniest pictures or tell the craziest stories? If she does—or if she doesn't, and could use some encouragement—pass her a copy of FUNNY GIRL, an anthology edited by rockstar librarian Betsy Bird. A celebration of girls who are funny on and off the page, the book features comics, essays, and short stories (plus instructions for telling jokes, silly poems, horoscopes, and a future-telling Mad Libs) from YouTuber Akilah Hughes, founder of Ladies of Native Comedy Adrianne Chalepah, multi-award winner Rita Williams-Garcia, and many more killer contributors.
Looking for more younger recommendations? Check out these middle grade reads we love!