All three books in the Half Bad trilogy are out in paperback as of this week, and you know what that means: if you haven't started this series yet, now is the perfect time. Set in a modern-day England where witches live alongside humans, Half Bad follows sixteen-year-old Nathan, who is caught between two warring factions of witches and fighting for his freedom. Why should you start reading, you ask? Read on for seven of the many reasons to get lost in this intense and utterly gripping trilogy!
1.  All three books are out–totally bingeworthy!
2. The internet is kiiiiind of obsessed with it.
half bad trilogy
-my!fav!trilogy!ever!
-non-heteronormative
-about witches
-U WILL FALL IN LOVE WITH GABRIEL
-will mess u up
-i cried
-alot pic.twitter.com/JMoTWhB8hb

— tayla (@ktenologist) January 7, 2017
3. Readers have shipped the characters so hard they have their own name.
4. It set a Guinness World Record for being the most translated book by a debut author pre-publication.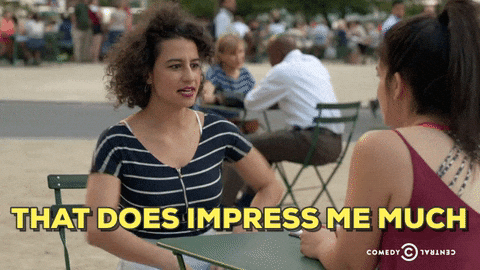 5. There are two e-novellas, Half Truths and Half Lies, perfect for supplementing your future Half Bad obsession.
6. There's a whole Tumblr devoted to incorrect Half Bad quotes and it's amazing.
7. You can start reading the trilogy right here!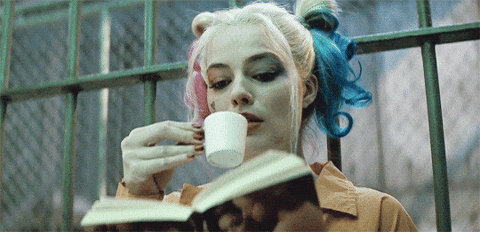 Get your copy of Half Bad and start the series!