Here at Penguin Teen HQ, we know one thing for sure: falling for a fictional character is a 100% real phenomenon. That's why we've decided to start spotlighting some of our most eligible book boyfriends—the ones readers can't stop talking about. Why? Because the only thing better than crushing on a fictional character is getting your friends to join in.
This week, we're talking about Dimitri Belikov from Richelle Mead's Vampire Academy series, which is turning 10 in 2017! (Book boyfriends don't age though, right?) Let's get to it!
Who is Dimitri?
Dimitri is tall, dark, and handsome at its finest, with a mysterious edge to boot. He comes onto the scene to take Rose and Lissa back to St. Vladimir's Academy, and with one look at his tall, muscular build, dark hair and eyes, and a mere sentence uttered in that irresistible Russian accent, we're like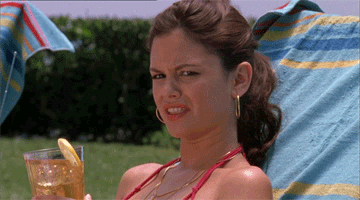 Other than having an uncanny ability to make a first impression, Dimitri's got a lot of other crush-worthy qualities. He's a loyal guardian, a kick-ass mentor, and did we mention he's basically a Russian god? Dimitri is a man of few words, but when he does speak, it'll knock you off your feet.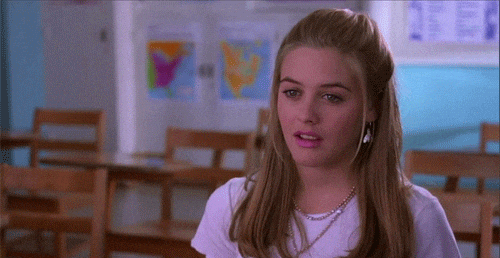 Why should Dimitri be your next book boyfriend? We're so glad you asked.
1. He's got the whole sexy-older-man/mentor thing going for him. (Serious teacher-crush vibes here.)
"Rose…I can teach you but I have to believe you are dedicated. Really dedicated. I can't have you distracted by things like this." He gestured around the lounge. "Can I trust you?"
Again I felt like crying under that gaze, under the seriousness of what he asked. I didn't get how he could have such a powerful effect on me. I'd never cared so much about what one person thought. "Yes. I promise."
2. He and Rose relate on another level–he's just as dedicated to his craft as she is.
Staring at Dimitri, burdened by all of those questions, I suddenly understood why he and I had this weird attraction, good looks aside. I'd never met anyone else who took being a guardian so seriously, who understood all of the life-and-death consequences…We understood each other, understood that we had others to protect. Our lives would never be easy.
3. His commitment to not only mentoring, but protecting, Rose gives us all the feels.
"You and I will both be Lissa's guardians someday. I need to protect her at all costs. If a pack of Strigoi come, I need to throw my body between them and her."
"I know that. Of course that's what you have to do."
"No. If I let myself love you, I won't throw myself in front of her. I'll throw myself in front of you."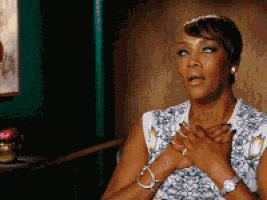 But don't just take our word for it–here's what the internet had to say!
I love Dimitri Belikov more than I love anyone irl

— ♐️ (@yenniferxx) November 2, 2016
It was the first series I had read where I FELT that all-consuming ache in my chest re: Dimtri. FOR DAYS! @PenguinTeen @RichelleMead

— April Hunt (@AprilHuntBooks) November 9, 2016
Dimitri Belikov is my religion

— X (@LiaGallavich) November 30, 2016
"My name is Dimitri Belikov. I've come to take you back to St. Vladimir's Academy, Princess." BIIIIITCH I FELL IN LOVE

— ♐️ (@yenniferxx) October 9, 2016
Suggested first date with Dimitri?
Since he's the strong and silent type, we suggest a kickboxing class. This way you can "observe his form," and he'll take comfort in the fact that you're still "training." Bonus points if you manage to take him down. Double bonus points if you fall and somehow both end up on the gym floor.
Steaminess rating: 
We give Dimitri an 8 out of 10–and the steaminess is just getting started. Steel yourselves for the rest of the series!
Ready to fall in love with Dimitri Belikov? Start reading Vampire Academy now!