Warcross by Marie Lu is finally here and we are OBSESSED with the game she has created. In Marie Lu's world, a virtual reality exists, complete with an extremely competitive video game called Warcross. This game has taken the world by storm, and about 90% of the population plays. A great deal of strategy, agility, and strength are necessary for these high stakes games, and only the best players in the world are asked to participate in the annual championships where only one team is declared the winner. So we're here to help you out! Here is your ultimate guide to surviving the WARCROSS Games:
Understand what the game is all about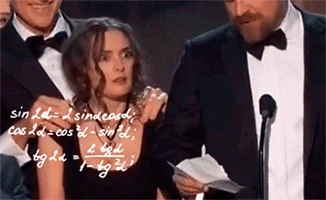 You have to know the rules before you can succeed in any game of WARCROSS. Think of it as a simple game of capture the flag, but with a lot more danger. Two teams of 5 people play against each other in a virtual reality landscape that is called a level. Different levels have different kinds of terrain, from snowy mountains to abandoned cities. Each team has a small colored jewel called artifact that they must protect. Once one team captures the other team's artifact, they win and the game is over.
Trust Your Teammates
WARCROSS isn't a one-player game! There are 5 members per team, and each has a specific role:
Captain: These players are known for their intelligence and planning skills. They strategize, give commands, and ensure the game runs smoothly. It's never a good idea to completely ignore the captain's words.
Fighter: The attackers of the team. They have the weapons, handle the combat, and aren't afraid to ruthlessly go after members of the other team.
Shield: The team's form of defense. They're responsible for stopping attacks from the other team and ensuring their teammates don't get hurt.
Thief: Simply put, the thief is the one who steals from other players. This means power-ups, and eventually, the other team's artifact. However, the best ones provide support to all of their other team members and are able to see the enemy's moves ten steps before they happen.
Architect: These are the masters of the landscape. Architects work to manipulate the world of the level in favor of their team. Winning is so much easier with a skilled architect.
To survive the WARCROSS games, you must know all of your teammates' strengths and weaknesses, be a team player, and be willing to sacrifice yourself if necessary. It's impossible to win by yourself.
Expect the unexpected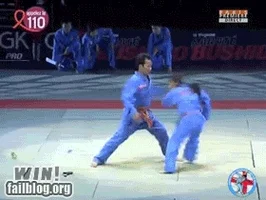 Just because all players are designated a role doesn't mean they won't surprise you. If you let your guard down, you just might end up being attacked by an architect. Also, don't forget that the thief isn't the only team member who can steal the other team's artifact. Players use varying strategies to beat their opponents, and there are new tactics used in every game. Always be aware of your surroundings and don't fall into a trap.
Make use of power-ups
Power-ups exist in all games of WARCROSS. They appear as colored orbs scattered throughout the level and each have specific uses. One can freeze opponents, another gives speed boosts, and there is even a rare one that can instantly kill a player on the other team. Use them as much as possible, and more importantly, don't let players on the other team get to them.
Think creatively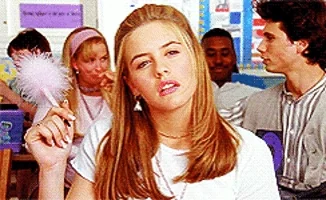 "Every locked door has a key. Every problem has a solution," is a quote from Emika's dad that applies perfectly to WARCROSS. Any problem can be solved, and oftentimes, there is more than 1 solution to every problem. The most obvious path isn't always the best path. Think outside the box if you want to get the opponent's artifact first and avoid being killed.
Practice, Practice, Practice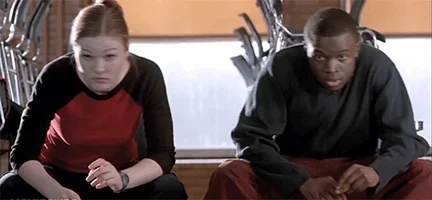 Like anything else, the best way to get better is to practice. The cool thing about WARCROSS is that with your WARCROSS glasses, you have access to various levels you can use to practice at any time. Don't be lazy!
Keep your head in the game
In WARCROSS games, there is a lot happening at all times: You must listen to your captain's orders, protect your artifact, grab power-ups, fight other teammates, and navigate the dangerous landscape of the level. If anything else is on your mind, your gameplay will suffer, especially if you're developing romantic feelings for the actual creator of the WARCROSS games.
Ignore the haters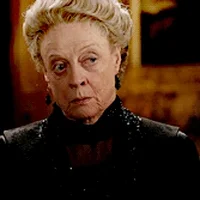 People like to talk big when it comes to competition. They will call you names, question your skills, and do everything they can to put you down and screw you up. Don't listen to them. Trust yourself and show them exactly how awesome you really are.
Respect the Game
Remember how much the games mean to you and other people. WARCROSS is a way of life to many people and is absolutely not "just a game." Understanding this will ensure you take the game seriously and develop the best trust and understanding with your teammates.
Give it Your All
Finally, play as hard as you can and don't hold back. You aren't the only one who has been training for the WARCROSS games; there are vicious people out there who will do anything to win. Put everything you've got into the game, or you won't stand a chance.