Nonfiction comes in many forms: memoir, autobiography, how-to, and more. And there's just something great about reading a nonfiction book, an experience you wouldn't normally get. Read on for 11 books that will give you knowledge, feels, and inspiration!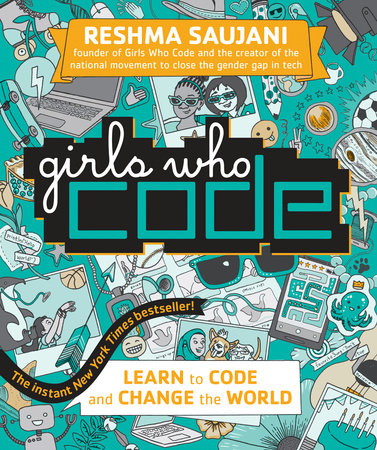 Part how-to, part girl-empowerment, and all fun, Reshma Saujani, founder of Girls Who Code, has written this book to inspire girls around the world to learn to code! Whether you're a girl who's never coded before, a girl who codes, or a parent raising one, this book will have you itching to create your own apps, games, and robots to make the world a better place.
BuzzFeed senior writer Erin Chack hits you in the guts, the feels, and the funny bone all at once with this collection of personal essays. In turns hysterically funny and heartbreakingly poignant, Erin recounts everything from meeting her soulmate at age 14 to her first chemotherapy session at age 19.
Mayim Bialik, star of The Big Bang Theory, puts her Ph.D. to work as she talks to teens about the science of growing up and getting ahead. Bialik answers a variety of questions that every teen girl needs the answers to.

The whole time you read this captivating memoir, you'll be thinking "there's no WAY this isn't fiction." But it is – and Emily Wing Smith's captivating memoir about how a devastating accident may have saved her life is a must-read for anyone who ever felt like an outsider.
Popular by Maya Van Wagenen

Her 8th grade year, Maya Van Wagenen decided to follow a 1950′s popularity guide. The results are hilarious, painful, and give a better understanding of what it means to be truly popular.

Told through her journals, fiction, letters, and sketches, this book is a message from Esther Grace Earl, who passed away from cancer at age 16: the true meaning of life is in loving others.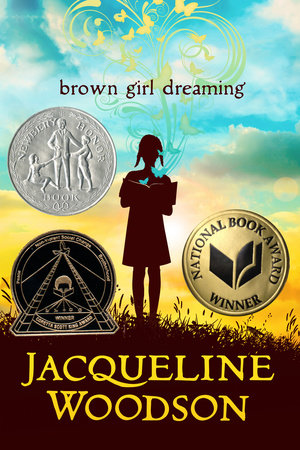 Told in verse, the story of Jacqueline Woodson's childhood gives you a glimpse into a child's soul as she searches for her place in the world in 1960s and 1970s South Carolina and New York.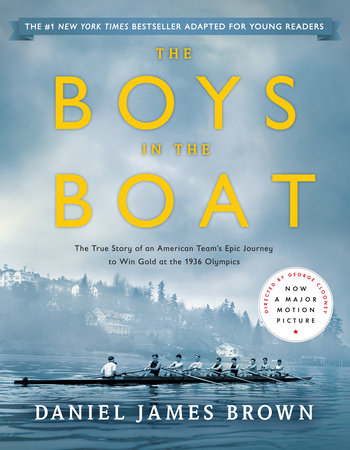 Learn what true grit really is with the nine working-class boys from the American West who challenged the German rowing team at the 1936 Olympics.
Dive into celebrated poet Marilyn Nelson's development as an artist and young woman through the fifty poems included in her Civil Rights era memoir.

Lynda Blackmon Lowery was the youngest marcher in the 1965 voting rights march from Selma to Montgomery, Alabama, and her memoir shows what it means to fight nonviolently and be a part of a changing history.
Ugly by Robert Hoge

UGLY is a moving story of how an extraordinary boy grew up to have an ordinary life, and that was his greatest achievement of all.