As readers (and especially as readers of fantasy), we sometimes wish we could add a little magic from some of our favorite books to our everyday life. Because wouldn't life as a booklover be a little better if you had a few spells to spice things up?
The no spoilers spell
So, maybe you're a slow reader, or you're midway through something else when THAT BOOK EVERYONE'S TALKING ABOUT comes out, and you're so afraid of being spoiled. A spell to block all spoilers on your feed will fix that!
The never lose your page spell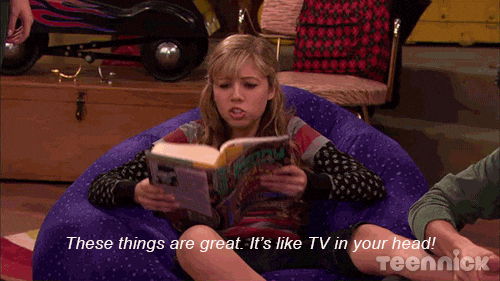 Forget bookmarks falling out or having to fold your pages…this spell will make it so you never lose a page again!
The speed-read spell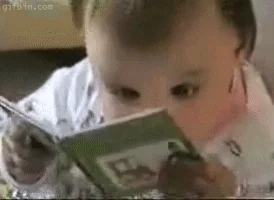 You know when you discover a great book and then you're like WAT, it's the third in a series? This spell will speed up your time reading one and two!
The bring the characters to life spell
Can be used for either fictional BFFs or let's be real, for book boyfriends.
The make the movie not suck spell
This one is self-explanatory, right? How many times does this happen: you're SO excited for your favorite book to be made into a movie, and then it's totally off-book and terrible? UGH!
The make your book float spell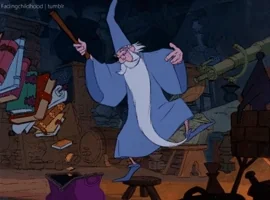 Wouldn't reading be so much easier on the subway, in bed, basically anywhere, if you didn't have to keep holding it in a weird way?
The organize your shelf spell
Whether you're a kind of reader that likes to organize by color, by height, or alphabetical, wouldn't it be nice if the books just organized themselves?
The read in the dark spell
Wouldn't it be nice if you could read after lights out and not worry about holding a flashlight, or waking up anyone nearby?