Mirror mirror on the wall, who's the best dressed of them all? Read on for five books we love that gave us glimpses of shimmering gowns, styles from the past and took us into the minds of fashion designers!
Charlie  is a style-obsessed girl who eats, sleeps, and breathes fashion. John is a boy who makes metal sculptures in the garage and couldn't care less about his outfit. Both want a scholarship to the private art school that could change their lives and make their dreams come true. Whoever wins the fashion competition will get the scholarship—and there can only be one winner.
Budding designer Lola Nolan doesn't believe in fashion . . . she believes in costume. The more unique the outfit—the more sparkly, more fun, more wild—the better. And life is close to perfect in Lola's world, especially with her hot musician boyfriend. That is, until the dreaded Bell twins, Calliope and Cricket, come back to the neighborhood and dig up a past of pain and anguish that Lola thought was long buried.
Popular by Maya Van Wagenen
What was cool to wear in the 1950's? In this true story, eighth grader Maya Van Wagenen follows a popularity guide from the 1950's written by a former teen model and learns what it truly means to be popular.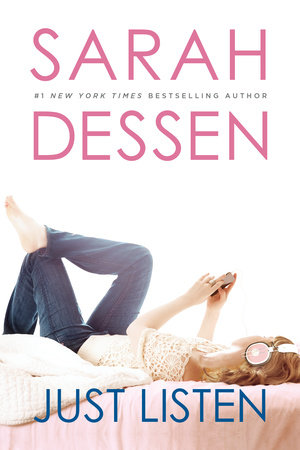 Annabel's been modeling since before she can remember, and when she's working she's the picture of perfection – but her life is far from picture perfect. This year she's supposed to be concentrating on the Lakeview Mall Fall Fashion Show but when huge changes start to pile on in her life, she'll have to confront what happened last summer to move forward.
The girls of the Glittering Court are vying for a better life across the ocean. First, they'll have to learn the ins and outs of luxury, glamor and decorum but only the top-ranking students will get to wear the jewel-toned gowns that set them apart.