What's Happening
7 YA Bad Boys We Can't Resist
Sometimes we love boys who get us into trouble. Dark, brooding, and dangerous, bad boys make the best book boyfriends. Meet 7 of the baddest boys in YA who make us swoon.
Danger Level: 🔥
Reckless and charming, Tim knows how to have a good time. With his heart of gold, he is the delinquent next door who will always do the right thing.
Danger Level: 🔥🔥
Too smart for his own good and willing to break a few rules, Digby is sure to ruin your permanent record. He makes a handsome partner in crime when breaking-and-entering to search for clues.
Danger Level: 🔥🔥
Magnus might be ruthless and calculating, but he is complicated an absolutely irresistible.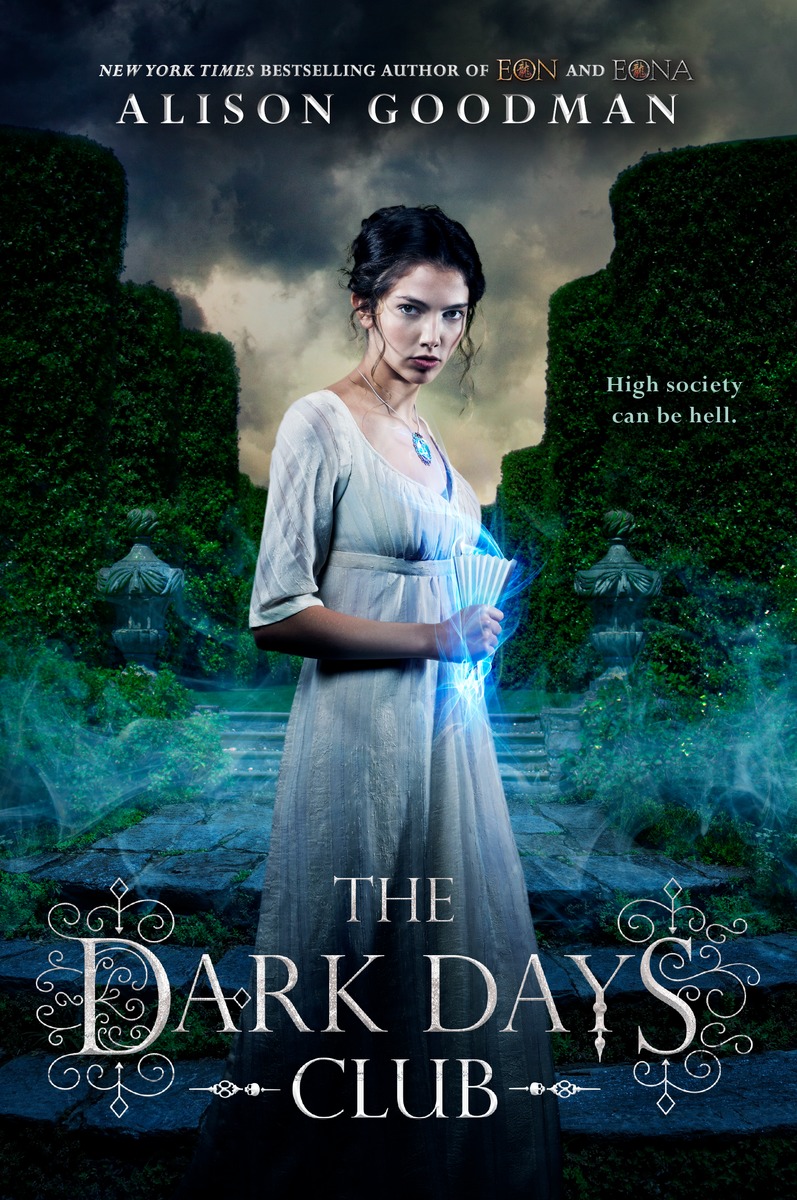 Danger Level: 🔥🔥🔥
Dark and brooding, Lord Carlston has more than a few skeletons in his closet. He will scandalize high society and look good doing it.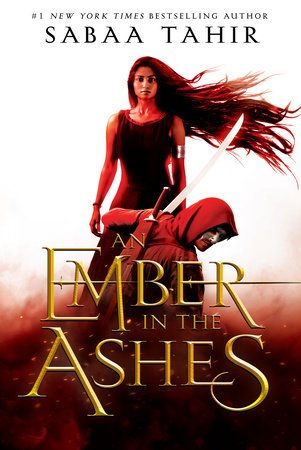 Danger Level: 🔥🔥🔥🔥
Elias doesn't want to be a highly trained kille, but he has no choice in the brutal Martial Empire. Fierce, dangerous, and conflicted, Elias is one man you want fighting in your corner.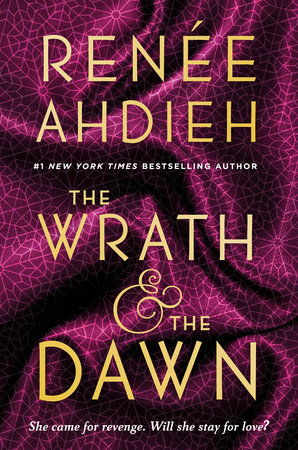 Danger Level: 🔥🔥🔥🔥🔥
The world might think Khalid is a monster, but he knows how to treat his lady love. His menacing exterior hides a passionate soul that will melt even the hardest heart.