Sneak Peeks
7 Books to Inspire Your Halloween Costume This Year
Halloween is quickly approaching, and we are ready! Bring on the costumes, candy, and scares! To help you get in the mood, we have some easy bookish costume suggestions that will make you Halloween ready in no time.
For a simple Eliza costume, wear a mint green empire waist dress and channel that colonial vibe with a lace shawl. Carry a few love letters from your beloved Alex and you're all set. If you can find a couple friends to wear similar dresses in pink and yellow, you'll really be ready to work!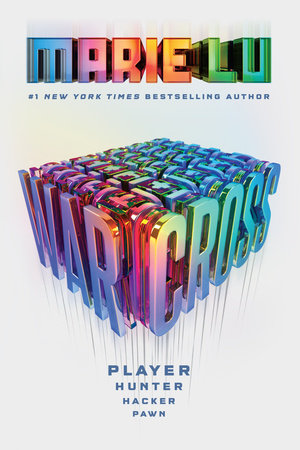 A rainbow wig and some cool futuristic sunglasses or googles make a perfect Emika Chen costume.
The Fault in Our Stars by John Green
Channel one of our favorite John Green heroines with this easy ode to Hazel Grace Lancaster: jeans, chucks, and her classic "C'est ne pas une pipe" t-shirt. Bonus points if you make your own copy of "An Imperial Affliction".
Throw a leather jacket on over a white t-shirt and jeans and stay gold in this perfect costume from The Outsiders.
Channel sharpshooter Amani with ensemble as cool as she is. Wear a long tunic over fitted brown pants. Add a colorful scarf, a Western-inspired duster or jacket, and a cowboy hat. A couple of toy pistols make you ready to get out of Dustwalk.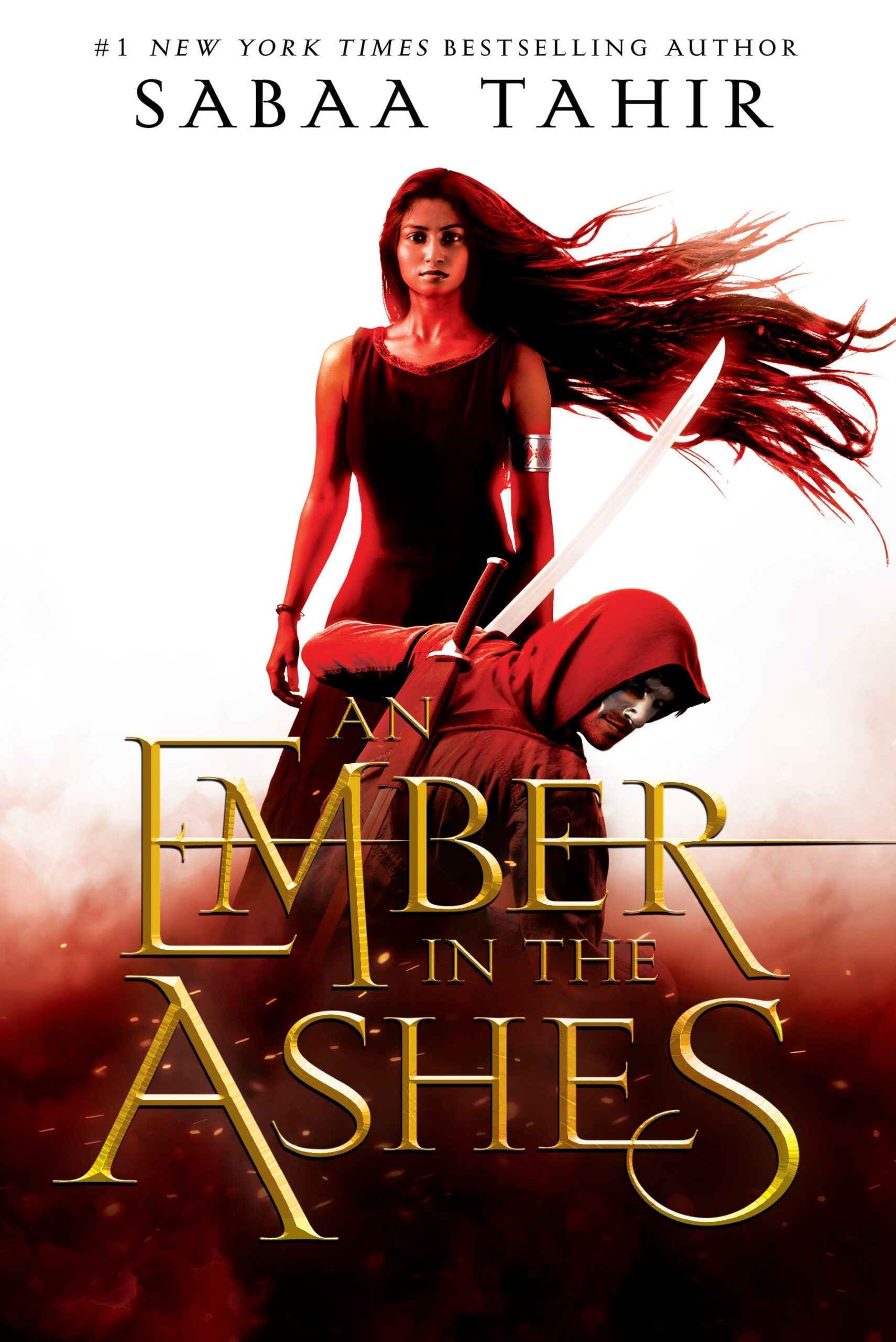 Helene's is one of Blackcliffe Academy's toughest cadets, and a great bookish costume to boot. Wear all black and top off the look with a spooky silver mask.
Dress as a St Vladimir's Academy student in a black or plaid school style skirt, a button up Oxford blouse, and a cardigan or blazer. Don't forget the fangs!