Sneak Peeks
8 Books to Inspire Your Unique Bookish Tattoos
Looking for ideas for your latest tattoo? Well, look no further! Whether it's a meaningful quote or an image, these bookish ideas will inspire you for your next ink appointment!
Bookish tattoo idea: Sin beasts woven together
The intricate animals on this cover would make for a perfect new tattoo. In the walled city of Kos, corrupt mages can magically call forth sin from a sinner in the form of sin-beasts—lethal creatures spawned from feelings of guilt. Aki, young sin-eaters indentured by the mages to slay the sin-beasts, are marked with a tattoo of the defeated beast while the guilt of committing the sin appear on their mind. Most aki are driven mad by the process, but there are some that are desperate to provide for their families.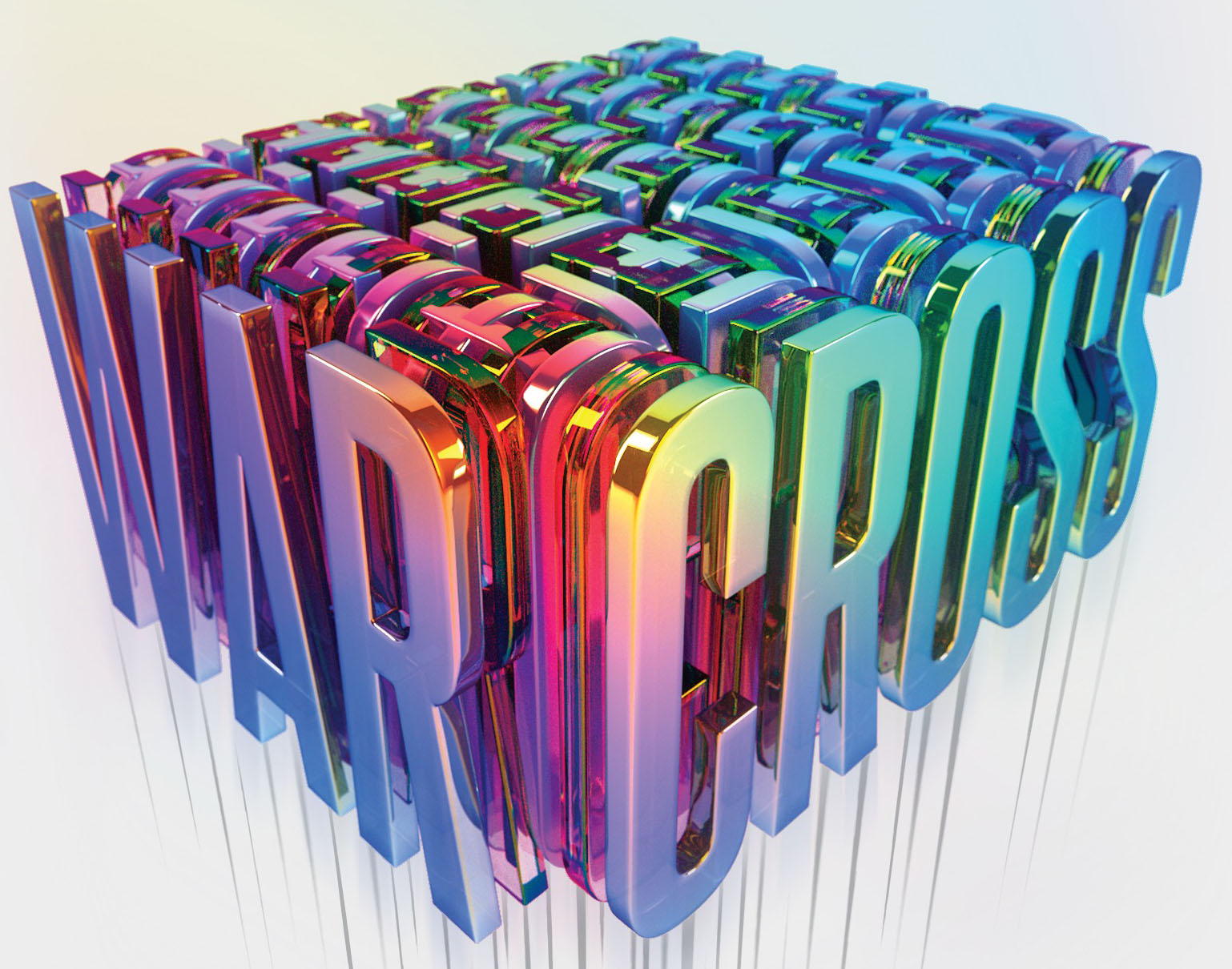 Bookish tattoo idea: Warcross cube
For the millions who log in every day, Warcross isn't just a game—it's a way of life so, the Warcross cube would definitely make for a unique tattoo. Not to mention that teenage hacker, Emika Chen also has a large sleeve tattoo, and one on her collarbone that bears the words "every locked door has a key."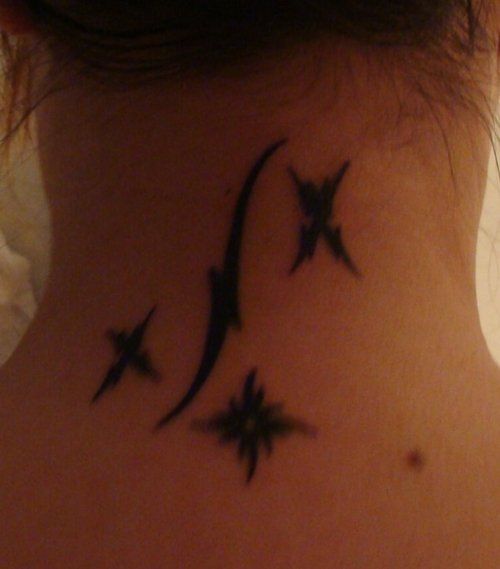 Bookish tattoo idea: Promise Mark and Molina mark
St. Vladimir's Academy isn't just any boarding school—it's a hidden place where vampires are educated in the ways of magic and half-human teens train to protect them. Rose Hathaway is a Dhampir, a bodyguard for her best friend Lissa, a Moroi Vampire Princess. Dhampir's are marked with tattoos in the back of their necks once they've finished training—the Promise mark, and the Molnija mark. The Promise mark is in the shape of an S while the Molnija mark is in the shape of a jagged X.
Bookish tattoo idea: The phoenix from the cover
Here's why: The daughter of a prominent samurai, Mariko, is promised to the son of the emperor's favorite consort. But en route to the imperial city, Mariko narrowly escapes a bloody ambush by a dangerous gang of bandits known as the Black Clan, who she learns has been hired to kill her before she reaches the palace. Dressed as a peasant boy, Mariko sets out to infiltrate the Black Clan and track down those responsible for the target on her back. She is determined to rise from the ashes like a phoenix. Get it?
Bookish tattoo idea: "Your now is not your forever."
In his long-awaited return, John Green, the acclaimed, award-winning author of Looking for Alaska and The Fault in Our Stars, shares Aza's story with shattering, unflinching clarity in this brilliant novel of love, resilience, and the power of lifelong friendship.
Bookish tattoo idea: cover image
Reading is power in this book series by Traci Chee. The cover elements of these two covers are beautiful, creating the perfect fantasy setting. They would make a great sleeve, back or leg tattoo! And don't even get us started on all the amazing quotes that are definitely ink worthy.
Bookish tattoo idea: "as long as there is life, there is hope."
When Laia's brother is arrested for treason, she will risk everything to get him back, even her life. The powerful and heartwarming quotes in this book, and in the rest of the series, would be beautiful and unique tattoos that no one would have yet. Above is a fan who had "spark and burn" translated by Sabaa Tahir herself in Sadhese, the native language of the novel's protagonist Elias.
Bookish tattoo idea: "But if knowledge was power, then the unknown was the greatest weakness of immortal things."
*slow applause* And there's more where that came from! In Rebel of the Sands, Amani is a fugitive. She's running away from her destined future, or wants to… When she meets Jin, a rakish foreigner, in a shooting contest, she sees him as the perfect escape route. But though she's spent years dreaming of leaving Dustwalk, she never imagined she'd gallop away on mythical horse—or that it would take a foreign fugitive to show her the heart of the desert she thought she knew. This read is bound to have some great ink ideas, just like that quote!