What's Happening
Books by Women of Color that You Need to Read This Year
If 2017 was the year of the woman, in 2018 women are keeping that momentum going and taking the world by storm. If the Golden Globes were any indication, women are finally (and rightfully) demanding to have their voices heard. And while we continue to show support from a social and political standpoint, we are also making sure we're supporting women–especially women of color–in the way we know best: buying their books. Read on for 12 incredible books by women of color to add to your TBR's this year!
Atia Abawi is a foreign news correspondent that experienced the Syrian refugee crisis firsthand. While this is one family's story, it is also the timeless tale of all wars, of all tragedy, and of all strife. When you are a refugee, success is outliving your loss. Coming January 23!
Empress of a Thousand Skies is an epic sci-fi/fantasy space saga that follows two characters: one, a princess and the other, a fugitive. But together, they must confront a ruthless evil that threatens the fate of the entire galaxy. Book two, Blood of a Thousand Stars comes out February 20!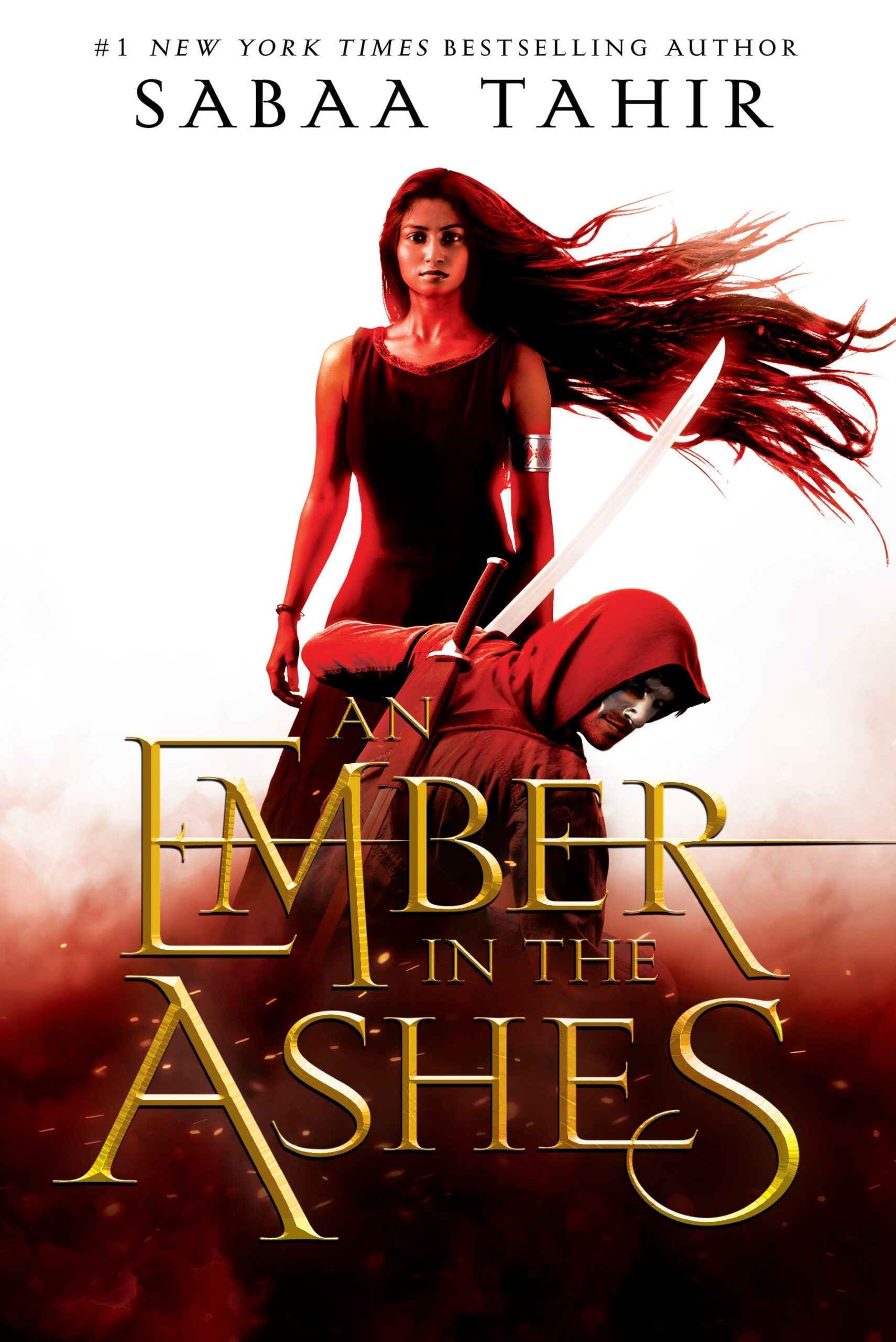 When Laia's brother is arrested for treason, she risks her life for the rebellion, acting as a spy within the Martial Empire's military academy. There she meets Elias, the school's finest soldier, and they soon realize their destinies are intertwined–and that they both are determined to fight against the tyranny of the Empire. The third book, A Reaper at the Gates, is coming this summer!
Veronica Mars meets The Craft when a teen girl investigates the suspicious deaths of three classmates and accidentally ends up bringing them all back to life to form a hilariously unlikely–and unwilling–vigilante girl gang. With seven days until the spell expires, Mia must work with her misfit undead crew to get to the bottom of the mystery she set out to solve–who killed her best friend and why? Coming May 8!
Jeremiah feels good inside his own skin. That is, when he's in his own Brooklyn neighborhood. But now he's going to be attending a fancy prep school in Manhattan, and black teenage boys don't exactly fit in there. So it's a surprise when he meets Ellie the first week of school. In one frozen moment their eyes lock, and after that they know they fit together–even though she's Jewish and he's black. Their worlds are so different, but to them that's not what matters. Too bad the rest of the world has to get in their way.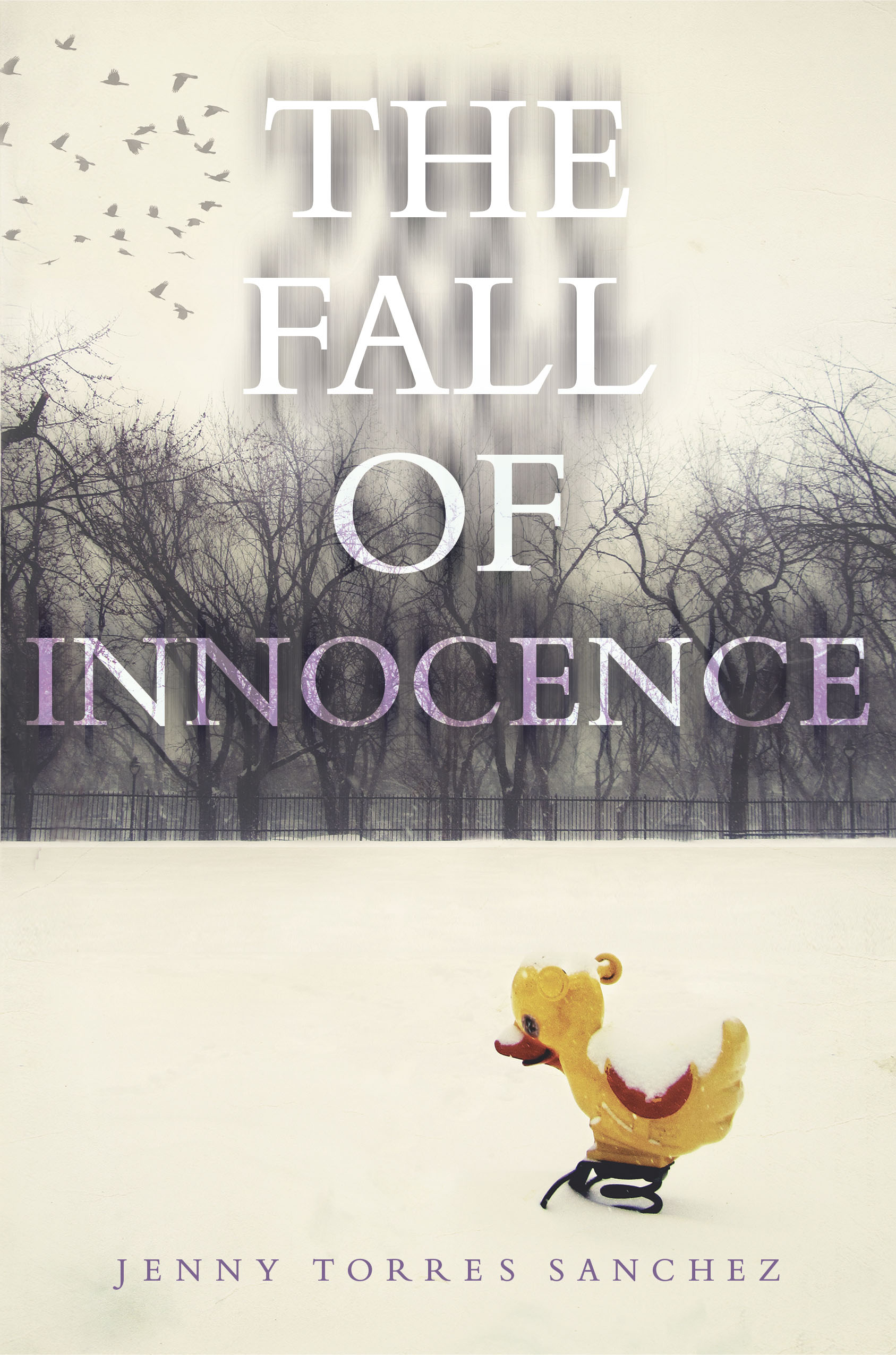 The Lovely Bones meets Thirteen Reasons Why in this gorgeous, haunting, and tragic novel that examines the crippling–and far-reaching–effects of one person's trauma on her family, her community, and herself. A compulsively-readable tragedy that reminds us of the fragility of human nature. You'll want to grab a box of tissues for this one. Coming June 12!
This debut provides an enriching fantasy world complete with romance, mysterious darkness, and magic fueled by eating the hearts of the recently killed. Marie Lu says Forest of a Thousand Lanterns is a "richly developed fantasy world coupled with an ambitious anti-heroine of complex agency." The sequel, Kingdom of the Blazing Phoenix, hits shelves this fall!
'Twas the night of the Grand Schuyler Ball… It was a dull night for young and beautiful Eliza Schuyler—until a handsome Colonel Alexander Hamilton waltzed in the room. When Alex and Eliza meet that fateful night, so begins an epic love story that would forever change the course of American history. The sequel, Love & War, comes out April 17!
You may remember Nikki Grimes' Bronx Masquerade, a beloved and award-winning novel. Over fifteen years later, Grimes is back with Between the Lines, a thought-provoking companion novel that shows the capacity poetry has to express ideas and feelings, and connect us with ourselves and others. Coming February 13!
Flame in the Mist is a sweeping, action-packed YA adventure set against the backdrop of Feudal Japan. After Mariko, daughter of a prominent Samuri, is attacked, she dresses up as a boy and sets out to infiltrate the Black Clan and track down those responsible for the target on her back. The conclusion, Smoke in the Sun, hits shelves June 5!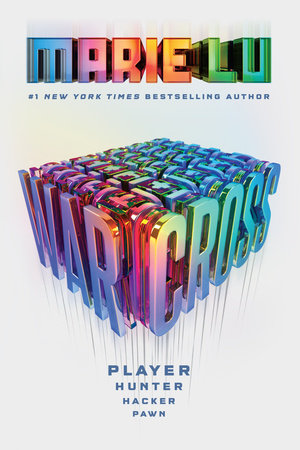 Emika Chen is a teenage bounty-hunter who hacks her way into the international Warcross Championships, something that's never been done before by anyone. It doesn't go unnoticed by the game's creator, Hideo Tanaka. Cue romance, plus all the action and adventure you could want from a Marie Lu novel. The sequel (title to be unveiled!) comes out this fall.
Get ready to laugh out loud as you solve this thrilling mystery, and just maybe fall for the dashing and sassy Digby along the way. When a local teen goes missing, new girl Zoe somehow finds herself dragged into the case that Sherlock-wannabe Digby is determined to solve. The final book, Trouble Never Sleeps, is out April 24!
What if there were no books? Set in a world without reading, The Reader is a stunningly written fantasy full of swashbuckling pirates, merciless assassins, and an odd rectangular object that young Sefia will come to realize is a book. Book two, The Speaker, is now out, and the third book (title to be unveiled!) comes out this fall.