What's Happening
Books for people who love music as much as books
We see you, music lovers. And we know there are a lot of you who love your books as much as you do your music!
…So why not have both?
We've collected some of our favorite YA books that every music lover needs in their life!
1. Night Music by Jenn Marie Thorne
A romantic comedy that sweeps you up with breezy writing and canny social commentary, set behind the scenes of the classical music world during one hot, anything-can-happen, New York City summer. And did we mention the stunning glimpse into the classical music scene?
Coming March 19th!
2. This Savage Song by Victoria Schwab
A dark world in the midst of war and monsters and music-based magic. You read that right. And with a sequel titled This Dark Duet, you're probably sensing a pattern here.
Another irresistible glance into the New York music scene.
Ever since Mia's decision to stay – but not with him – Adam's career has been on a wonderful trajectory. His album, borne from the anguish and pain of their breakup, has made him a bona fide star. And Mia herself has become a top-rate cellist, playing in some of the finest venues in the world. When their respective paths put them both in New York City at the same time, the result is a single night in which the two reunite – with wholly satisfying results.
At a prestigious New York City performing arts school, five friends connect over one dream of stardom. But for Joy, Diego, Liv, Ethan and Dave, that dream falters under the pressure of second-semester, Senior year. Ambitions shift and change, new emotions rush to the surface, and a sense of urgency pulses between them: Their time together is running out.
Basically, if you tend to fall in love with musicians, this is the book for you.
Late one night in a dingy Los Angeles club, Nate and Cameron meet and discover they have much more in common than their love of an obscure indie band. But when Nate learns that Cameron is the heir to a soul-sucking record label—the very one that destroyed his father's life—he runs away as fast as he can. The only evidence of their brief but intense connection? The blurry photo Cameron snaps of Nate's Sharpied Chuck Taylors.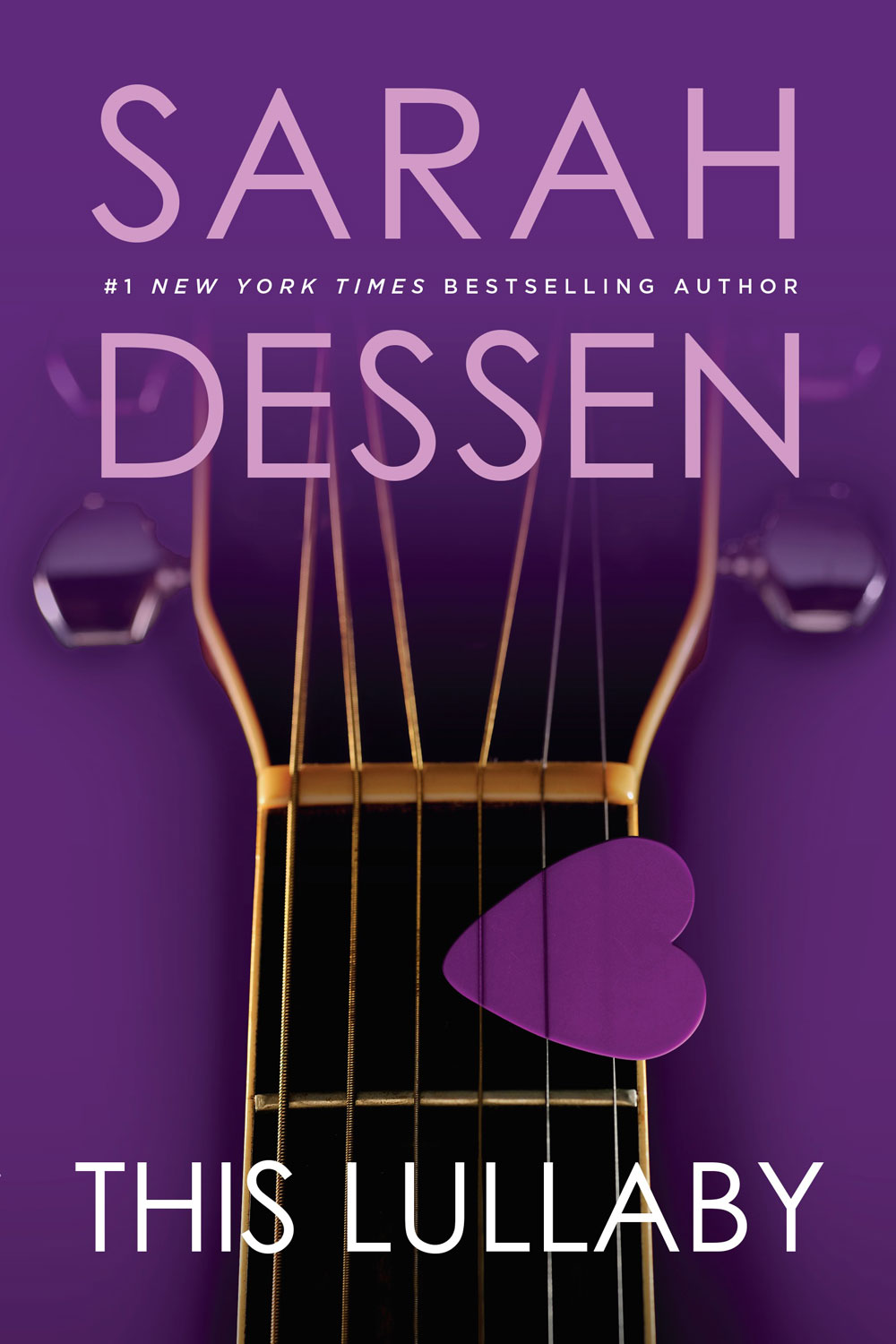 When it comes to relationships, Remy's got a whole set of rules. Never get too serious. Never let him break your heart. And never, ever date a musician. But then Remy meets Dexter, and the rules don't seem to apply anymore. Could it be that she's starting to understand what all those love songs are about?
Colby and Bev have a long-standing pact: graduate, hit the road with Bev's band, and then spend the year wandering around Europe. But moments after the tour kicks off, Bev makes a shocking announcement: she's abandoning their plans – and Colby – to start college in the fall.
But the show must go on and The Disenchantments weave through the Pacific Northwest, playing in small towns and dingy venues, while roadie- Colby struggles to deal with Bev's already-growing distance and the most important question of all: what's next?
COMING IN MARCH, 2020!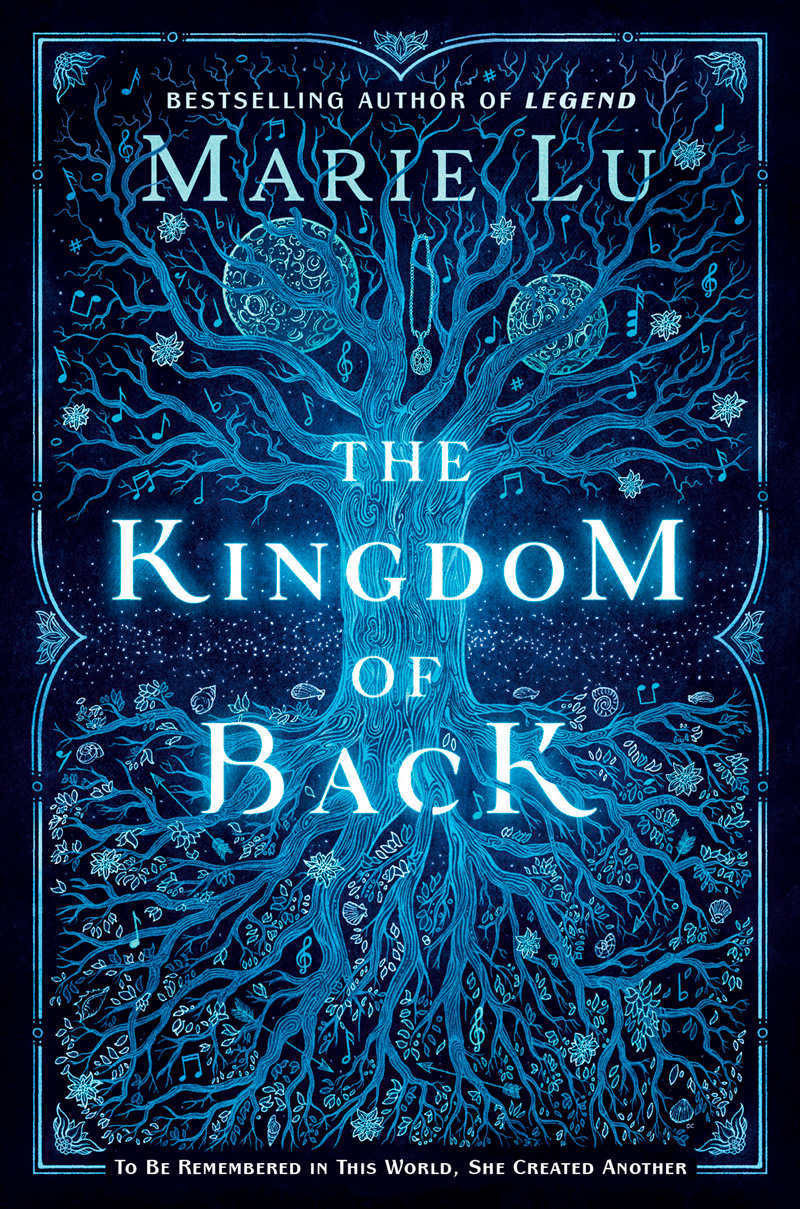 EEEEP A NEW MARIE LU!!! Kingdom of Back is a breathtaking historical YA fantasy about a musical prodigy and the dangerous lengths she'll go to make history remember her–perfect for fans of Susanna Clarke and The Hazel Wood. Born with a gift for music, Nannerl Mozart has just one wish–to be remembered forever. But even as she delights audiences with her masterful playing, she has little hope she'll ever become the acclaimed composer she longs to be. She is a young woman in 18th century Europe, and that means composing is forbidden to her. She will perform only until she reaches a marriageable age–her tyrannical father has made that much clear.
And as Nannerl's hope grows dimmer with each passing year, the talents of her beloved younger brother, Wolfgang, only seem to shine brighter. His brilliance begins to eclipse her own, until one day a mysterious stranger from a magical land appears with an irresistible offer. He has the power to make her wish come true–but his help may cost her everything.