What's Happening
Dear Hollywood, These YA Books Are READY!
With the success of recent YA adaptation like Love, Simon, To All The Boys I've Loved Before, The Hate U Give and news that a new Harry Potter TV series is in the works– we gotta ask the question: why is Hollywood sleeping on these amazing books that are SCREAMING for adaptation?!

This is basically the perfect series to fill the Game of Thrones-shaped hole the final season is about to leave in our hearts. Even though we're honestly we're a little bit alarmed at the idea of experiencing all the Ember emotions on screen, especially after managing to end the series with a PERFECT final book, in A Sky Beyond the Storm. Choose violence and put Elias, Laia and Helene on the screen!
Another series that has been taking the slow road to the screen, the Legend series is sadly super relevant and timely. But honestly, we're all SUPER READY FOR JUNE AND DAY ON THE SCREEN AND WE NEED IT NOW!
War Girls by Tochi Onyebuchi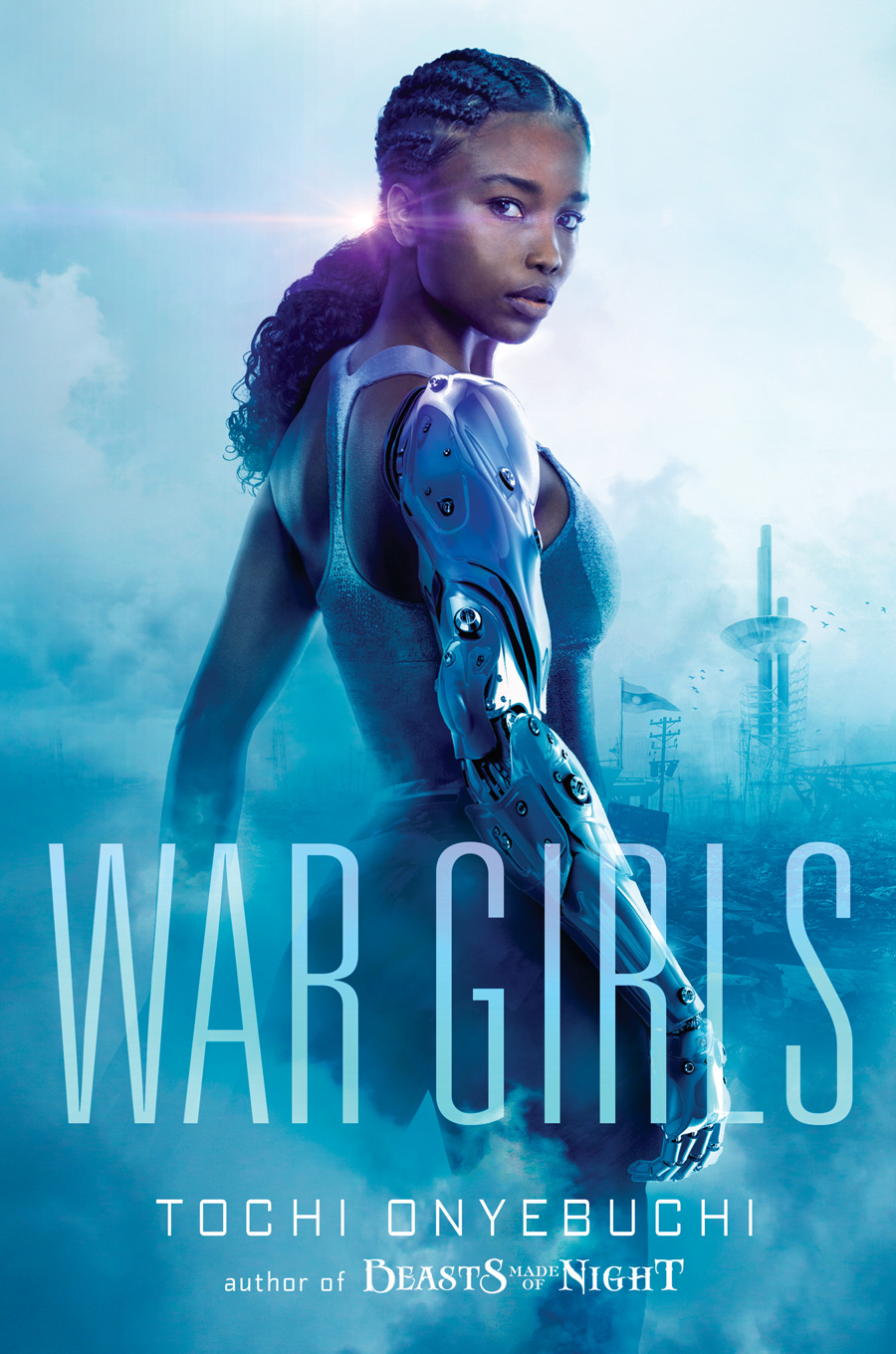 Sisters separated in a war torn futuristic world! WE WANT TO SEE THAT. While it's definitely a heavier YA series, this would be a perfect adaptation for the Marvel fan who wanted more of Killmonger's story but loved the power of Shuri! And the setting itself is incredibly visual, with war camps, space and everything in between. And just think of the amazing tech that could be on Onyii's arm!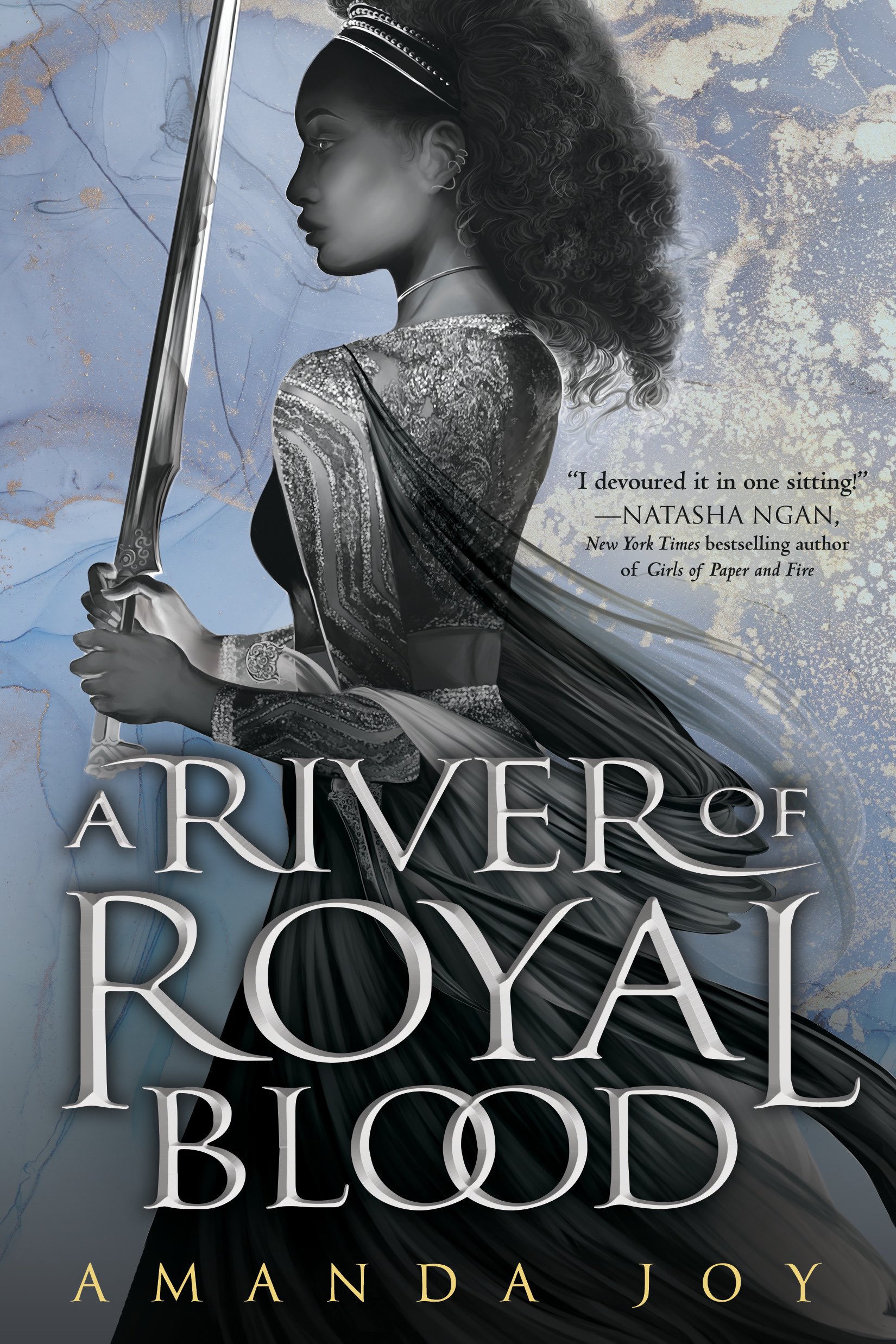 Speaking of sisters at war, a battle royal that is begging to be adapted, Amanda Joy's A River of Royal Blood. Throwing the chosen one tale on its head by have two sisters fight to the death to be the chosen on, this would be a perfect fantasy series, with diabolical characters, betrayals and secrets in and out of the royal setting. Shonda Rhimes does fantasy – we could see it work perfectly with Eva and Isa.
Netflix is KILLING it with the rom-coms lately AND they've also shown an interest in royal movies. So it begs the question – has anyone at Netflix read Prince Charming? And if not, what are you waiting for? This book would be a delightful rom-com movie romp and bonus, Scotland setting! Also, the equally charming Her Royal Highness is ready as the sequel, Flora and Millie falling in love – and we all know Prince Sebastian messy Royal story should be seen!
Ever since To All the Boys I've Loved Before launched on Netflix we've been dying for more beloved YA rom-coms to grace our screens. Proving that we all want to go to Paris, with Emily in Paris – can someone please send Anna and Etienne!?! And then we can go to San Francisco with Lola and Cricket and come back to Paris via New York with Anna and Josh. Taking us traveling without needing to leave our homes.
Seafire by Natalie C Parker
Pretty sure everyone is on board (see what we did there??) with a Seafire movie. This would be the best kind of genre busting YA adaptation that could take the world by storm (another sailing pun!). Girls kicking butt. Fire and water stunts. Let's set sail on this adaptation ASAP.