Movies and TV
Every Book Hitting Shelves in February!
It is BITTERLY cold outside, but we've got all the reads you need to stay home snuggled up in a blanket to wait this weather out with. Here is every book hitting shelves this February!
Can you imagine not be able to feel? Having your emotions 'wane' away when you reach a certain age? In a scarily relatable world, S. E. Grove explores what would happen if we became desensitized to violence and the power of love to change.
In the hours after a bridge collapse rocks their city, a group of Boston teenagers meet in the waiting room of Massachusetts General Hospital. Now in paperback!
2/5 Genesis by Brendan Reichs
After Brendan Reich's instant New York Times bestseller Nemesis, a riveting thriller about a girl who is murdered every two years on her birthday and the conspiracy she's about to uncover, comes the equally riveting sequel: Genesis. Now in paperback!
2/12 The Defiant by Lesley Livingston
In this highly anticipated sequel to The Valiant, Fallon and her warrior sisters find themselves thrust into a vicious conflict with a rival gladiator academy, one that will threaten not only Fallon's heart – and her love for Roman soldier Cai – but the very heart of the ancient Roman Empire. Now in paperback!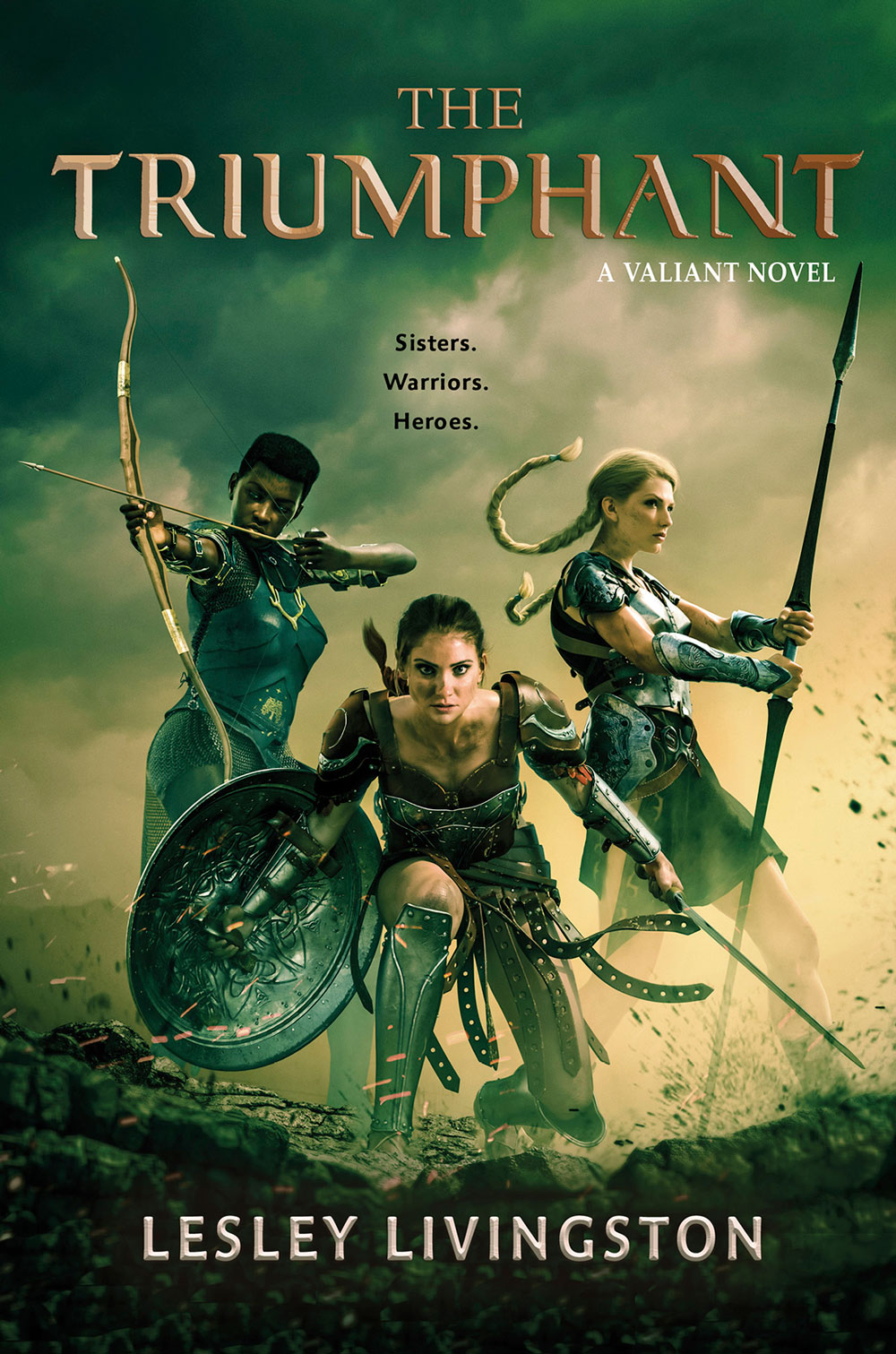 Just when you thought Fallon had sorted her life out and her crew's stunning victory in The Defiant meant she could kick back and relax, THINK AGAIN! And this is the finale – people need to STAY SAFE! The final book in the Valiant series takes Fallon and her warrior sisters on an epic journey from the corrupt Roman Republic to the wonder of the ancient world: Alexandria, Egypt.
From the author of the "unputdownable" international hit The One Memory of Flora Banks comes a fast-paced cross-continental journey of identity, family, darkness and light, and the ways in which we define ourselves.
2/19 Tarot by Marissa Kennerson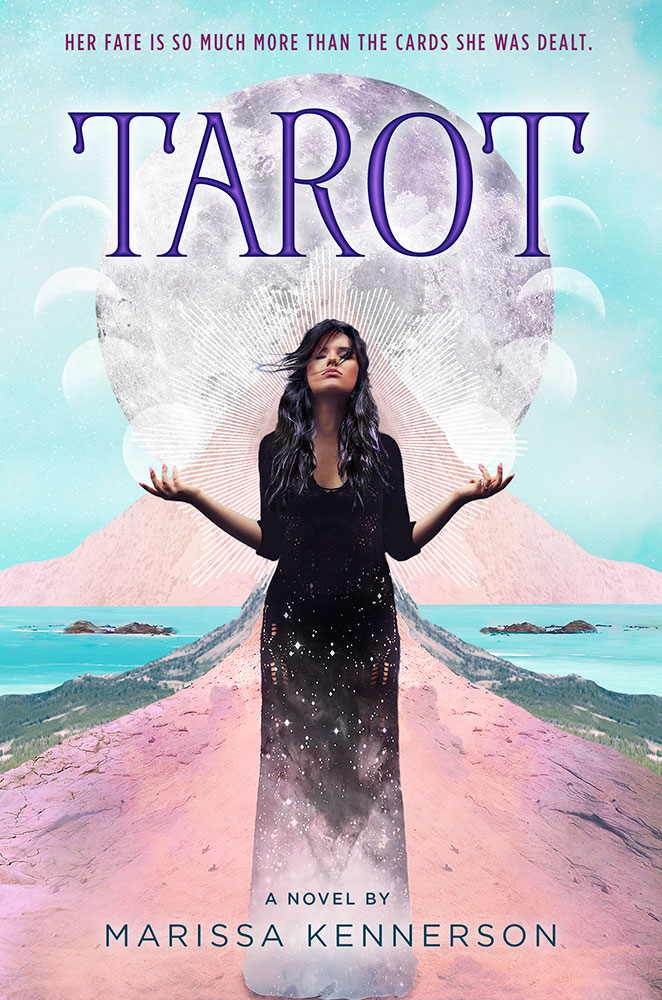 Prepare to dive into the world of Tarot, a fantasy from Marissa Kennerson that will do for tarot cards, what Romina Russell did for horoscopes! Anna is a result of a forbidden love and she's spent her life in hiding and alone. To pass the time she imagines a world of dreamers and creatives – the exact opposite of the life she's living. On her sixteenth birthday though, the walls between her imagination and the world she lives in, come crashing down.
An apprentice knight and a beggar and thief are both the kickass central figures in this EPIC fantasy from E.K. Johnston and what happens AFTER the final battle is won and heroes are crowned. Where does that leave everyone?! If you love YA fantasy, this is the ultimate spin on the genre!
Her name is Sarah. She's blonde, blue-eyed, and Jewish in 1939 Germany. And her act of resistance is about to change the world. This is a debut you do not want to miss. Now in paperback!
Do not miss out on the HOTTEST 2019 fantasy read so far this year! Seventeen-year-old Keralie Corrington may seem harmless, but she's, in fact, one of Quadara's most skilled thieves and a liar. Varin, on the other hand, is an honest, upstanding citizen of Quadara's most enlightened region, Eonia. He runs afoul of Keralie when she steals a package from him, putting his life in danger. When Varin attempts to retrieve the package, he and Keralie both find themselves entangled in a conspiracy that leaves all four of Quadara's queens dead.
Some of today's most influential young adult authors, including Angie Thomas, Marie Lu, and Renée Ahdieh, come together in this highly personal collection of essays and original stories that offer moments of light in the darkness, and show that hope is a decision we all can make. Now in paperback!
A gorgeously crafted and achingly honest portrayal of grief will leave you urgent to reach across any distance to reconnect with the people you love. Nina LaCour's award-winning, achingly beautiful novel is now available in paperback!
A beautiful new edition of the stunning debut novel by Nina LaCour, award-winning author of We Are Okay with an all-new essay from the author to commemorate 10 years in print!