Sneak Peeks
Penguin Teen's Wicked Reads Presents: #ScareABook
October is the month of Ghouls and Ghosties, and we here at Penguin know exactly how to celebrate a month-long halloween: with all of our spook-tacular #WickedReads! But we like to have some fun here and that means we wanted to get creative and so we've remixed some of our favorite titles to be a little more… in the Halloween spirit. Be sure to share your own spookified titles using #ScareABook Read on! If you dare… MUWAHAHAHA
Hazel and Gus have to bust some ghosts and smash some ghouls in this frightening take on the romantic classic!
Xifeng must embrace her dark power: a dominion over glowing pumpkins!
Mia must choose… her next murder victim!
Honestly, this one is pretty scary already.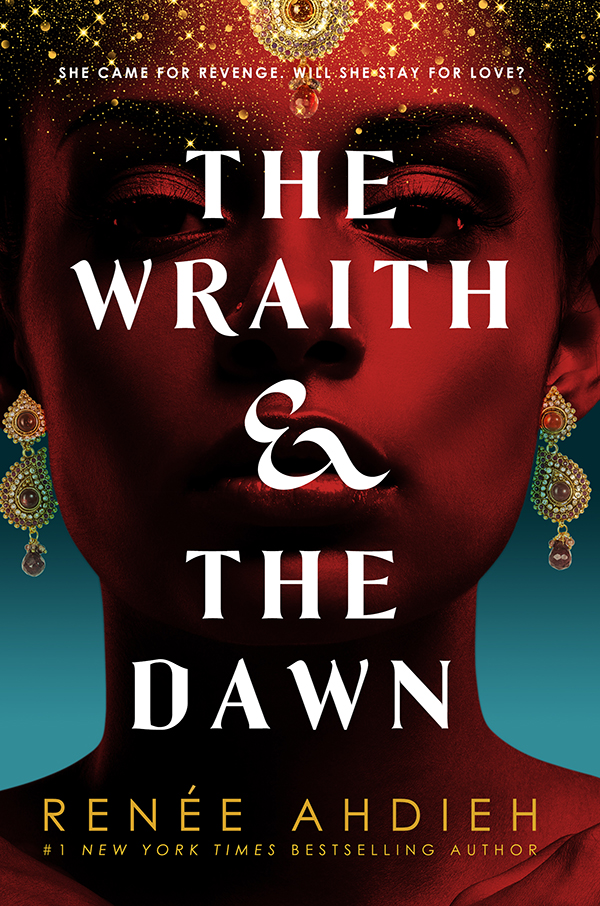 Everything is the same except Shazi is a ghost, and instead of trying not to die, she's trying to come back to life!
Mira fights for justice in the city she loves, but she can't help falling for Grant… who's a ghost in this version!
…Ok tbh this one is scary enough as is and that's pretty mcfreakin' scary!
Let us know which was your favorite, then check out these reads perfect for Halloween!