Movies and TV
Hey Netflix, you should probably get started on these 7 books
Already binge-watched basically everything good on Netflix at this point? Same. And it got us thinking…there are some books Netflix really needs to read, because they would be AMAZING on screen. So, here are our top 7!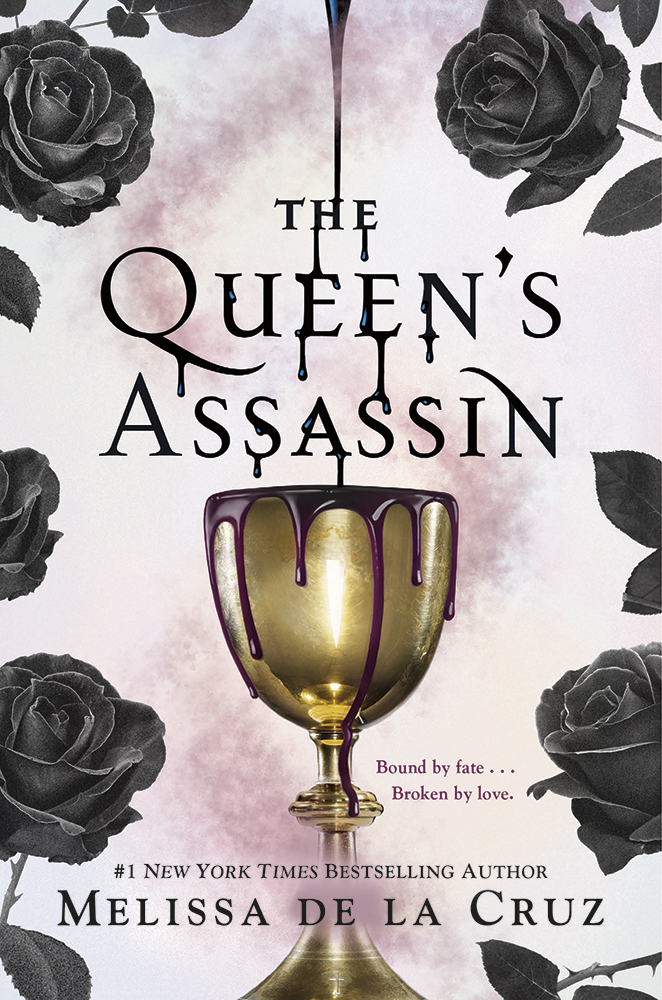 A blood oath, an assassin, and a kingdom under attack. This one is first on the list, partly because it would make an amazing series, and partly because we're getting REALLY impatient for Witcher season 2 and this would fill the hole in our hearts perfectly!
IT NEEDS TO HAPPEN OKAY?! We.need.this.movie.
We can see the unraveling case of Autumn Casterly's disappearance being an INTENSE and twisty movie. *gets popcorn*
Suffice to say we just really want to see robot dragons on screen.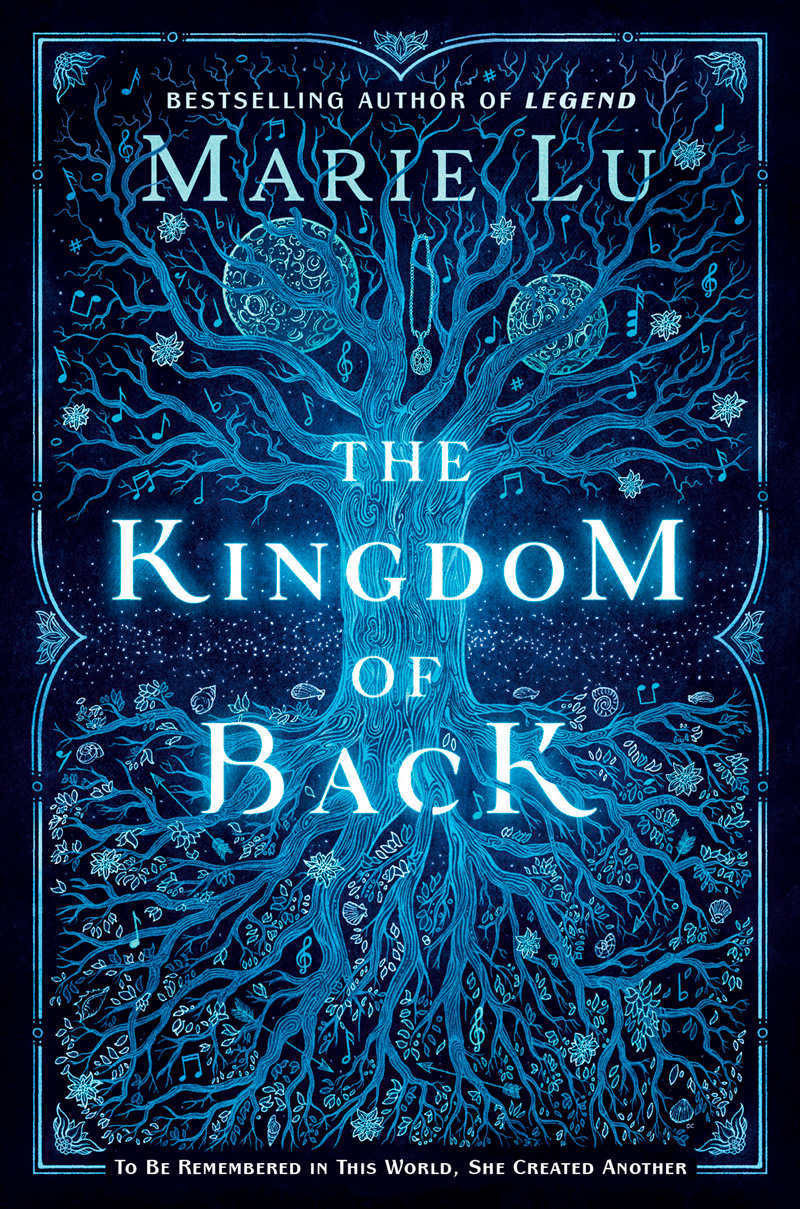 The potential of recreating Back in all its magic and wonder on screen is just TOO good to pass up. We need to see it. Also, the casting alone would have to be legendary. Can you imagine who they'd have to find to play Hyacinth?!
This ticking clock thriller complete with chilling secrets and a beyond the grave visit from the main character's sister SCREAMS mini series.
If I'm Being Honest by Austin Siegemund-Broka and Emily Wibberley
To All the Boys I've Loved Before was a wakeup call to all the adorable rom coms we need to relive on screen, including every one written by our favorite rom com writing couple Wibbroka! If I'm Being Honest has too many 10 Things I Hate About You vibes to pass up.