What's Happening
Seriously Ominous First Lines from Books
Remember learning about foreshadowing in high school English? Sometimes all it takes is one sentence to set the tone for an entire story. We rounded up 11 books with utterly chills-inducing and powerful first lines that grab you on the very first page and don't let go for the entire rest of the story. Snuggle up safe and sound inside your comforter and read on to experience them all!
"I'm invisible."
Whoa…sometimes all it takes is two words to prove less is more. So many questions!!!
"I think it started with a seizure."
What started with a seizure?? We're guessing this is not a feel-good summer romance, but who says summer reading has to be light and fluffy?
"On the surface everything seemed right."
Wait but what lies beneath the surface…
"They said the only folks who belonged in the Deadshot after dark were the ones who were up to no good."
Let's take a second to ruminate on the fact that this town is called "Deadshot." Like, that's really all we need to know to get that it's a place you should probably be running away from instead of looking for your next apartment.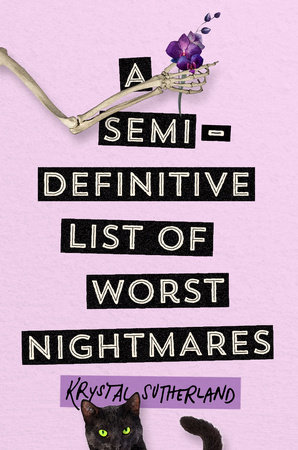 "Esther Solar had been waiting outside Lilac Hill Nursing and Rehabilitation Center for half an hour when she received word that the curse had struck again."
You had us at "curse."
"I make sure to sit where they can't see me."
Who is they? And why does the narrator want to be hidden from them? THIS SITUATION IS MAKING US NERVOUS.
"She's alone now, and it's dark."
Um, someone please turn the lights back on. Like, all of them. In the entire neighborhood.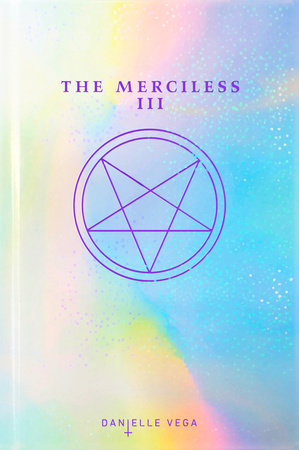 "The blood feels warm beneath the cold metal."
Um WHAT. Nothing like Danielle Vega's signature gore to kick off the third book in The Merciless series.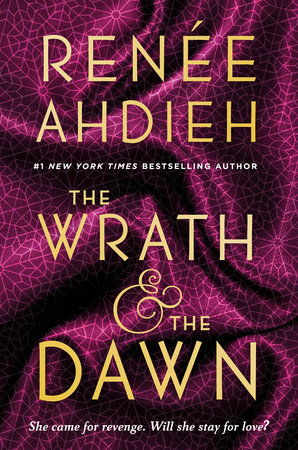 "They were not gentle."
Now that's a way to kick off a series about a girl who takes on a king who has a new bride executed every morning at dawn.
"You! Girl! Don't make another step, or I'll run you through!"
Talk about hitting the ground running. Midnight Jewel kicks off right in the middle of the action that makes this high-stakes series absolutely unputdownable.
"That night, everybody lost something."
This is low-key terrifying. What happened and what did everybody lose? Is my bookshelf safe??