What's Happening
11 Quotes From THE GLITTERING COURT That Are Keeping Us Up At Night
Richelle Mead's newest series, The Glittering Court is just what we needed after completing the Vampire Academy and Bloodlines series. With the second book in this series, The Midnight Jewel, coming this June, we decided to revisit some of the quotes that leave us in suspense.
About The Glittering Court: 
For a select group of girls, the Glittering Court offers a shot at a life they've only ever dreamed of, one of luxury, glamour, and leisure. To high-born Adelaide, whose wealthy family is forcing her into a loveless marriage, the Glittering Court represents something else: the chance to chart her own destiny, and adventure in an unspoiled, prosperous new land across the sea.
On to the quotes!
"I needed a miracle. I needed one fast."
"I couldn't marry into a life of luxury if it meant leaving my soul at the door."
"It's not just about safety. It's about freedom. Freedom to be who I am without putting on a show for everyone else."

"These secrets burned within me, wanting – no, needing – to get out. But I couldn't let them. The consequences were too great, and so I had to bury them back within me and let that terrible animosity hang in the air."
"Never underestimate your own worth," he told me. "I certainly never have."
"The heat in his gaze made me heady, its intensity burning right through me. He didn't let go, and I felt as though the world around us was slowing down."
"We're all in charge of our own lives – and we have to live with the consequences of the choices we make."
"I'm better than these people, I told myself. Not because of my bloodline – but because of my character."
"I'd shared a few polite kisses in ballroom corners that seemed to belong to some other world. There was nothing polite here. It was hungry and consuming, almost an attempt by each of us to possess the other."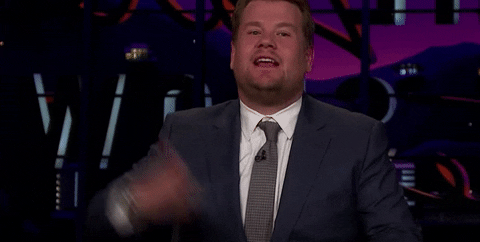 "I had the sense again that we were more than just us. We were part of the earth, part of the heavens."
"Ready for the next adventure?" "Always."