Reading Recs
Top tier protagonists of 2022 so far!
From whip-smart to badass to undeniably wholesome, here are some of 2022's top tier protagonists so far!
It's pretty much impossible to not fall in love with Chloe as she finds herself on an adventure into a life of luxury and possibility in Seoul!
Sunny is the perfect guide to follow through the Nsibidi Scripts. Throughout her adventures in Akata Witch and Akata Warrior, she had to navigate the balance between nearly everything in her life—America and Nigeria, the "normal" world and the one infused with juju, human and spirit, good daughter and powerful Leopard Person.
With and Without You by Emily Wibberley and Austin Siegemund-Broka
It's a given that when you pick up a #Wibbroka book, you're inevitably going to adore the protagonist–and Siena is no exception!
Ava's adventures in Flirting with Fate are unforgettable as she learns the importance family, fate, and finding love where you least expect it.
Jani's fierce love for her sister as she enters the beautiful, dangerous halls of Hotel Magnifique had us rooting for her to the very last page!
Ever wondered what it would be like to go on tour with a boyband? Hunter is the perfect protagonist to take you behind the scenes of fame, drama, and love.
To be fair, we are deeply in love with all of these vividly drawn characters. But Sal and Noor hold a very special place in our heart!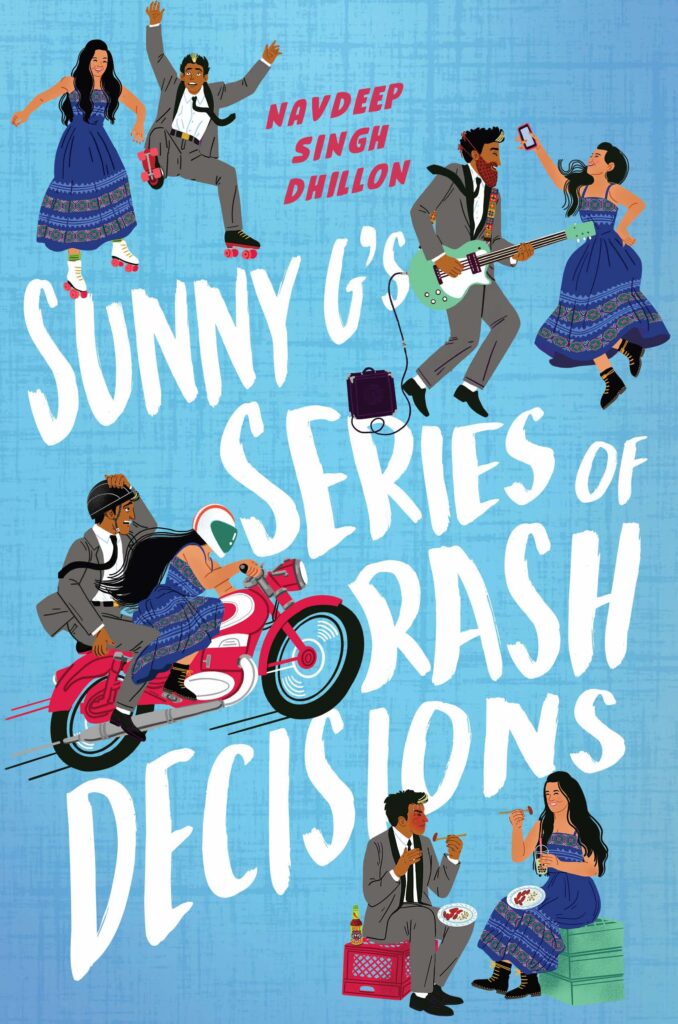 Following Sunny on a crazy prom night adventure? ALWAYS a good decision.
If you love a witty narrator with clever banter, it's time you meet Josslyn Drake.
Get ready to meet Fi and Shane. This is the perfect fantasy novel for anyone looking for their next favorite multi-POV tale!
After finding out she's referred to as a "practice girl"—the popular term for girl who's good enough to hook up with but not to date–Jo rejects her label and decides for herself who she is to the world. You can be she's already an instant 2022 favorite!