Movies and TV
What to read based on your favorite Love Is Blind couple
Is it safe to assume everyone is eagerly waiting on season 2 of Love Is Blind?
We're going to go with yes.
You probably know that not *all* couples had a very happy ending on the show for season 1. But we've picked out the perfect romance reads to match the couples who did!
In The Queen's Assassin by Melissa de la Cruz, two unlikely characters finding their way to each other in odd circumstances. We all know Lauren was hesitant to marry Cameron because they are so unlike each other, but she just couldn't deny their emotional bond.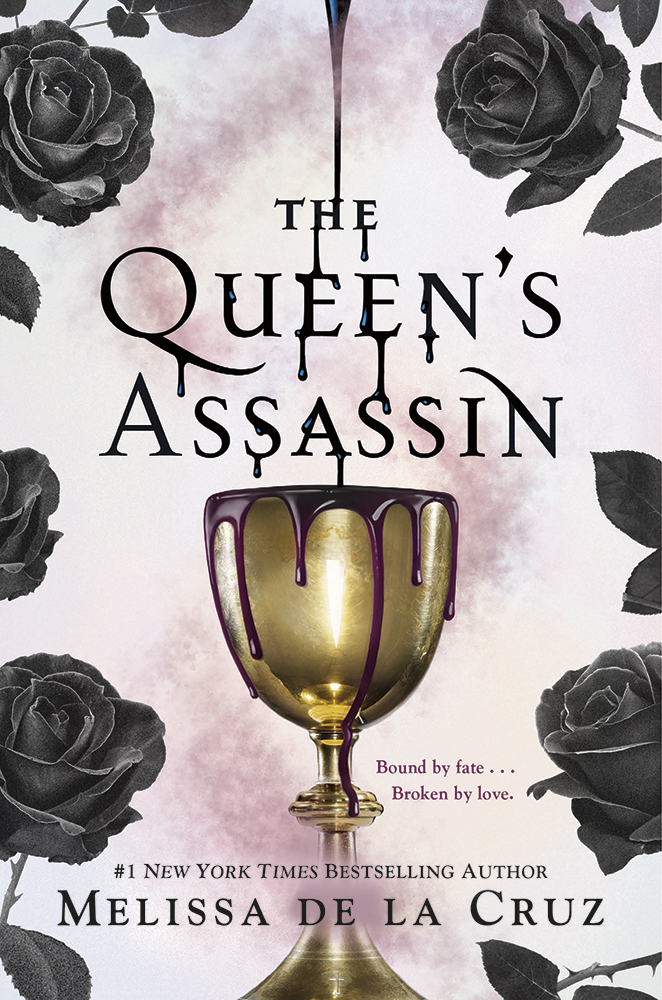 View this post on Instagram
The best friends-to-lovers trope is perfect for Amber and Barnett! This couple loves to have fun and laugh and party party just like Keely and Andrew do in the rom-com The Best Laid Plans by Cameron Lund.
It was so heartbreaking to watch Giannina and Damien's relationship break off—we were rooting so hard for them! BUT they are back together and giving each other another chance, and we couldn't be happier for them! As Many Nows as I Can Get is perfect for you because it hits on all the good, the bad, and the ugly, and how to move forward.