Reading Recs
YA love triangles that will BREAK YOU
Let's be real: some tropes never die, and we can't help but love them. And even though it tears your heart apart just a little, everyone's down for a good love triangle. Here are 6 of the best!
Spoilers kind of but hey these books have been out for a while now SO:
Adrian and Rose? Rose and Dimitri? HOW DO YOU CHOOSE? (Dimitri. The answer is always Dimitri.) But still, there wasn't a dry eye among readers when Rose had to bid Adrian adieu. Of course, if you read Bloodlines (if not, omg what are you doing with your life), you know things don't turn out so bad for Adrian in the end.
But it still leaves us wondering.
What IF???
Matched by Ally Condie 
We will never forget the Xander/Ky debacle. Oh, the feels. Cassia choosing between the only life she's ever known and a path no one has dared to follow…and how best to break all of our hearts by doing so.
The Hunger Games by Suzanne Collins
 
Oof. We can still feel that moment deep in our bleeding hearts when Gale saw Katniss and Peeta fake-falling-in-love-but-yeah-kind-of-falling-in-love on TV. And it didn't exactly get easier from there. Sorry, Gale.
The Beautiful by Renée Ahdieh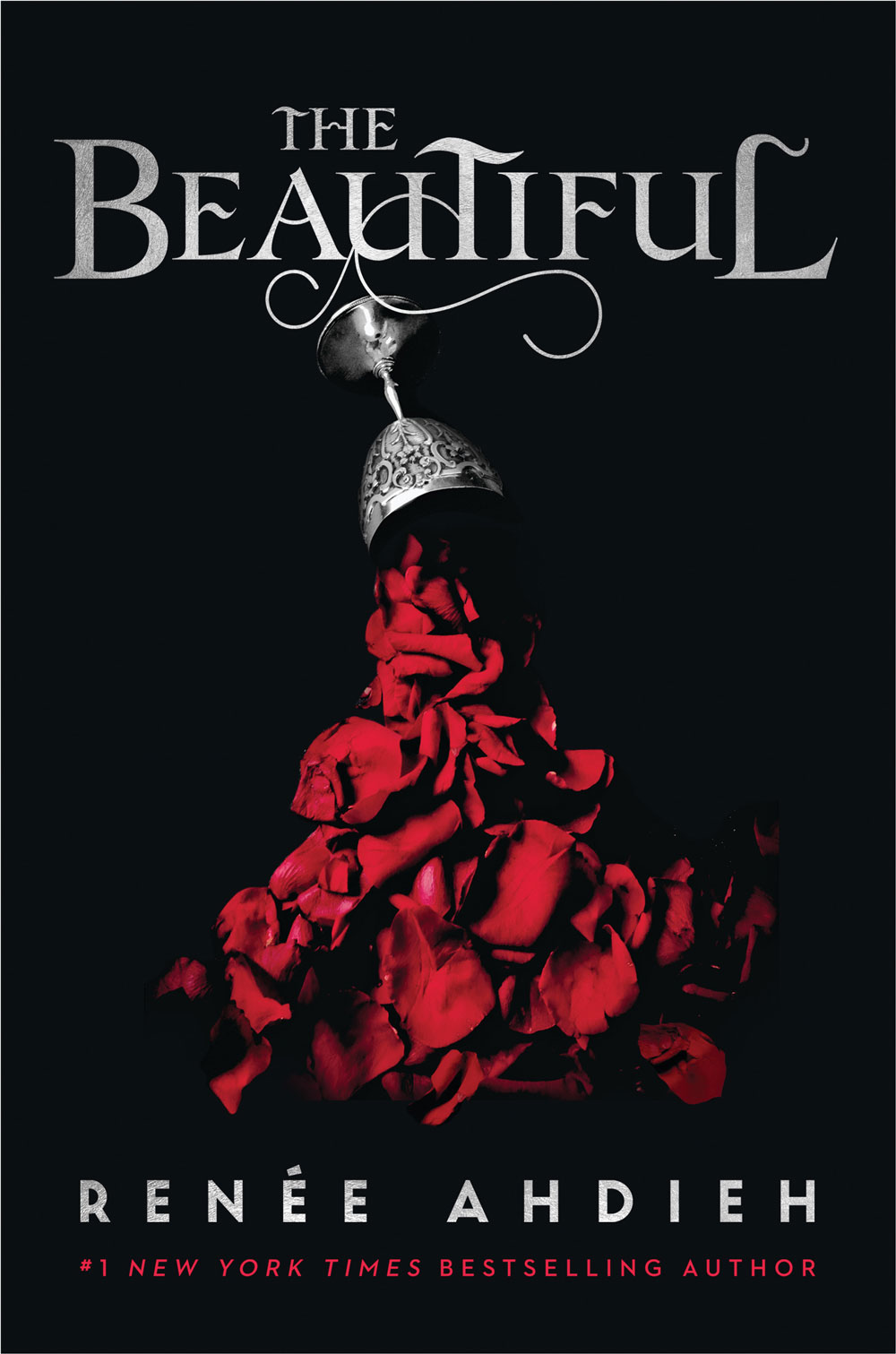 We won't spoil something that isn't out until October 8th, but we're adding this to the list so you can emotionally prepare now.
The Selection by Kiera Cass
Spoilers again on this one, sorry, but we can't leave out one of the most well-known love triangles of all time:
Hey remember that time America's boyfriend broke up with her and then she kind of start falling for Prince Maxon but then Aspen was like "actually I do love you" and we were all REALLY TORN? Just thought we'd bring that up again.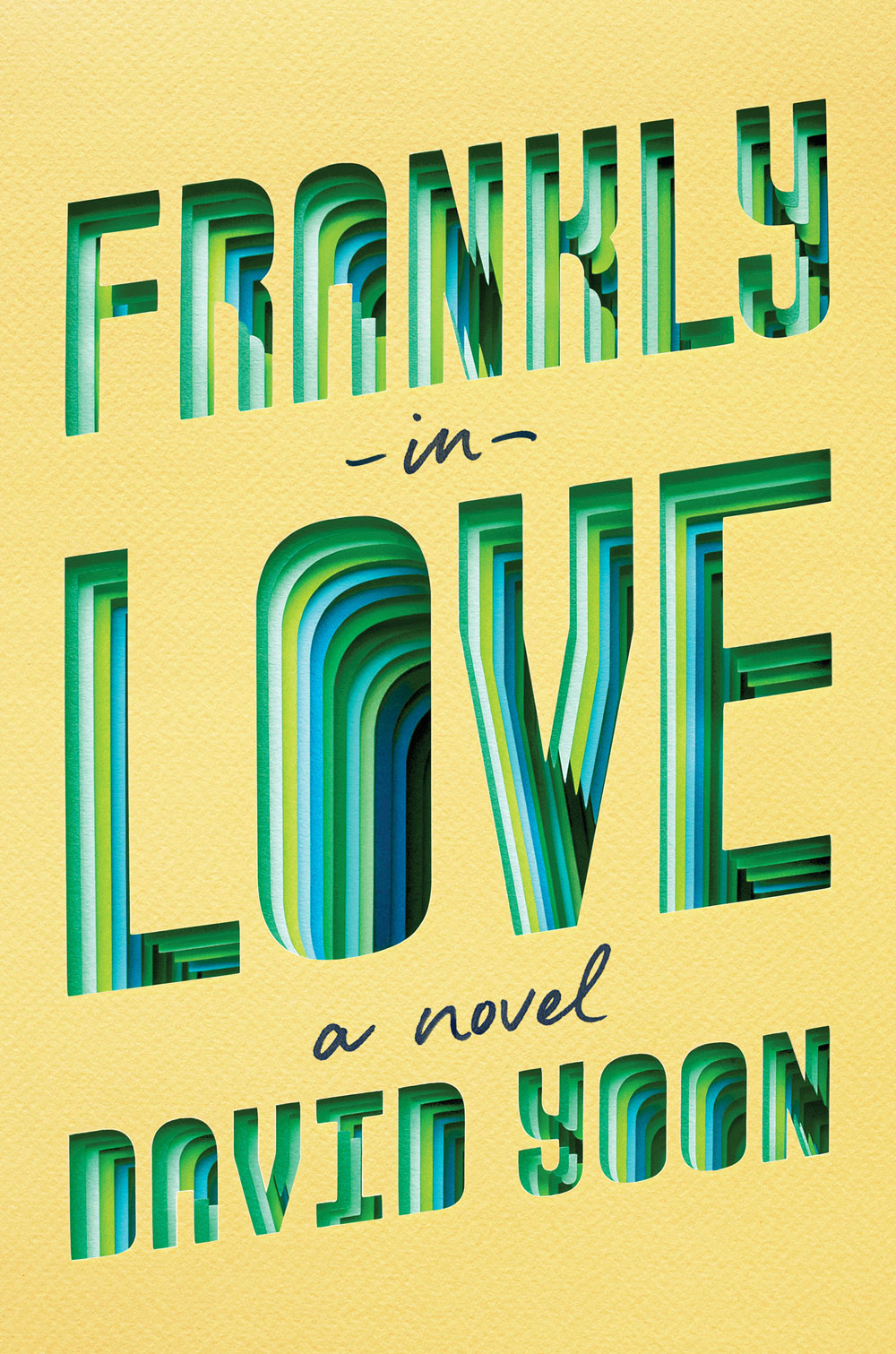 Alright, alright, no spoilers for something that doesn't come out until September 10th, but if you couldn't tell from the book trailer, there's a little something happening here that's gonna kick you real hard in the feels.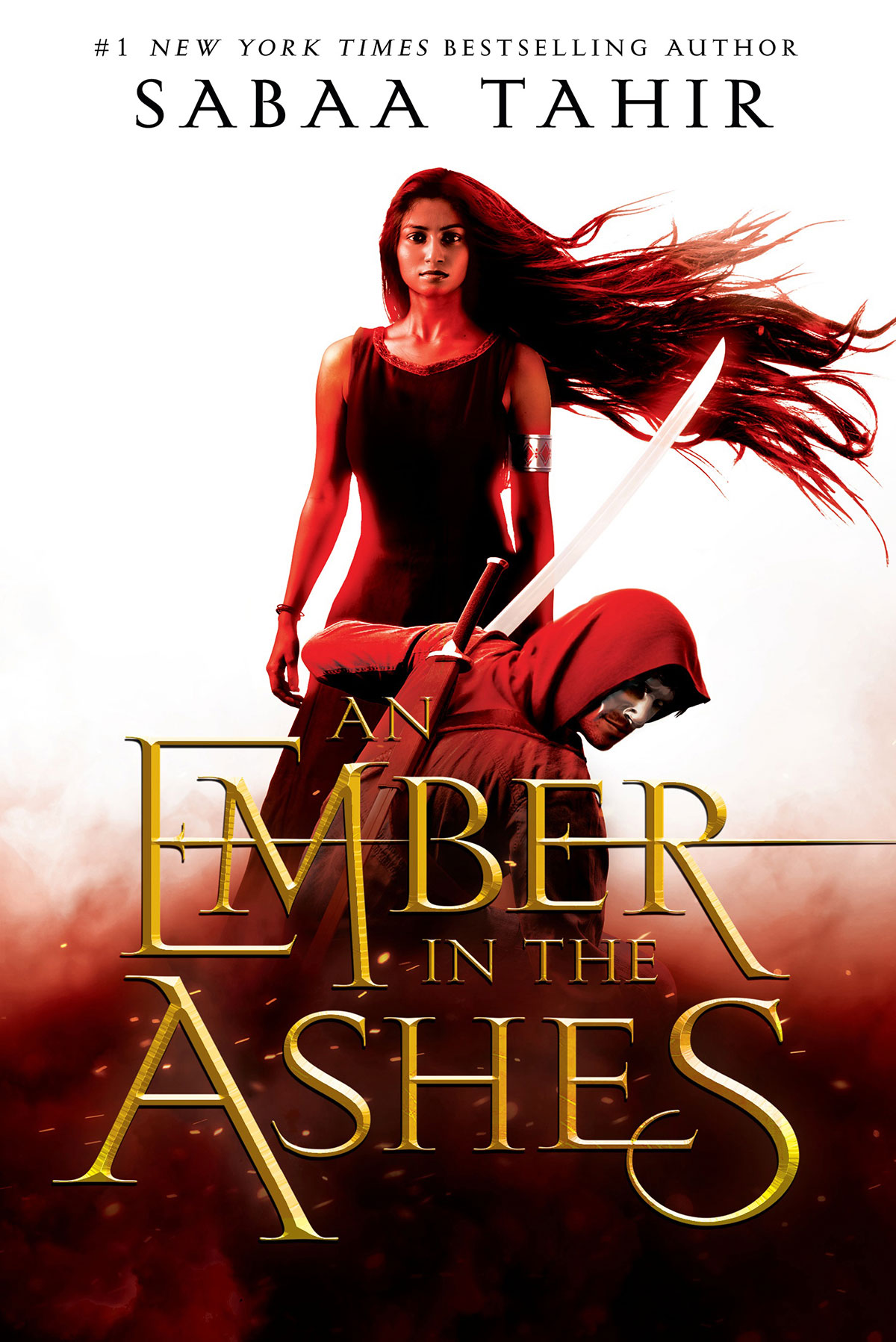 Laia, how do you choose? Keenan, who understands you to a surprising degree? Or Elias, who IS TOTALLY MEANT TO BE WITH LAIA AND WE'RE NOT BIASED AT ALL.