Sneak Peeks
9 Signs You're In a Forbidden Romance
Think you might be in a forbidden romance? Renee Ahdieh, who authored the romance between Shazi and ultra-dreamy but potentially ultra-evil Khalid in The Wrath and the Dawn, is here to share her expertise! Read on for her 9 reasons you're probably in a forbidden romance and didn't even know it:
Your reputations precede you (Think Montague and Capulet)
You really didn't want to kiss each other…at first.
A lot of death and/or destruction surrounds your union.
People keep warning you to stay away.
You keep warning each other to stay away.
Your first kiss was soundtracked by James Horner.
Your families hate each other.
So do your best friends.
You listen to a Taylor Swift song whenever you're apart.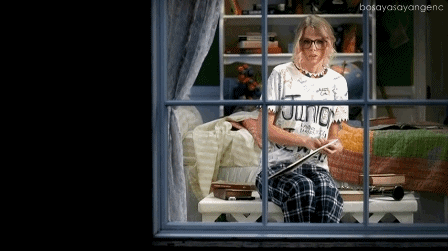 Discover your new favorite forbidden romance in The Wrath and the Dawn by Renee Ahdieh!