Reading Recs
Reading slump cures: YA books to read in one sitting!
We know reading slumps SUCK. So, we've rounded up fast-paced YA book cures to pull you right out of that slump!
The Woods Are Always Watching by Stephanie Perkins
This short, fast-paced thriller set on a hiking trip gone wrong will have you on the edge of your seat until the LAST page.
A Heavy Dose of Allison Tandy by Jeff Bishop
Sometimes all you need to get out of a slump is a good laugh, and we guarantee this YA contemporary will have you snickering at Cam's internal dialogue.
Break This House by Candice Iloh
This is the perfect short read for anyone looking for their next book club pick suggestion! From Printz honoree and National Book Award Finalist Candice Iloh, a prose novel about a teenager reckoning with her family's—and her home town's—secrets.
Remember Me Gone by Stacy Stokes
You won't even *remember* to take a break from reading this twisty book about lost memories!
Beasts of Ruin by Ayana Gray
This riveting sequel to Beasts of Prey will have you rushing straight to marking your calendar for book 3! (WAITING IS HARD!)
The Counselors by Jessica Goodman
It's actually impossible to put this book down. How else will you find out what *exactly* happened that night at Camp Alpine Lake?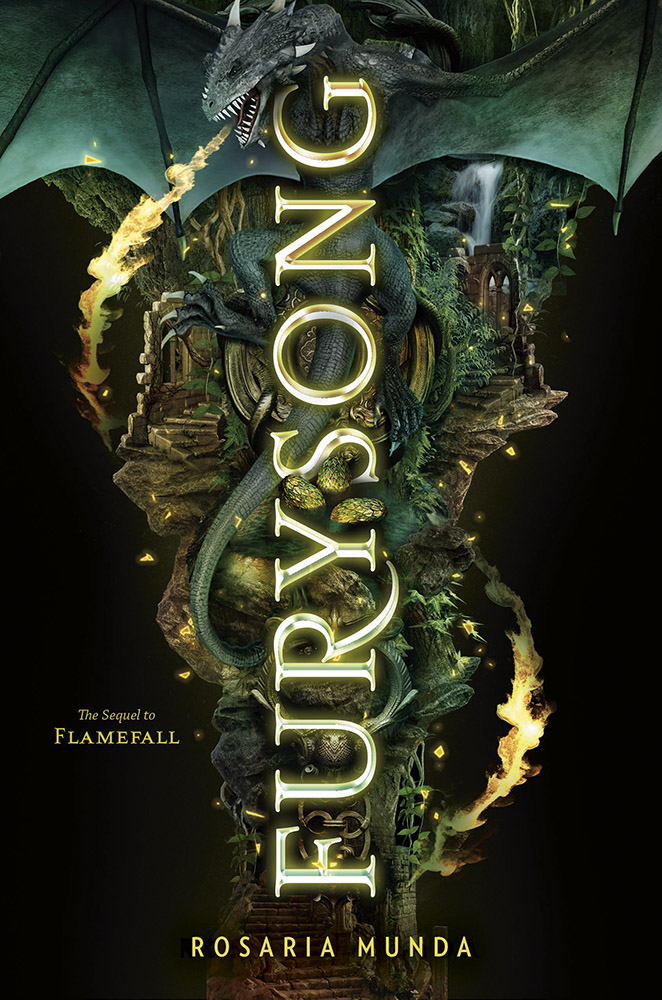 Furysong by Rosaria Munda
Honestly, there's nothing like an epic, fiery finale to get you out of a slump. Especially when you add in intense battles, romance, and DRAGONS.
These Fleeting Shadows by Kate Alice Marshall
Not only will this pull you out of a reading slump, this creepy haunted house tale will have you up ALL NIGHT.
All My Rage by Sabaa Tahir
This is the type of book that will climb into your soul and stay there. So, just trust us when we say you won't be able to put it down–it's the rule of Sabaa Tahir books.
Zyla & Kai by Kristina Forest
This beautiful story is the type of book you'll want to run away with. Get ready for a love story about the will they, won't they—and why can't they—of first love! 
Go Hunt Me by Kelly deVos
Vampires + locked in a castle + classic horror vibes = book you will FLY through. (Yes, that was a bat pun).
Coming Soon…
How to Survive Your Murder by Danielle Valentine – August 30
Trust us–you'll be reading fast. You'll have to finish this one before midnight…or else.