Reading Recs
Top 6 Reads for Bookish Adrenaline Junkies
We've all read one of those books that made our heart start jumping around our chest. We've all fallen right off our comfy reading chair in horror as that plot twist we didn't see comin' just POPPED OUT OF NOWHERE. It's one of the things that gets us absolutely HOOKED on a good book, so let's talk about some books that will have your adrenaline pumping!
Prepare yourself. The release date for this one is only two months away, and Poe's epic escape from her enemies combined with a heartstopping plot for vengeance will have your adrenaline going CRAZY.
Who do you trust when you can trust yourself? This dark, twisty tale will have you and your adrenaline guessing every step of the way. Coming February 12th!
Caledonia and her girl crew's shocking chase through Bullet-infested seas is one big surge of adrenaline that you probably won't come down from until Steel Tide finally hits shelves!
The first two thirds of this book will have you on the edge of your seat. The last third will have you FALLING OFF IT. None of us could handle the final match between Emika and a certain someone who's name we can't tell you because SPOILERS!
"Reichs knows exactly how to mix action, suspense, and characters into a breathless read." —Marie Lu
That's right, folks. Speaking of Wildcard, this book even had Marie Lu breathless. This jaw-dropper of a trilogy is coming to a explosive conclusion March 5th!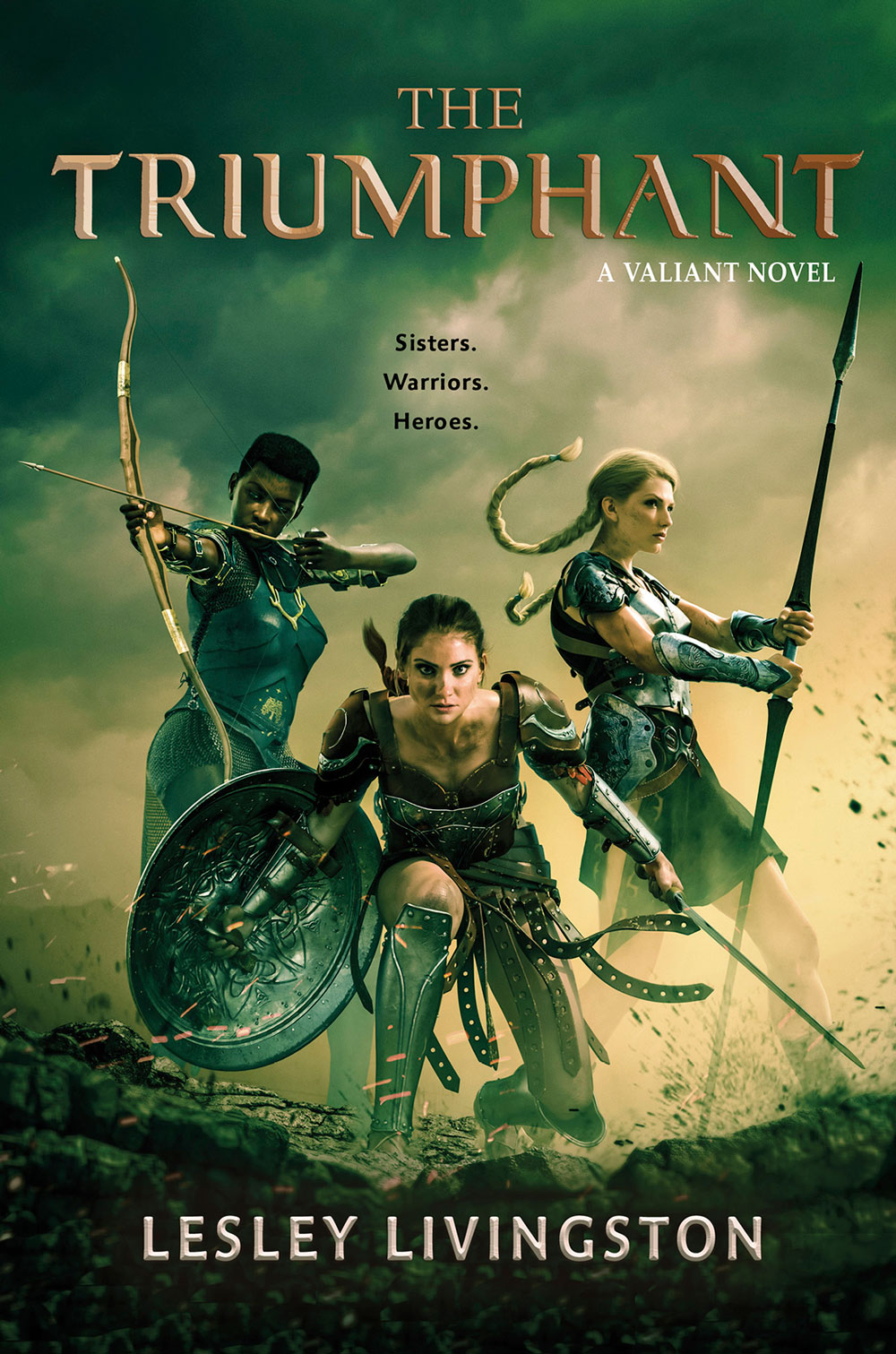 This is a hard one to beat because THE ENTIRE SERIES is one big wave of adrenaline. Between the battle, the sisterhood, and let's not even talk about Cai, we are in love and invested in every moment of this trilogy. The final installment, The Triumphant, is coming February 12th!