Reading Recs
Unforgettable reads of 2022 so far
2022 has us flipping pages FAST. From the fantastical to the gut-wrenching emotional, here are 10 reads from 2022 you won't be forgetting any time soon.
All My Rage by Sabaa Tahir
Very unsurprisingly, Sabaa Tahir's first contemporary novel filled our hearts with just about every emotion available and found a permanent place on our bookshelves. This book is a TREASURE.
Hotel Magnifique by Emily J. Taylor
Someone tell us WHERE is the movie adaptation?! This magical, fantastical debut from Emily J. Taylor has us daydreaming about checking into a traveling hotel on the daily.
Remember Me Gone by Stacy Stokes
It's pretty hard to forget a book about forgetting! Remember Me Gone's plot twist STILL has our heads spinning.
Akata Woman by Nnedi Okorafor
I think we can all agree that book 3 was WELL WORTH the wait.
The Bone Spindle by Leslie Vedder
Book 2, where are you?! Is it 2023 yet? This Sleeping Beauty retelling is definitely a 2022 favorite!
I Must Betray You by Ruta Sepetys
Just like every other Ruta Sepetys novel, this book went straight to our "keep forever" pile.
Sunny G's Series of Rash Decisions by Navdeep Singh Dhillon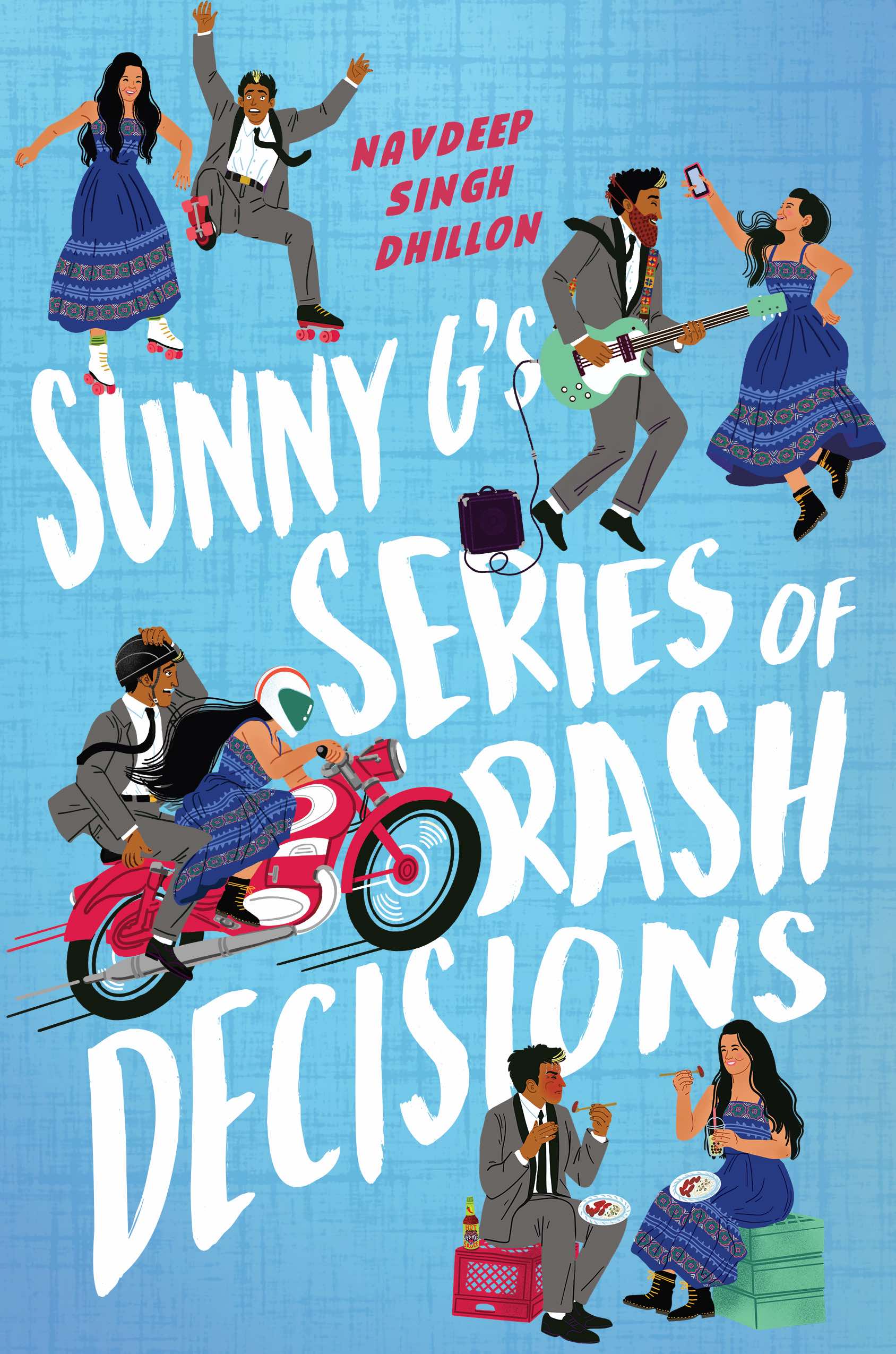 This prom night rom com is full of hysterical adventures we won't soon forget!
And We Rise by Erica Martin
Erica Martin's debut is a MUST read (especially for National Poetry Month!), full of powerful, evocative verse.
Kiss & Tell by Adib Khorram
We so badly want to see the Kiss & Tell Come Say Hello tour live.
Right Where I Left You by Julian Winters
This geeky love story left a permanent smile on our face, and we cannot WAIT to see what Julian Winters writes next!