Reading Recs
Use the Scare-O-Meter to find your PERFECT Halloween read!
Halloween is just around that corner, and we are SO read-y for all the Halloween reads and scares! While we know some of you are here for those up-all-night chilling chapters, we know that others may be looking to get some shut-eye after that last chapter. So, we've broken our favorite Halloween reads into three degrees of scary!
Up all night? Nightlight status? Sleep like a baby? Choose your perfect read and degree of scary below!
From Danielle Vega, YA's answer to Stephen King, comes a new paranormal novel about dark family secrets, deep-seated vengeance, and the horrifying truth that evil often lurks in the unlikeliest of places.
In the terrifying sequel to The Haunted, Hendricks discovers that even though Steele House is gone, the hauntings in Drearfield are far from over — and it's up to her to stop them.
It's been almost a year since Makani Young came to live with her grandmother in landlocked Nebraska, and she's still adjusting to her new life. And still haunted by her past in Hawaii.
Then, one by one, the students of her small town high school begin to die in a series of gruesome murders, each with increasing and grotesque flair. As the terror grows closer and the hunt intensifies for the killer, Makani will be forced to confront her own dark secrets.
Lola Nox is the daughter of a celebrated horror filmmaker–she thinks nothing can scare her.
But when her father is brutally attacked in their New York apartment, she's quickly packed off to live with a grandmother she's never met in Harrow Lake, the eerie town where her father's most iconic horror movie was shot. The more Lola discovers about the town, the more terrifying it becomes. Because Lola's got secrets of her own. And if she can't find a way out of Harrow Lake, they might just be the death of her.
The other orphans say Margot is lucky. But it wasn't luck that made the Suttons rescue Margot from her bleak existence at the group home. Margot was handpicked to be a companion to their silent, mysterious daughter, Agatha. At first, helping with Agatha–and getting to know her handsome older brother–seems much better than the group home. But soon, the isolated, gothic house begins playing tricks on Margot's mind, making her question everything she believes about the Suttons . . . and herself.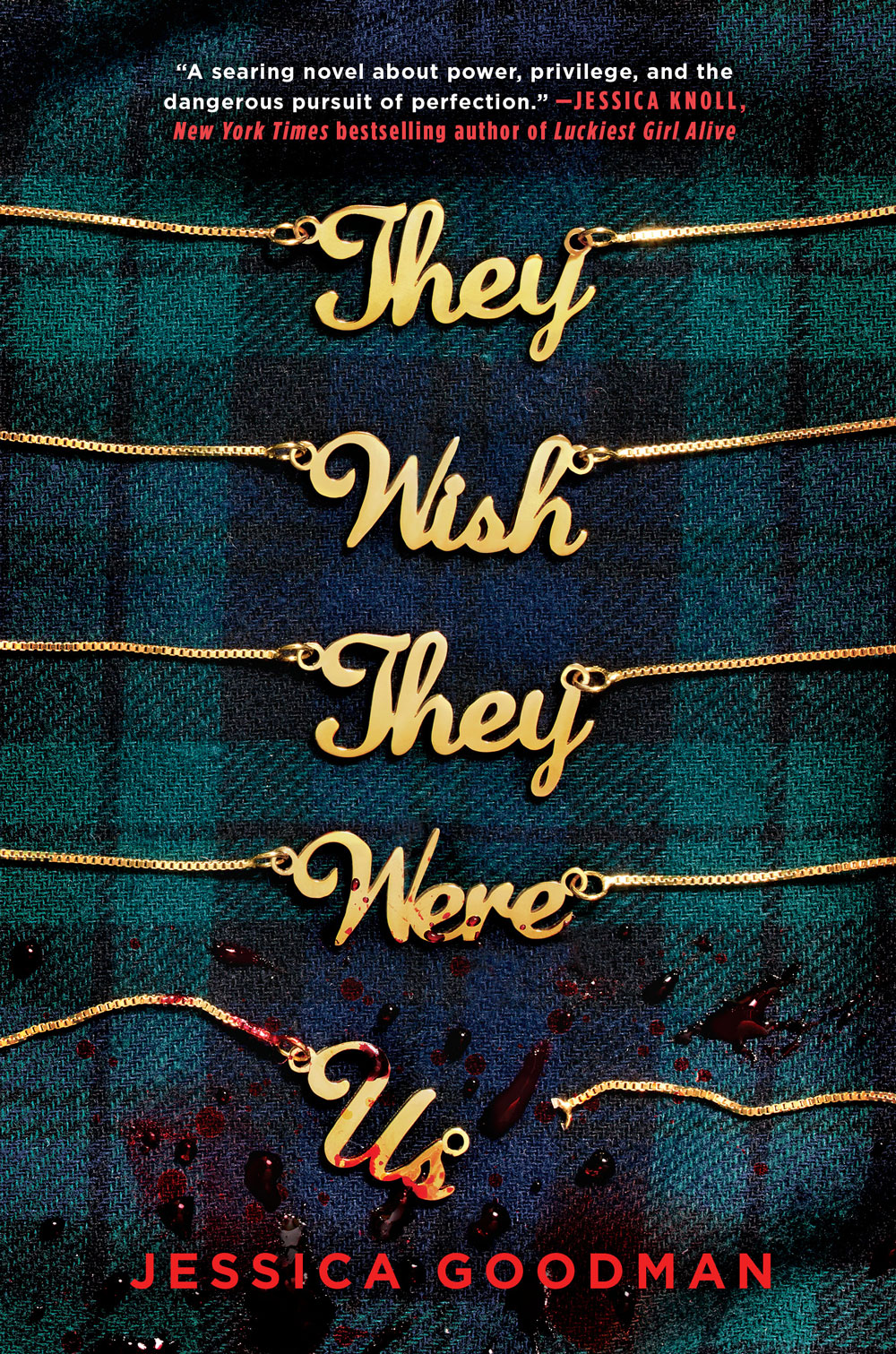 TV adaptation The Players' Table starring Sydney Sweeney and Halsey currently in development!
Gossip Girl meets One of Us Is Lying with a dash of The Secret History in this slick, taut murder mystery set against the backdrop of an exclusive prep school on Long Island.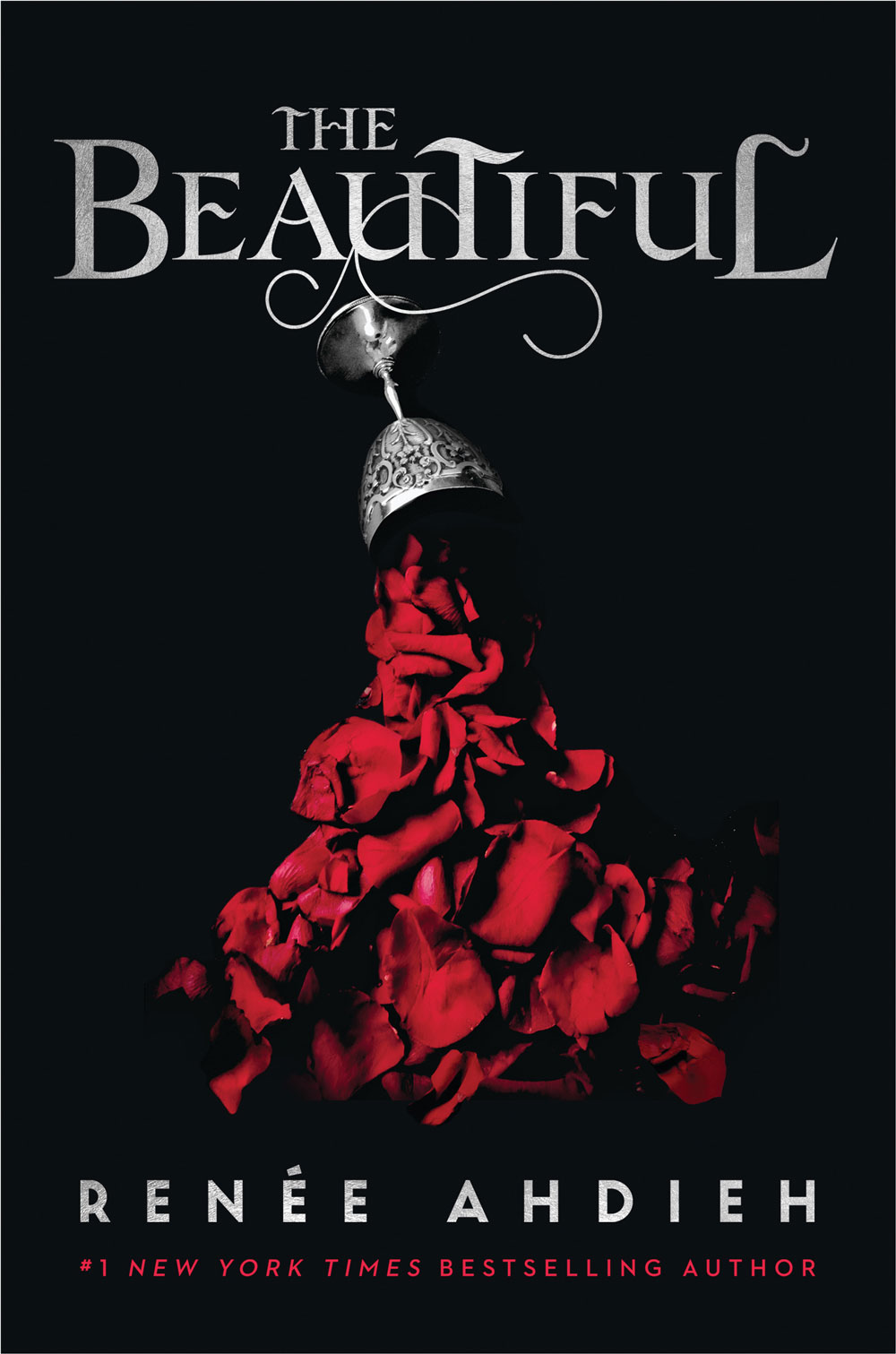 New York Times bestselling author Renée Ahdieh returns with a sumptuous, sultry and romantic new series set in 19th century New Orleans where vampires hide in plain sight.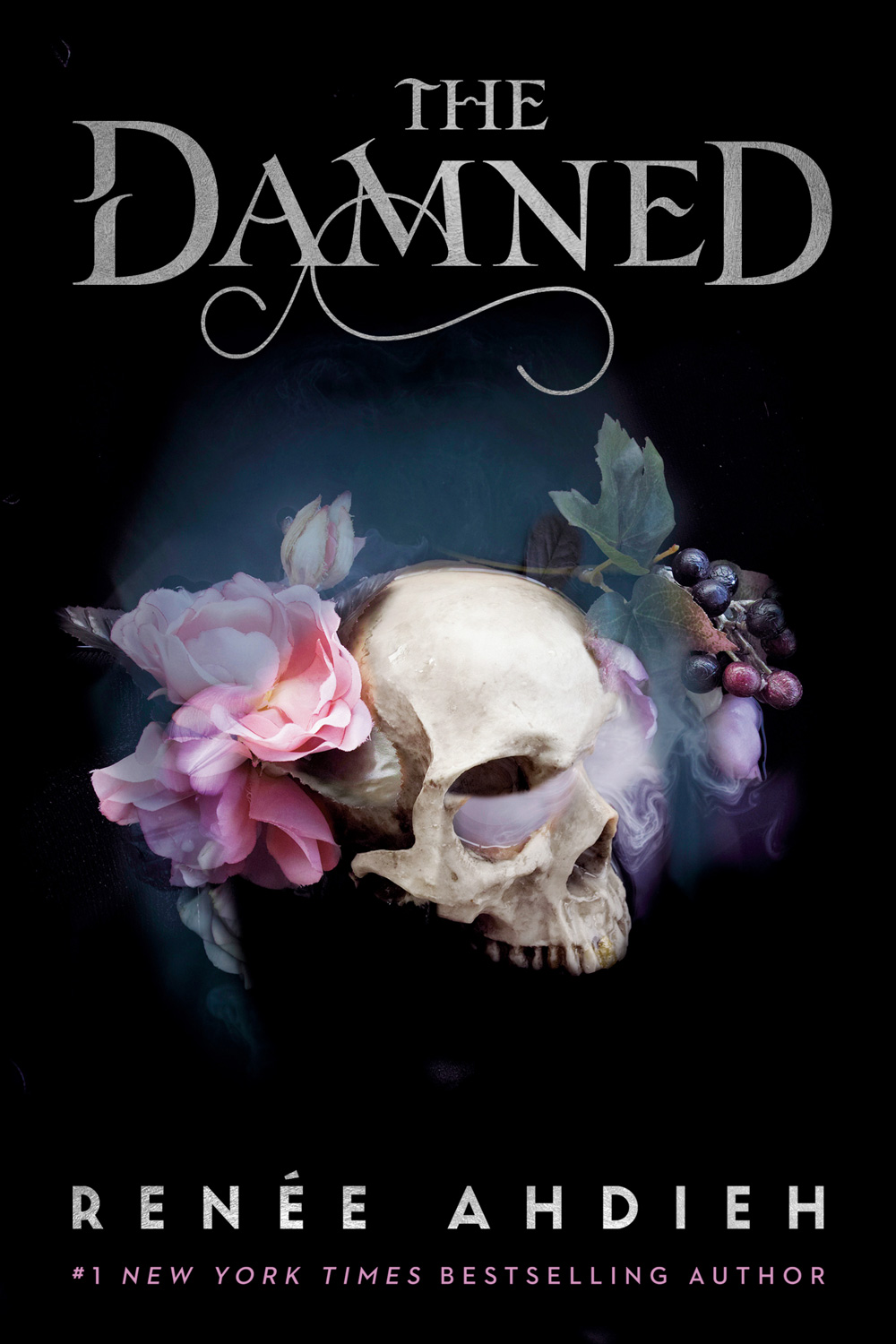 Following the events of The Beautiful, Sébastien Saint Germain is now cursed and forever changed. The treaty between the Fallen and the Brotherhood has been broken, and war between the immortals seems imminent.
Forces hiding in the shadows have been patiently waiting for this moment. And just as Bastien and Celine begin to uncover the danger around them, they learn their love could tear them apart.
MEME by Aaron Starmer
Cole Weston—former friend, former boyfriend—has become dangerous, erratic. Something needs to be done. Getting rid of Cole is practically a public service. So high school seniors Holly Morse, Grayson Hobbs, Logan Bailey, and Meeka Miller devise a plan. Kill Cole. Bury him in the woods behind Meeka's house. Bury him deep, deep in the ground along with four old cell phones, wiped except for their video confession as insurance that no one will ever betray the group. Everything is perfect, until the meme appears. It's a screenshot from their confession… a confession that's supposed to be entombed with Cole forever in the cold Vermont dirt.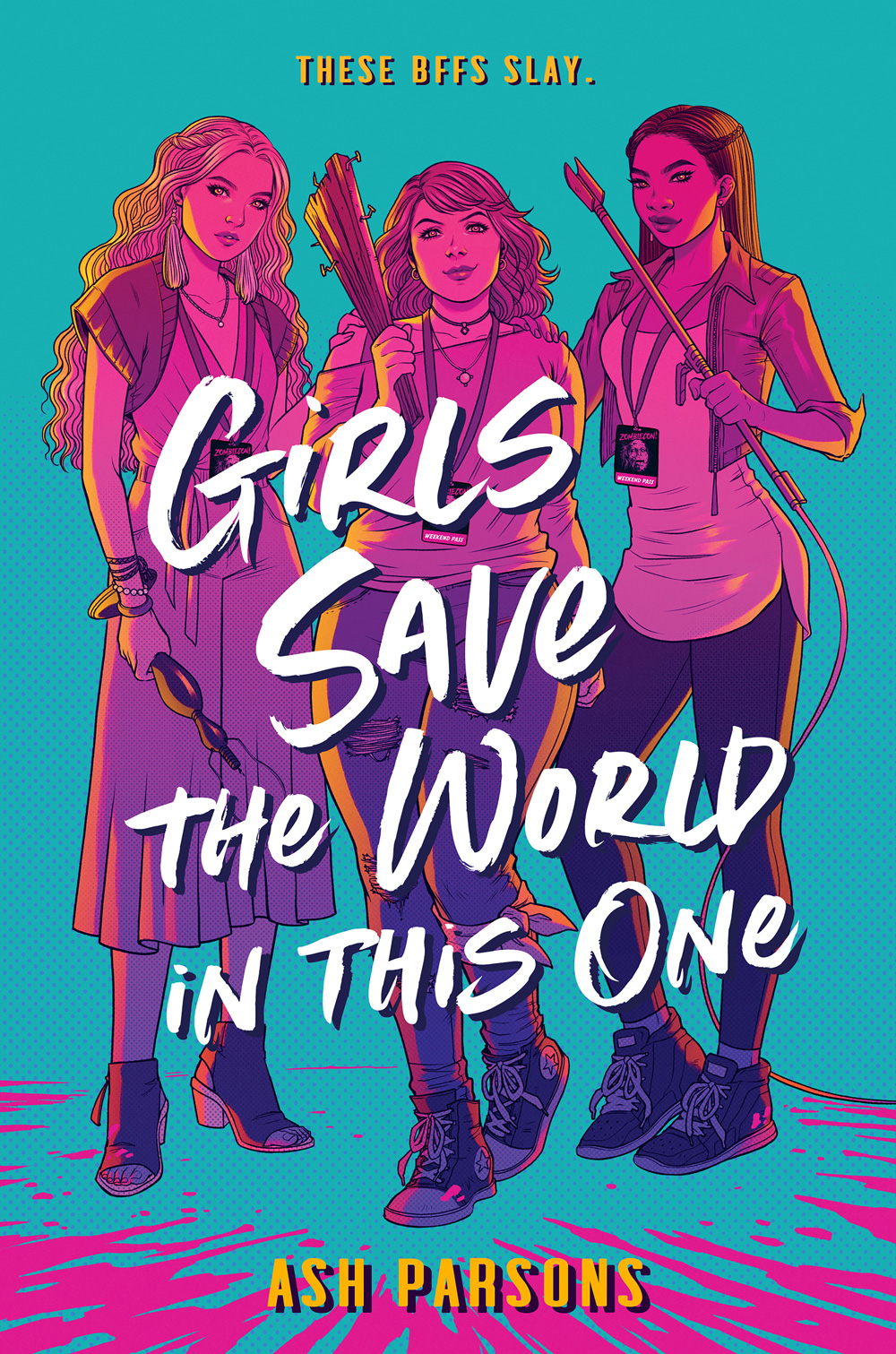 Shaun of the Dead meets Clueless in this hilarious YA horror comedy set at a local zombie convention–featuring a teenage girl gang that has to save the world from a horde of actual zombies. Perfect for fans of Geekerella, Undead Girl Gang, and Anna and the Apocalypse.
The Chilling Adventures of Sabrina meets The Craft when modern witches must save teens stolen by an ancient demon in this YA fantasy-thriller debut.
In this gripping, romantic sequel to These Witches Don't Burn, Hannah must work alongside her new girlfriend to take down the Hunters desperate to steal her magic.
Want to win a stack of all three degrees of scary reads? Enter our sweepstakes here!