Reading Recs
What to read if you're not over The Ballad of Songbirds and Snakes
If you've binge re-read the entire Hunger Games series and flew through the new prequel, The Ballad of Songbirds and Snakes, we've got some recommendations for what to pick up next! From the Katniss energy of standing up to oppressive governing forces, to death-defying, high-stakes competitions, let's get started!

If deadly competitions are your jam, do not sleep on The Kinder Poison. This book has the cut-throat competition you fell in love with in the Hunger Games all that time ago and then again in A Ballad of Songsbirds and Snakes. It also happens to be hilarious/magical.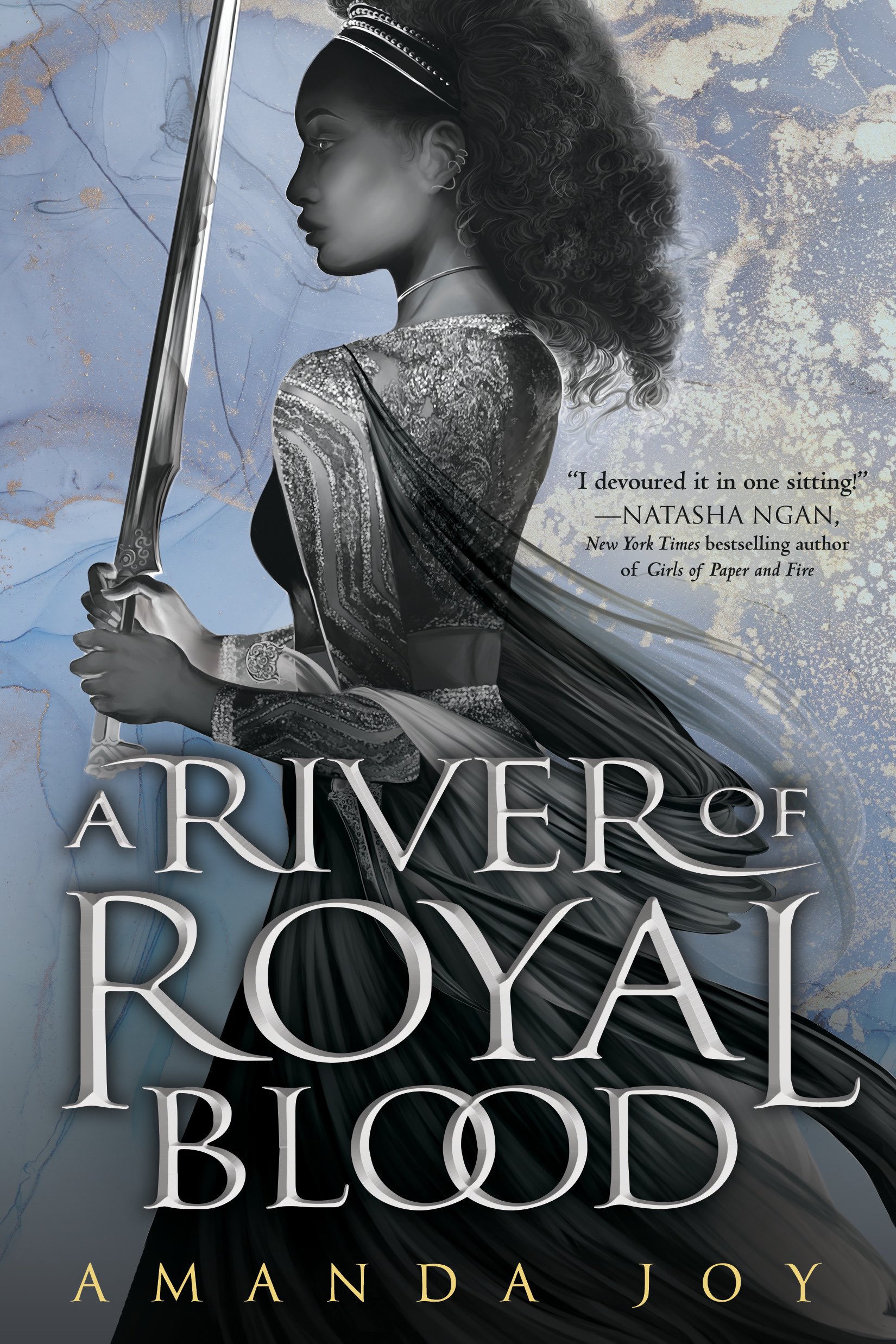 If you fell in love with the rich backstory in A Ballad of Songbirds and Snakes and the buildup to Katniss's journey later of finding her strength to overcome evil forces at work, you will love Eva in A River of Royal Blood.
About A River of Royal Blood:
WAR GIRLS by Tochi Onyebuchi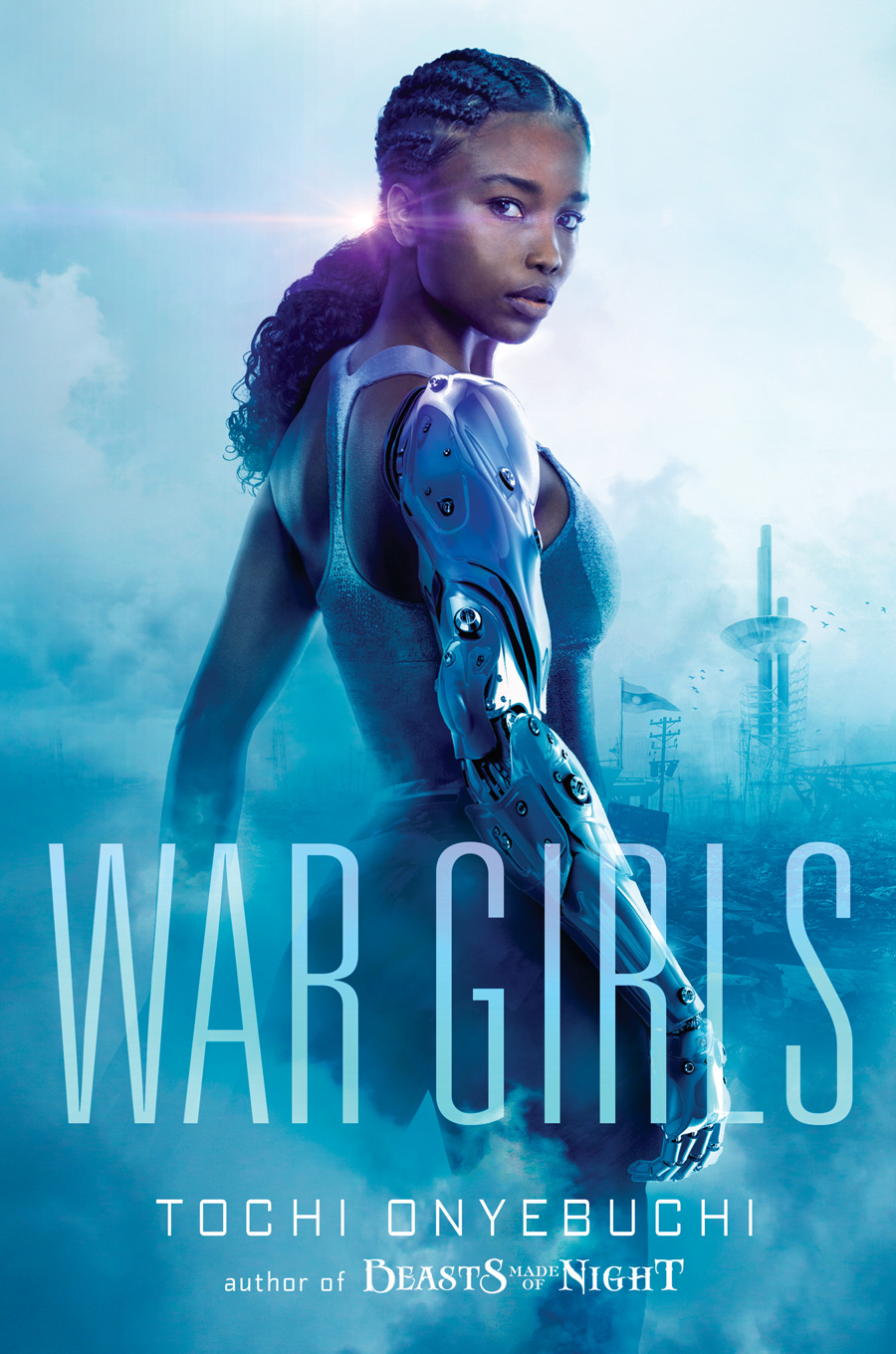 Willing to do anything for your sister's wellbeing is one of the themes that made us fall in love with The Hunger Games in the first place. If you adored the fierce sisterly love between Katniss and Primrose, it's definitely time you met Onyii and Ify.
About WAR GIRLS: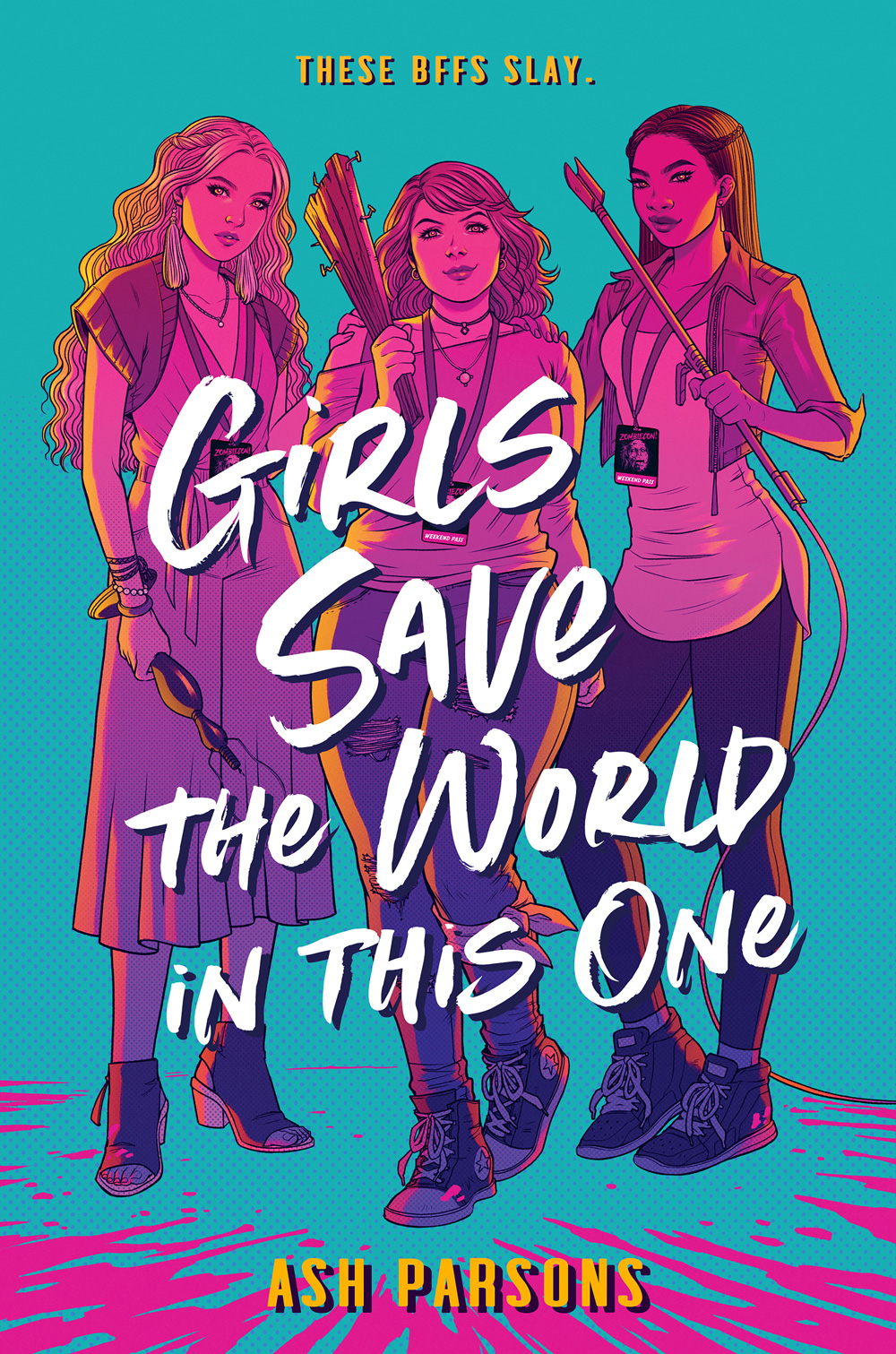 If you expected the unexpected in A Ballad of Songbirds and Snakes and were still constantly taken by surprise by the twists and turns, it's time to pick up Girls Save the World in This One.
Also, the bow and arrows on the cover kind of speak for themselves.
About Girls Save the World in This One:
Shaun of the Dead meets Clueless in this hilarious YA horror comedy set at a local zombie convention–featuring a teenage girl gang that has to save the world from a horde of actual zombies. Perfect for fans of Geekerella, Undead Girl Gang, and Anna and the Apocalypse.
Mega-fan June Blue's whole life has been leading up to this moment: ZombieCon!The Ultimate in Undead Entertainment has finally come to her hometown. She and her two best friends–gorgeous, brilliant Imani and super-sweet, outrageously silly Siggy–plan on hitting all the panels and photo ops, and meeting the heartthrob lead of their favorite zombie apocalypse show, Human Wasteland. It's going to be the best time of their lives–and one of their last adventures before they all split up for college.
And when they arrive, everything seems perfect. June's definitely not going to let anything get in the way
of the flawless con experience–even though she's endlessly anxious about the SATs and college admissions,
and she can't seem to avoid her ex-best friend Blair, whose VIP badge lets her walk straight to the front of every single line. No matter what, June is determined to make the best of her dream day at ZombieCon!
But something's not quite right at the con–there are strange people in hazmat suits running around, enthusiastic cosplayers taking their shambling a little too far, and someone actually biting a cast member. Then, at a panel gone wrong, June and her friends discover the truth: the zombie apocalypse is here.
Now June, Imani, and Siggy must do whatever it takes to survive a horde of actual flesh-eating zombies–
and save the world. A hilarious and heartfelt horror comedy, that is an ode to zombies, friendship, and girl power.
To add to your TBR…
Sanctuary by Paola Mendoza & Abby Sher – Coming September 1!
If the heart-pumping action in A Ballad of Songbirds and Snakes grabbed your attention and never let go, mark your TBR for this one.
Stormbreak by Natalie C. Parker – Coming November 10!
Caledonia gives us fierce Katniss vibes.
About Stormbreak:
If you're drawn to stories about fighting against all the odds and never giving up, get ready for the most-anticipated finale of the year, A Sky Beyond the Storm!
About A Sky Beyond the Storm:
Have you heard? We just revealed 6 new 2021 covers! See them here!