What's Happening
11 Books to Read During Mental Health Awareness Month
May is Mental Health Awareness Month and we find that books can not only help us understand or sympathize, but can often help us talk about difficult topics. Here are 11 books to add to your reading list and help start a conversation.
Aza is trying. She is trying to be a good daughter, a good friend, a good student, and maybe even a good detective, while also living within the ever-tightening spiral of her own thoughts. Turtles All the Way Down is an intimate portrait of what it's like to live with anxiety.
Darius has never really fit in at home, and he's sure things are going to be the same when he visits his grandparents in Iran. His clinical depression doesn't exactly help matters, and trying to explain his medication to his grandparents only makes things harder. Adib Khorram's brilliant debut is for anyone who's ever felt not good enough—then met a friend who makes them feel so much better than okay.
A modern ghost story about trauma and survival, Watch Over Me is the much-anticipated new novel from the Printz Award-winning author of We Are Okay.
16-year-old Solomon hasn't left his house in three years: He's agoraphobic. When Lisa and Clark enter his life, Solomon's journey into love, tragedy, and the need for connection reveals the different ways in which we hide ourselves from the world.
A deeply hopeful YA novel about living with mental illness that's perfect for fans of Girl in Pieces. This lyrical, profound contemporary novel takes an honest, mesmerizing look at the effects of grief and living with mental illness.

When Ada leaves home for her freshman year at a Historically Black College, it's the first time she's ever been so far from her family—and the first time that she's been able to make her own choices and to seek her place in this new world. As she stumbles deeper into the world of dance and explores her sexuality, she also begins to wrestle with her past—her mother's struggle with addiction, her Nigerian father's attempts to make a home for her. Ultimately, Ada discovers she needs to brush off the destiny others have chosen for her and claim full ownership of her body and her future.
"A deep dive into first love while learning to manage significant mental health challenges." —School Library Journal
They meet one fateful night at a comic convention prom, and the two can't help falling for each other. As Ridley's anxiety spirals, Jubilee tries to help but finds her focus torn between her fast-approaching audition and their intensifying relationship. What if love can't conquer all? What if each of them needs more than the other can give?
Wintergirls by Laurie Halse Anderson
Lia is a high school senior who has struggled with an eating disorder for years, and her painful path to recovery hinges on her desperate attempt to hold on to the most important thing of all: hope.
Micah Dupree had always liked being the "good girl." She was happy painting, going to church, and acing her school projects. After all, she had a perfect older brother to live up to. But when he unexpectedly dies, Micah's world is turned upside-down. With her anxiety growing, a serious boyfriend in the picture, and new feelings emerging, Micah begins to question what being the "good girl" really means…and if it's worth it, anyway.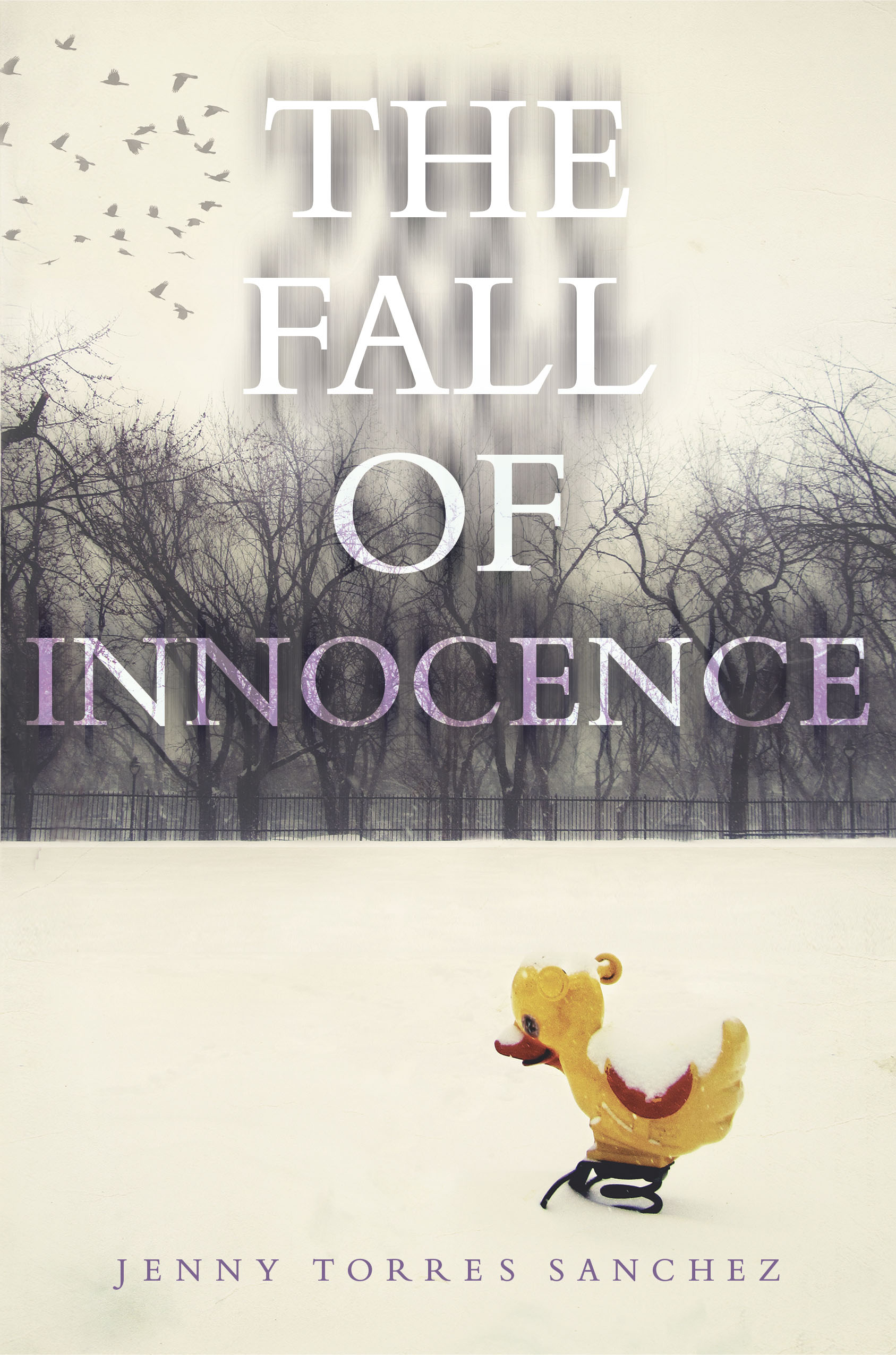 The Lovely Bones meets Celeste Ng for teens in this gorgeous, haunting, and tragic novel that examines the crippling–and far-reaching–effects of one person's trauma on her family, her community, and herself.