Reading Recs
Love triangles we LOVE in YA!
Love a good love triangle? Here are a few of our recommendations if you're looking for your next love triangle to feel deeply conflicted over!





Two friends. One fake dating scheme. What could possibly go wrong?
Frank Li has two names. There's Frank Li, his American name. Then there's Sung-Min Li, his Korean name. No one uses his Korean name, not even his parents. Frank barely speaks any Korean. He was born and raised in Southern California.
Even so, his parents still expect him to end up with a nice Korean girl–which is a problem, since Frank is finally dating the girl of his dreams: Brit Means. Brit, who is funny and nerdy just like him. Brit, who makes him laugh like no one else. Brit . . . who is white.
As Frank falls in love for the very first time, he's forced to confront the fact that while his parents sacrificed everything to raise him in the land of opportunity, their traditional expectations don't leave a lot of room for him to be a regular American teen. Desperate to be with Brit without his parents finding out, Frank turns to family friend Joy Song, who is in a similar bind. Together, they come up with a plan to help each other and keep their parents off their backs. Frank thinks he's found the solution to all his problems, but when life throws him a curveball, he's left wondering whether he ever really knew anything about love—or himself—at all.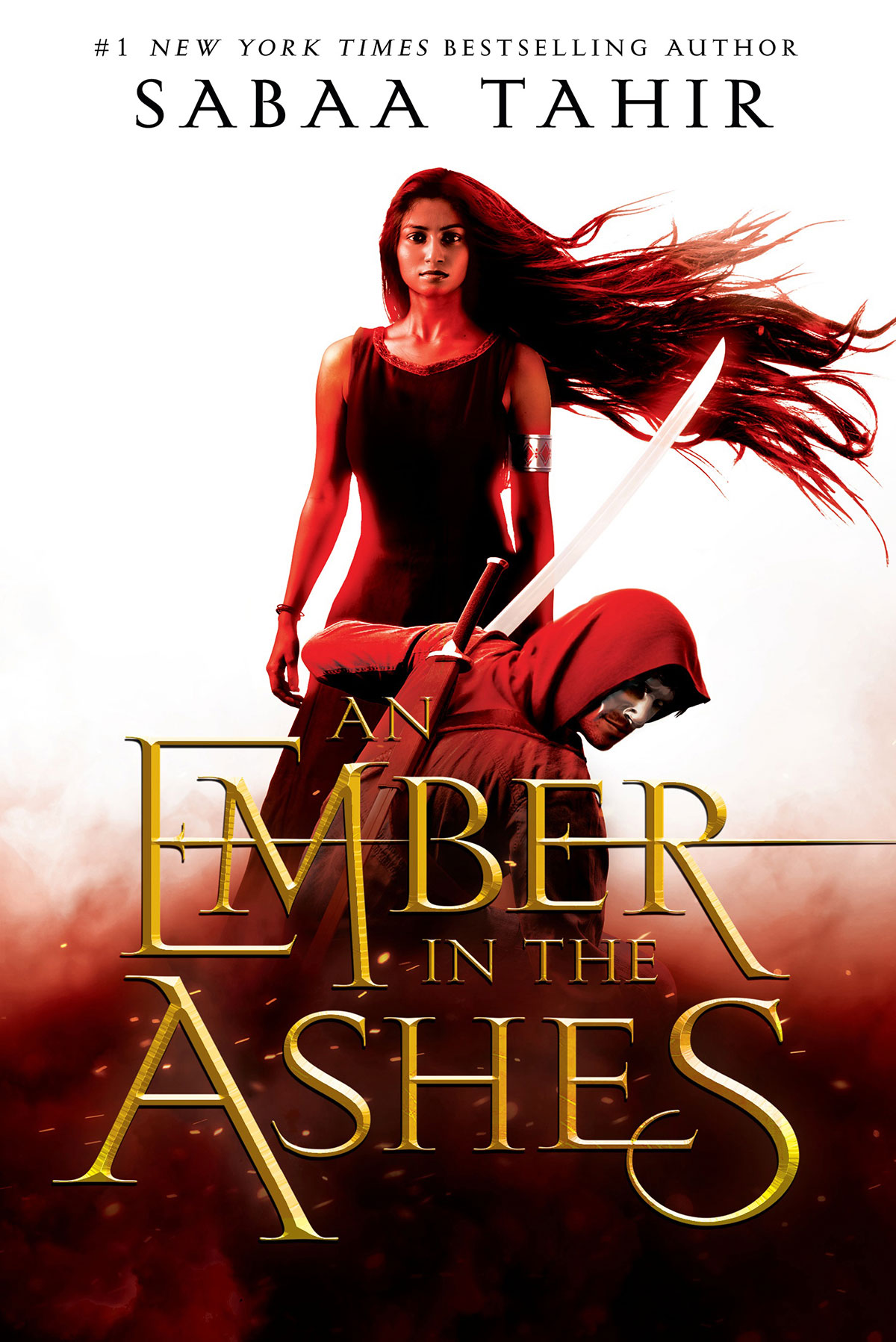 Matched by Ally Condie
In the Society, Officials decide. Who you love. Where you work. When you die.
Cassia has always trusted the Society's choices. And when her best friend appears on the Matching screen, she is certain he's the one—until she sees another face flash for an instant before the screen fades to black. Now she is faced with impossible choices: between Xander and Ky, between the only life she's ever known and a path no one has dared to follow. Between perfection and the truth.
Game of Thrones meets Red Rising in a debut young adult fantasy that's full of rivalry, romance . . . and dragons.
Annie and Lee were just children when a brutal revolution changed their world, giving everyone–even the lowborn–a chance to test into the governing class of dragonriders.
Now they are both rising stars in the new regime, despite backgrounds that couldn't be more different. Annie's lowborn family was executed by dragonfire, while Lee's aristocratic family was murdered by revolutionaries. Growing up in the same orphanage forged their friendship, and seven years of training have made them rivals for the top position in the dragonriding fleet.
But everything changes when survivors from the old regime surface, bent on reclaiming the city.
With war on the horizon and his relationship with Annie changing fast, Lee must choose to kill the only family he has left or to betray everything he's come to believe in. And Annie must decide whether to protect the boy she loves . . . or step up to be the champion her city needs.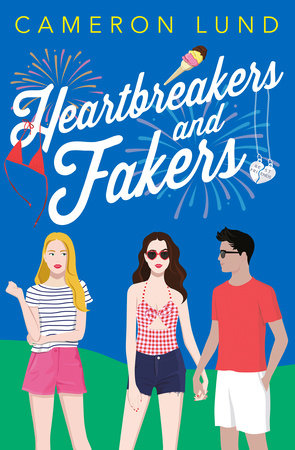 Coming soon…
Kacen Callender meets Becky Albertalli in a deliciously geeky best friends-to lovers romance from award-winning author Julian Winters!
School's out, senior year is over, and Isaac Martin is ready to kick off summer. His last before heading off to college in the fall where he won't have his best friend, Diego. Where—despite his social anxiety—he'll be left to make friends on his own. Knowing his time with Diego is limited, Isaac enacts a foolproof plan: snatch up a pair of badges for the epic comic convention, Legends Con, and attend his first ever Teen Pride. Just him and Diego. The way it should be. But when an unexpected run-in with Davi—Isaac's old crush—distracts him the day tickets go on sale, suddenly he's two badges short of a perfect summer. Even worse, now he's left making it up to Diego by hanging with him and his gamer buddies. Decidedly NOT part of the original plan. It's not all bad, though. Some of Diego's friends turn out to be pretty cool, and when things with Davi start heating up, Isaac is almost able to forget about his Legends Con blunder. Almost. Because then Diego finds out what really happened that day with Davi, and their friendship lands on thin ice. Isaac assumes he's upset about missing the convention, but could Diego have other reasons for avoiding Isaac?