Reading Recs
Series to Binge-Read If You Need an Escape
Looking for a stack of books to get totally lost in for a while? Here's a list of a few of our favorite escape reads!
If you're looking for a long, rich fantasy series, this is a great place to start!
About the books: Love, power, and magic collide with war in FALLING KINGDOMS by New York Times bestselling author Morgan Rhodes, a completely gripping epic fantasy series that reads like Game of Thrones for teens.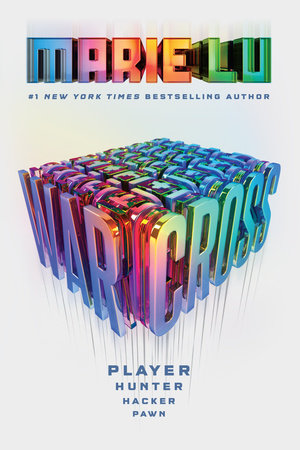 More in the mood for a heart-stopping duology? Warcross is calling your name.
About the books: From #1 New York Times bestselling author Marie Lu—when a game called Warcross takes the world by storm, one girl hacks her way into its dangerous depths.
If you're looking for a good dash of romance + amazing friendships + badass fights to take you away for a bit, sink your teeth into Vampire Academy!
About the books: Love and loyalty run deeper than blood as Rose dedicates her life to protecting her best friend Lissa from the dangerous undead Strigoi.
War Girls by Tochi Onyebuchi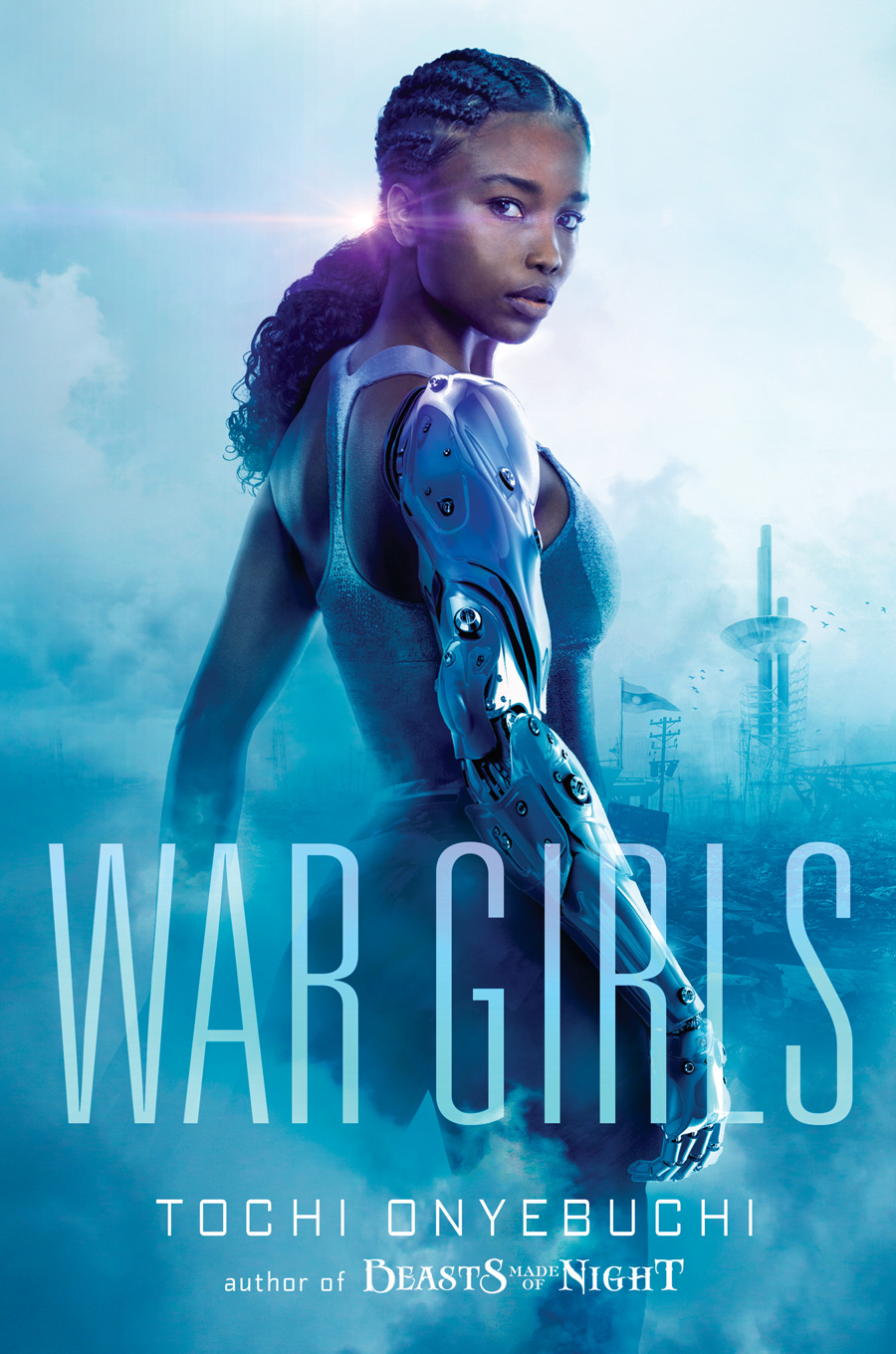 Looking for a gripping dystopian sci-fi to keep you holding your breath until book 2 hits shelves? It's definitely time to pick up War Girls.
About the book: Two sisters are torn apart by war and must fight their way back to each other in a futuristic, Black Panther-inspired Nigeria.
Matched by Ally Condie
Matched is the dystopian trilogy that is going to give you all the happy nostalgia feels.
About the books: In the Society, officials decide. Who you love. Where you work. When you die. Breaking free from it's pristine confines, Cassia embarks on an epic journey to protect the power of choice and the meaning of true love. An international bestseller, the Matched trilogy is the captivating story of one girl's movement from acceptance to rebellion.
If you're looking for a cast of characters you're going to adore as they fight evil and travel the world, this is the series for you.
About the books: The #1 bestselling Miss Peregrine's Peculiar Children series began with Miss Peregrine's Home for Peculiar Children, which follows sixteen-year-old Jacob Portman as he journeys from a sleepy Florida suburb to a remote island off the coast of Wales. There he stumbles upon the ruins of Miss Peregrine's orphanage and discovers the shocking fate of the children who lived there long ago–and may live there still.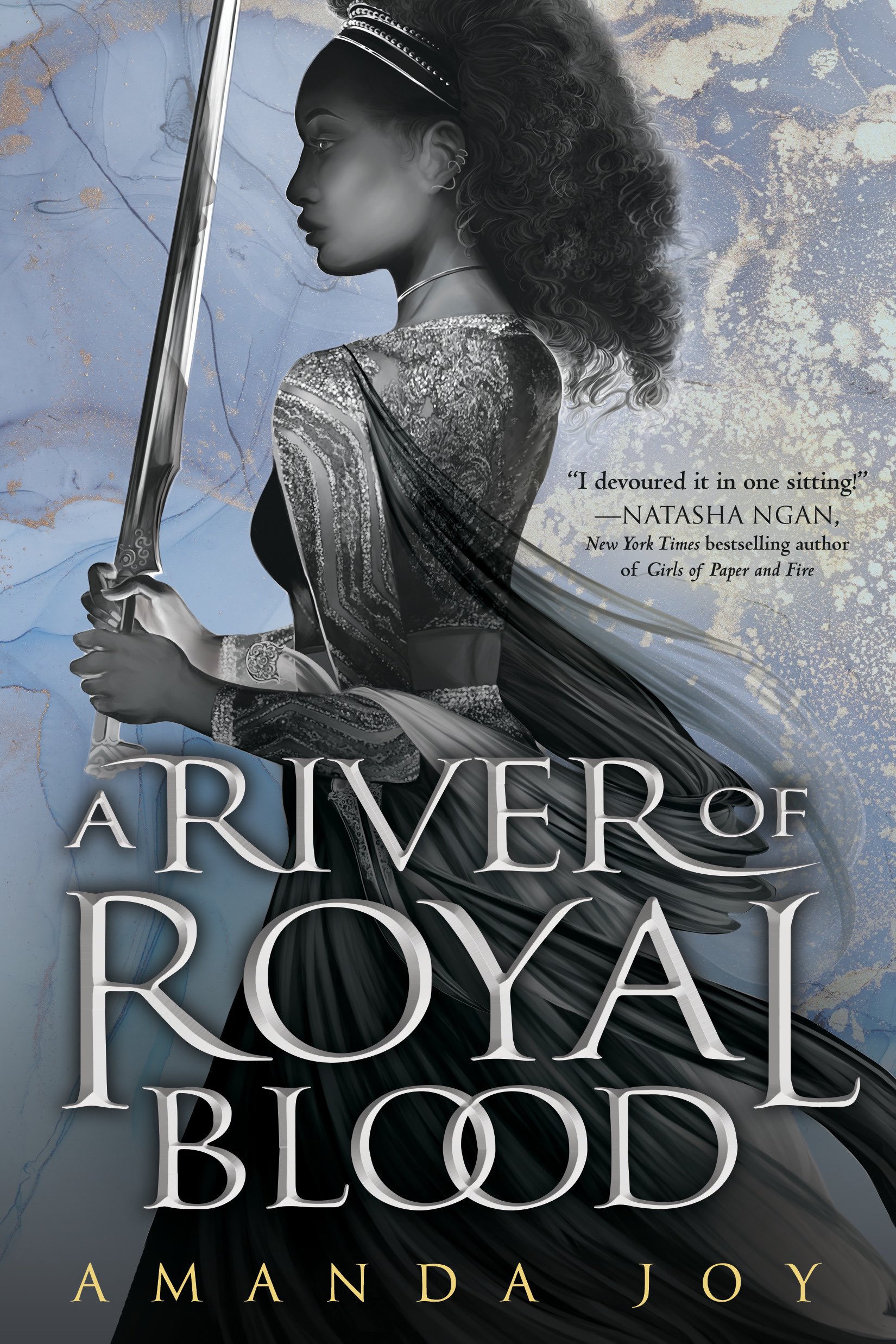 If you're needing some magic in your life with a dash of sibling rivalry, we recommend picking up A River of Royal Blood by Amanda Joy while you wait for A Queen of Gilded Horns to hit shelves!
About the book: An enthralling debut perfect for fans of Children of Blood and Bone set in an ancient North African-inspired fantasy world where two sisters must fight to the death to win the crown.
This duology is going to make you feel all warm and fuzzy inside. We recommend reading with a hot cup of tea!
About the book: Darius doesn't think he'll ever be enough, in America or in Iran. Hilarious and heartbreaking, this unforgettable debut introduces a brilliant new voice in contemporary YA.
Seafire by Natalie C. Parker
Perfect if you're in the mood to take to the seas with a badass crew on their way to fight evil!
About the book: The first in a heart-stopping trilogy that recalls the undeniable feminine power of Wonder Woman and the powder-keg action of Mad Max: Fury Road, Seafire reminds us of the importance of sisterhood and unity in the face of oppression and tyranny.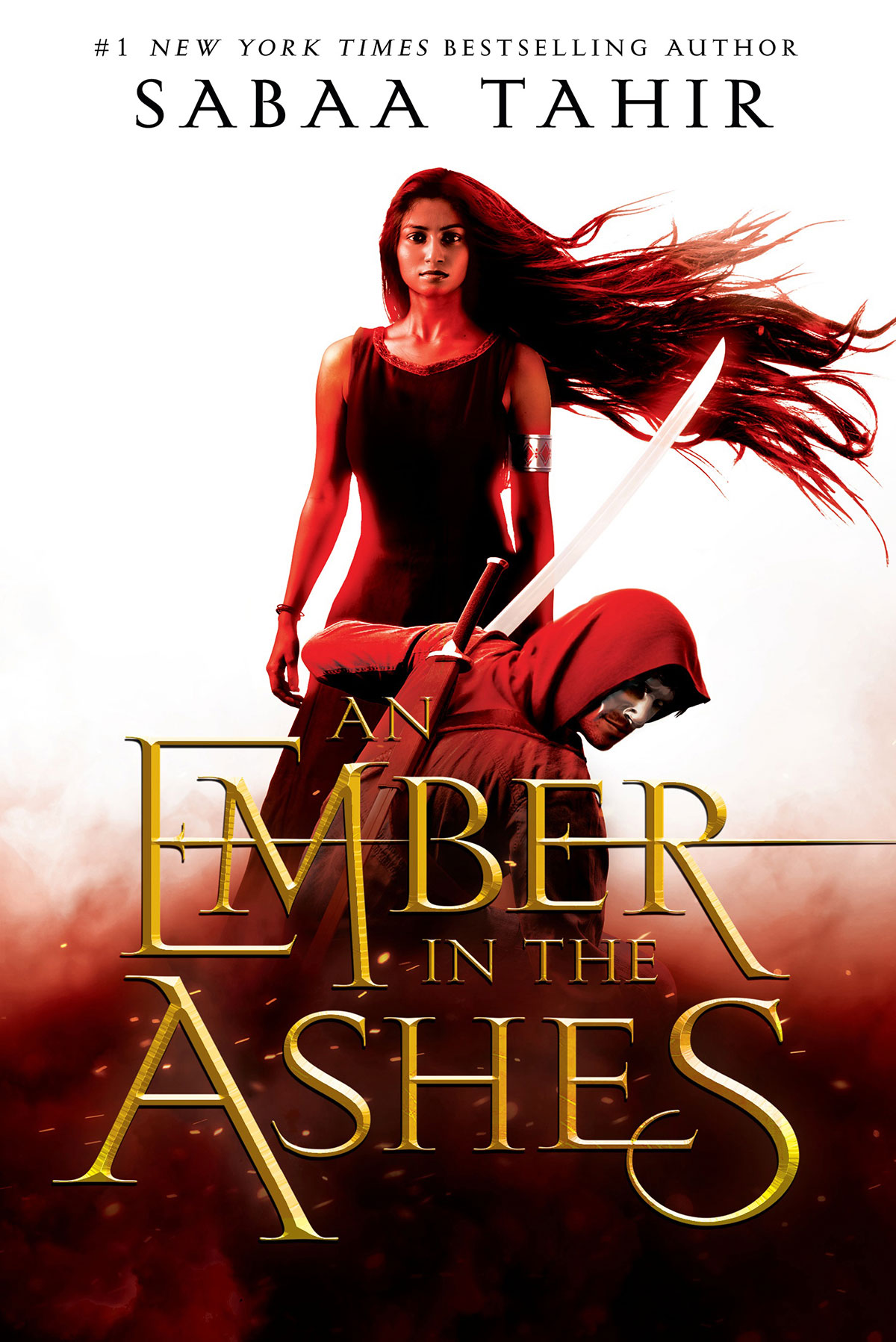 If you're needing to escape for a while, An Ember in the Ashes will whisk you away into an incredibly developed fantasy world that will have you deeply invested just a few pages in!
About the books: Set in a rich, high-fantasy world inspired by ancient Rome, Sabaa Tahir's An Ember in the Ashes tells the story of Laia, a slave fighting for her family, and Elias, a young soldier fighting for his freedom.
This duology has all the romance and magic and drama you could ask for, and is guaranteed to take you away as you fall into each chapter!
About the book: With murderous forces lurking in the background, Miyoung, who is a gumiho, and Jihoon, a mortal, develop a tenuous friendship that blossoms into something more. But when a young shaman tries to reunite Miyoung with her bead that was lost, the consequences are disastrous and reignite a generations-old feud . . . forcing Miyoung to choose between her immortal life and Jihoon's.