Sneak Peeks
A Newbie's 9-Step Guide To Dating in an Oppressive Ancient Empire
One of the aspects we truly appreciated about An Ember in the Ashes was the glimmer of the hope for love amid the toil and terror of the violent Martial Empire. But it made us wonder: how exactly would actual dating work? Read on for some pro tips to keeping the flame alive…when you may be in danger of actual flames.
1. Plan daylight outings like picnics to avoid nightly mask raids.
And if they do find you, you won't run directly into as many trees when they're chasing you.
2. Conversely, try moving your picnics to nighttime so you can hide in the darkness.
Caveat: this will need to be a silent picnic, so stay away from crunchy snacks like chips or celery.
3. Instead of flowers, opt for something useful to win their heart, like a lovely scim made from the finest steel.
Then say a little prayer you won't have to use it on the date.
4. Think outside the box to achieve an intimate atmosphere: no one will bother you in the dungeons!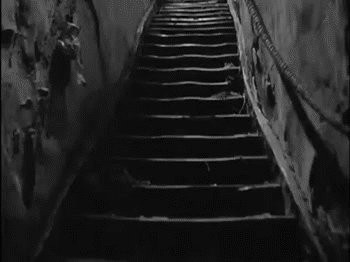 PLUS, you won't need to bring a cooler – things stay nice and chilly down there.
5. Hold off on posting about it on social media, because the less an evil commandant knows about you, the better in this case.
That includes Snapchat. You never know will sell you out with a screenshot.
6. If you come from different communities, consider investing in disguises or assuming new identities, lest you be persecuted.
Haven't you ever wanted to reinvent yourself?
7. Skip the chocolate-covered strawberries and opt for something heartier in case it's the last meal you have for a few days.
Think protein and carbs.
8. Don't wait three days to text, as your date may have been seized by militants in that time.
As someone great once said, you only live once.
9. Don't be deterred by dates sabotaged by soldiers, prophetic augurs, or random rebellions – get back in the game and into someone's heart!