Sneak Peeks
Your Historical Fiction TBR
If you're always on the lookout for that special book that transports to an older world the second you turn the page, we have a few recommendations you'll definitely want on your list! Welcome to your historical fiction TBR!

From the award-winning author of Flygirl comes this powerful WWII romance between two Japanese teens caught in the cogs of an unwinnable war, perfect for fans of Salt to the Sea, Lovely War, and Code Name Verity.

It's 1950, and as the French Quarter of New Orleans simmers with secrets, seventeen-year-old Josie Moraine is silently stirring a pot of her own. Known among locals as the daughter of a brothel prostitute, Josie wants more out of life than the Big Easy has to offer. She devises a plan get out, but a mysterious death in the Quarter leaves Josie tangled in an investigation that will challenge her allegiance to her mother, her conscience, and Willie Woodley, the brusque madam on Conti Street.
From the critically-acclaimed author of Under a Painted Sky and Outrun the Moon and founding member of We Need Diverse Books comes a powerful novel about identity, betrayal, and the meaning of family. Now available in paperback!
This is the fast-paced immersive thriller read you need to spice up your historical fiction list. Sarah is a blonde-haired blue-eyed Jewish girl in 1939 Germany, hiding in plain sight at a Nazi boarding school. If she can befriend the daughter of a key scientist, she might be able to steal the blueprints to a bomb that could destroy the cities of Western Europe.
Flygirl by Sherri L. Smith
All Ida Mae Jones wants to do is fly. Her daddy was a pilot, and years after his death she feels closest to him when she's in the air. But as a young black woman in 1940s Louisiana, she knows the sky is off limits to her, until America enters World War II, and the Army forms the WASP-Women Airforce Service Pilots. Ida has a chance to fulfill her dream if she's willing to use her light skin to pass as a white girl. She wants to fly more than anything, but Ida soon learns that denying one's self and family is a heavy burden, and ultimately it's not what you do but who you are that's most important.

Four voices. Four secrets. The lives of four young people come together at the end of WWII, weaving a story that brings to light the greatest maritime disaster in the history of the world.

Inglourious Basterds meets Stranger Things in this dark and thrilling tale of power, shadow, and revenge set during World War II.
World War II is raging, and five teens are looking to make a mark. Daniel and Rebeka seek revenge against the Nazis who slaughtered their family; Simone is determined to fight back against the oppressors who ruined her life and corrupted her girlfriend; Phillip aims to prove that he's better than his worst mistakes; and Liam is searching for a way to control the portal to the shadow world he's uncovered, and the monsters that live within it–before the Nazi regime can do the same. When the five meet, and begrudgingly team up, in the forests of Germany, none of them knows what their future might hold.
Artemisia Gentileschi was one of Rome's most talented painters, even if no one knew her name. After she was sexually assaulted, Artemisia faced a terrible choice: a life of silence or a life of truth, no matter the cost. Joy McCullough's bold novel in verse is a portrait of Artemisia as a young woman, battling with much more than she should have to.
After seeing Hamilton, author Melissa de la Cruz's daughter wanted to know more about the love story of Alexander Hamilton and Eliza Schuyler–and can you blame her? So author Melissa de la Cruz researched and re-imagined the story of Alex & Eliza and wrote their story! Basically, if you ship Alex and Eliza, you need to read this asap.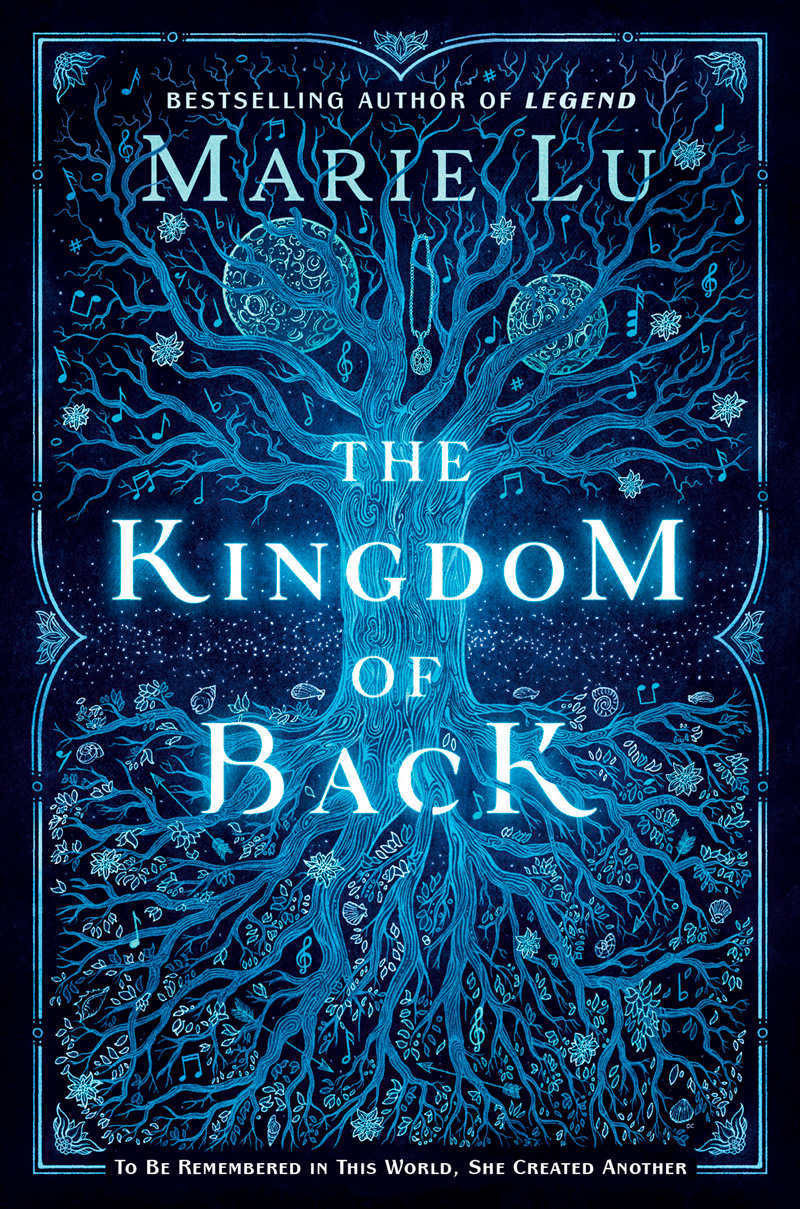 Master storyteller Ruta Sepetys once again shines light into one of history's darkest corners in this epic, heart-wrenching novel about identity, unforgettable love, repercussions of war, and the hidden violence of silence–inspired by the true postwar struggles of Spain.
The saga of the Logan family–made famous in the Newbery Medal-winning Roll of Thunder, Hear My Cry–concludes in a deeply fulfilling story, now available in paperback!

To put it simply, this book is lovely. Imagine a love story in the midst of World War II, and the Greek Gods watching it all play out from above as Aphrodite stands trial. This book is breathtaking.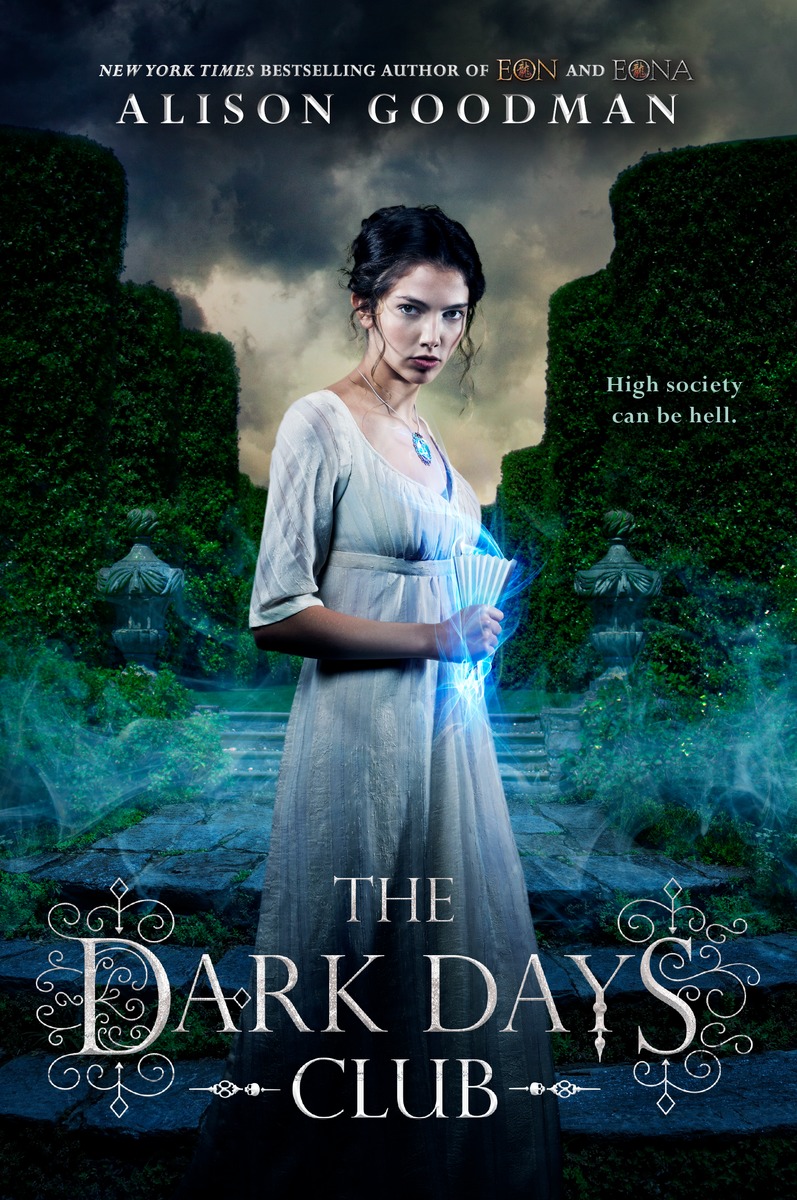 This is like if you put Buffy the Vampire Slayer in historical fiction. And it's EPIC.
On the eve of Lady Helen Wrexhall's presentation to the queen, one of her family's housemaids disappears–and Helen is determined to find her. She meets Lord Carlston, one of the few who can stop the perpetrators: a cabal of demons infiltrating every level of society. Dare she ask for his help, despite his reputation?
(One more Ruta Sepetys book on this list. BECAUSE SHE'S THAT GOOD.)
Everything changed for 15-year-old Lina one night in 1941, when Soviet officers forced her family apart into Siberian work camps. A tale of survival, strength, and love that will make you want to hug the person next to you.

Historical fiction AND an Alice in Wonderland retelling combined into one? Sign us up.
In this coming of age novel, a young girl takes refuge in a London Tube station during WWII and confronts grief, loss, and first love with the help of her favorite book, Alice in Wonderland, in the debut novel from Tony Award-winning playwright Steven Sater.
Coming soon…

From the critically-acclaimed author of The Downstairs Girl comes the richly imagined story of Valora and Jamie Luck, twin British-Chinese acrobats traveling aboard the Titanic on its ill-fated maiden voyage.