Reading Recs
Most Memorable Moms of YA!
It's Mother's Day and so we've been thinking:
There are a lot of awesome moms in YA. So here's a quick shoutout to eight of the most memorable!
Rose's mom, Janine, is (to put it simply) a badass. Even if Rose and her haven't always had the most easygoing relationship, let's admit it: fighting evil vampires with your mom is the ultimate bonding time.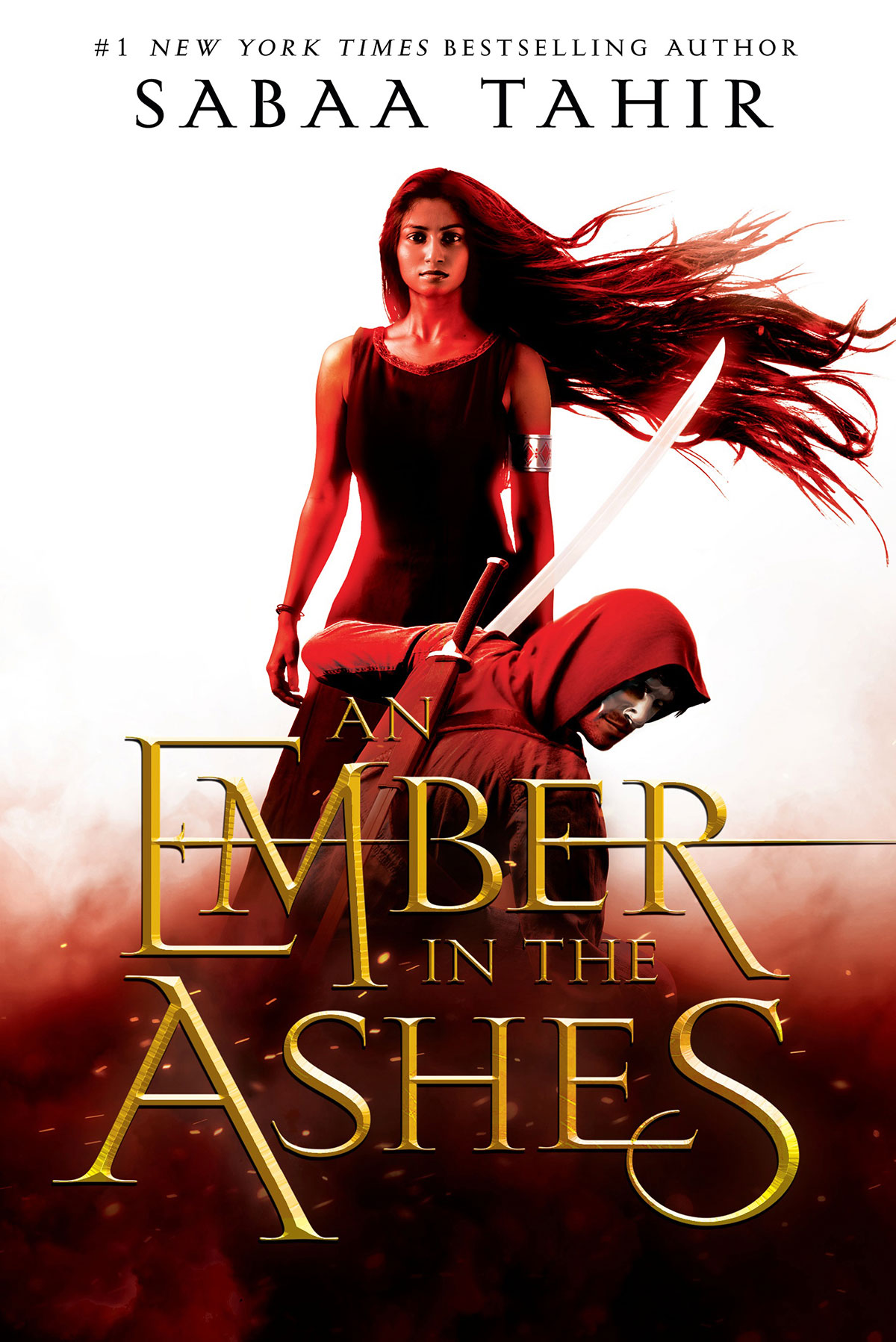 We could talk about how amazing and epic Laia's mom is, but we can probably sum it up with this amazing quote from A Reaper in the Gates: 
"Curse this world for what it does to the mothers, for what it does to the daughters. Curse it for making us strong through loss and pain, our hearts torn from our chests again and again. Curse it for forcing us to endure."
What no we're not crying you're crying
We're basically just really, really grateful Anna's mom shipped her off to Paris. We love a YA mom who sends her daughter off on a beautiful adventure of a LIFETIME. *plans re-read*
You have to admit: this classic just wouldn't be the same without Mrs. Bennet. Love her or hate her, this lady is hilarious and the epitome of that mom who loves to ask "Sooo…are you dating anyone?"
And if you're looking for a contemporary, loose retelling of Pride and Prejudice, look no further than A Taste for Love! Liza has a complicated relationship with her mom, but in the end her mom just wants what's best for her (even if they disagree a bit on what that means) and for Liza, her mom is one of the most important people in her life.
Jubilee's mom and stepmom, Verona Comics
Jubilee's mom and stepmom are just super cool people. And we're not JUST saying that because Jubilee's step-mom owns an independent comic book store that we would TOTALLY be a regular customer at if we could.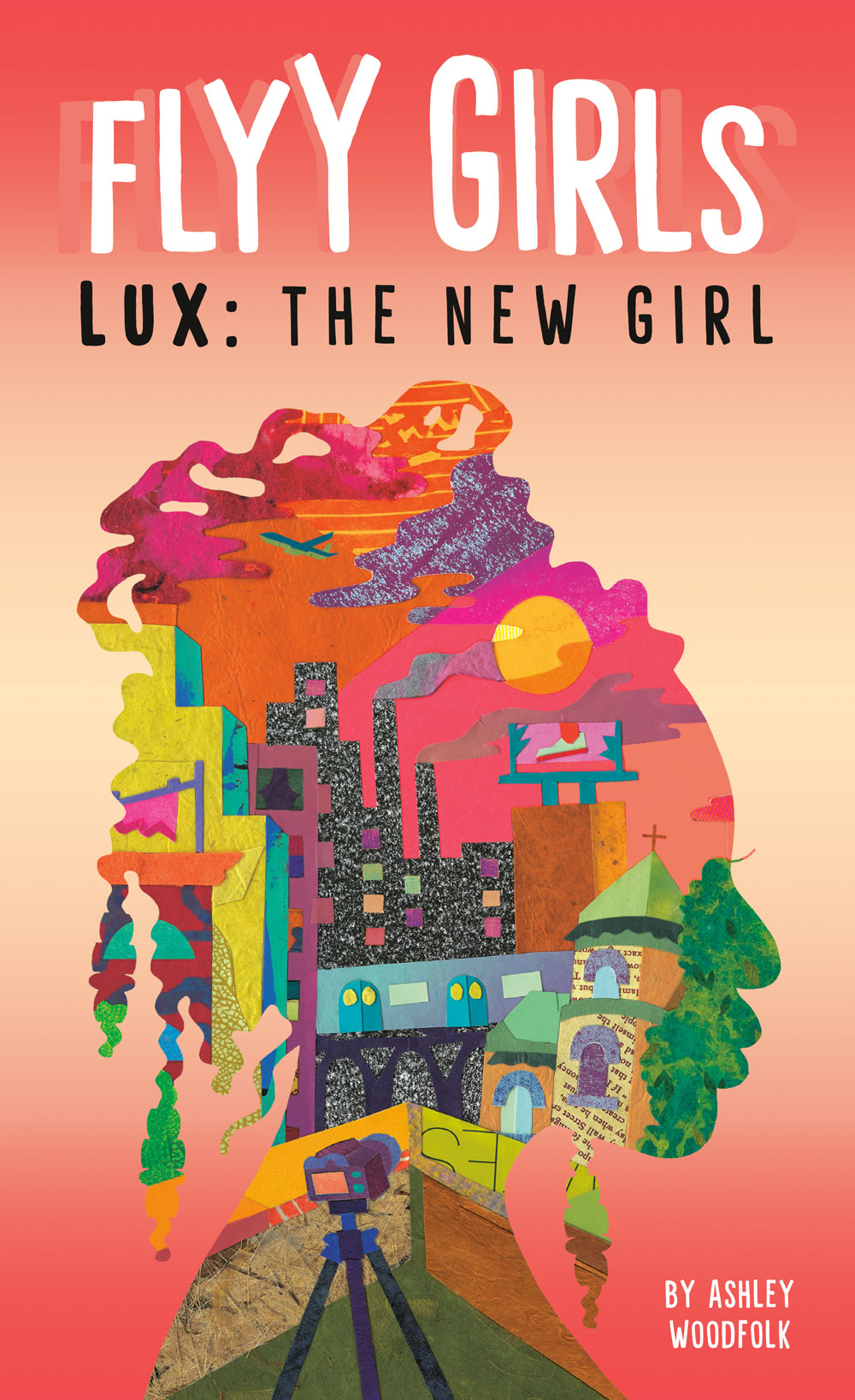 Even Lux is going through a challenging time as she moves in with her dad while switching schools in the middle of the school year, her mom Genevieve does whatever she can to be there for Lux and make the adjustment easier. Moms like Genevieve are awesome.
We also love the entire Kellner family, each of whom Darius has a unique and heartfelt bond with. And we love how Darius's mom Shirin is always there for him and his sister Laleh!