Movies and TV
Just binged Twilight on Netflix? Here's what you should read
If you just watched the ENTIRE Twilight Saga on Netflix this week and your eyes desperately need to stop looking at vampires on a screen for a sec, here are 6 books that will have your eyes staring at vampires on the page instead!
Equal parts swoon and epic. Vampire Academy is a timeless series for the OG crowd of vampire fans out there. And since news broke about a new screen adaptation, we're all due to refresh our memories on the books first before this one hits the screen too!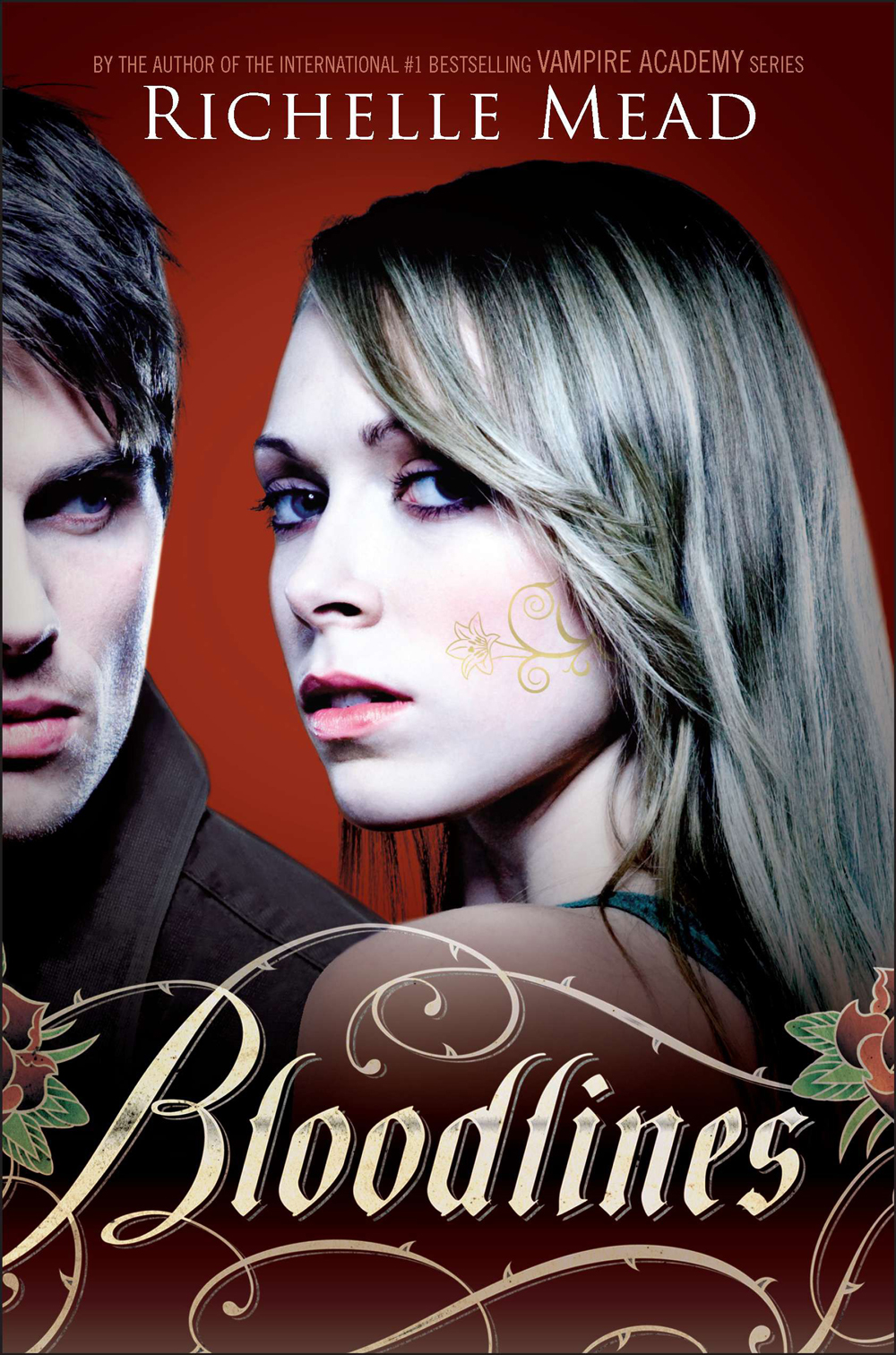 Because you know what? You won't be over Vampire Academy for a long time and Bloodlines will help.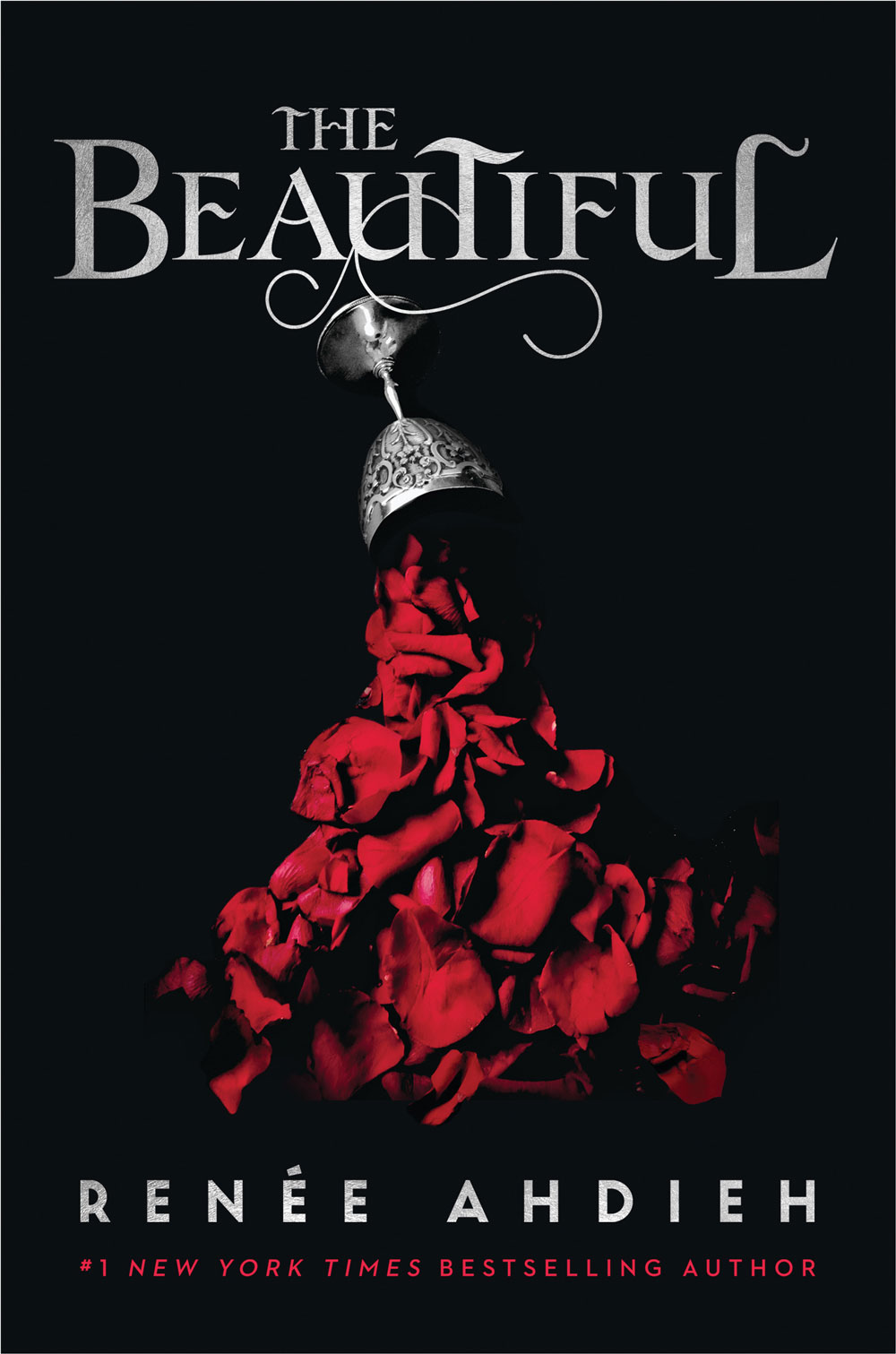 If you're here for the gorgeous stay-out-of-the-sun type of vamps, watch out because your emotions are about to take a very big hit with The Beautiful. This vampire/historical fiction in New Orleans combo is going to make you SWOON.

Once you're swept away by The Beautiful, you'll be VERY ready to sink your teeth into The Damned.
5. Nightshade by Andrea Robertson
Were you Team Jacob? Live your best werewolf life with the Nightshade series by Andrea Robertson!
6. 

The Vampire Diaries
Shoutout to the iconic half-face book covers and the 8 seasons you KNOW you binge-watched.
Look out for…
The Coldest Touch by Isabel Sterling – December 7, 2021

From the author of These Witches Don't Burn comes another paranormal romance for fans of Richelle Mead and Stephenie Meyer!