Reading Recs
Untold secrets: these historical fiction novels will take you into the most hidden corners of history!
Love historical fiction? Here are 10 novels that will absolutely sweep you away into some of history's most hidden corners!

From the critically-acclaimed author of The Downstairs Girl comes the richly imagined story of Valora and Jamie Luck, twin British-Chinese acrobats traveling aboard the Titanic on its ill-fated maiden voyage.

Four voices. Four secrets. The lives of four young people come together at the end of WWII, weaving a story that brings to light the greatest maritime disaster in the history of the world.
Artemisia Gentileschi was one of Rome's most talented painters, even if no one knew her name. After she was sexually assaulted, Artemisia faced a terrible choice: a life of silence or a life of truth, no matter the cost. Joy McCullough's bold novel in verse is a portrait of Artemisia as a young woman, battling with much more than she should have to.
From the critically-acclaimed author of Under a Painted Sky and Outrun the Moon and founding member of We Need Diverse Books comes a powerful novel about identity, betrayal, and the meaning of family. Now available in paperback!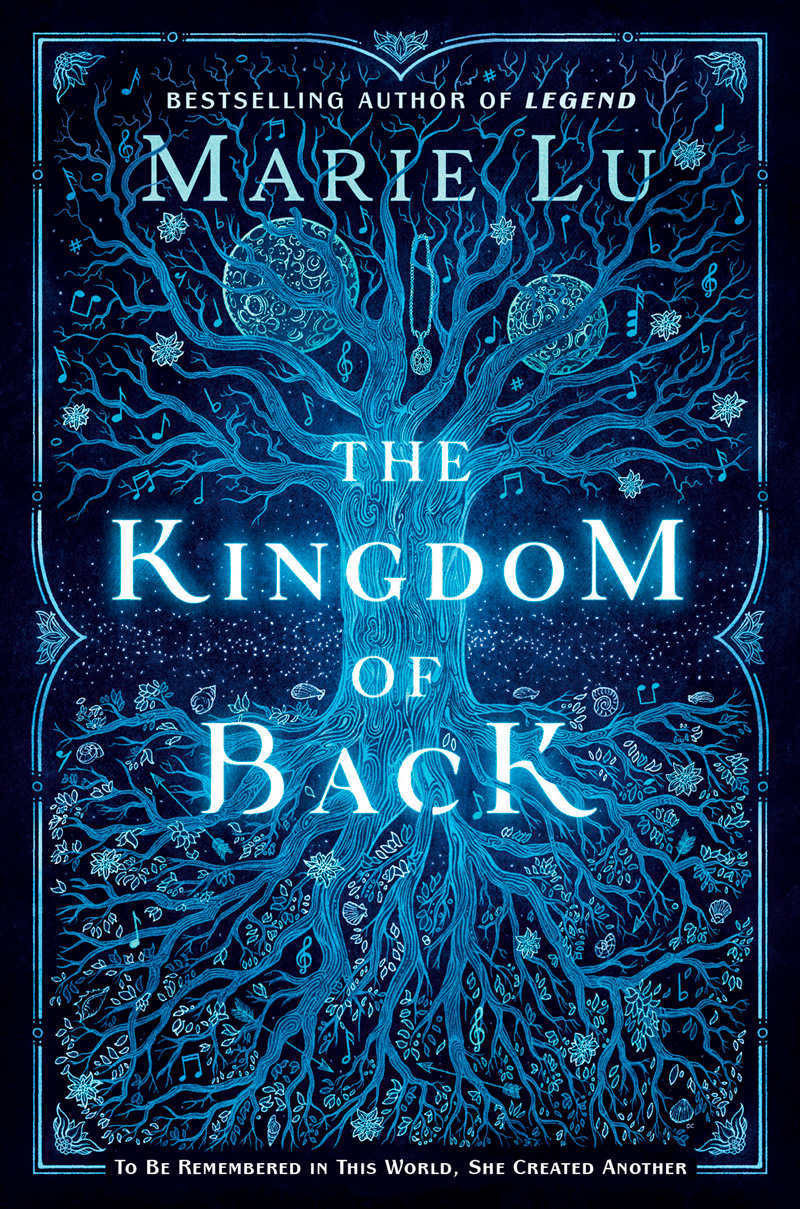 Master storyteller Ruta Sepetys once again shines light into one of history's darkest corners in this epic, heart-wrenching novel about identity, unforgettable love, repercussions of war, and the hidden violence of silence–inspired by the true postwar struggles of Spain.
From the author of Blind, a heart-wrenching coming-of-age story set during World War II in Shanghai, one of the only places Jews without visas could find refuge.
Warsaw, Poland. The year is 1940 and Lillia is fifteen when her mother, Alenka, disappears and her father flees with Lillia and her younger sister, Naomi, to Shanghai, one of the few places that will accept Jews without visas. There they struggle to make a life; they have no money, there is little work, no decent place to live, a culture that doesn't understand them. And always the worry about Alenka. How will she find them? Is she still alive?
This beautiful contemporary YA novel in prose and verse is combined with the historical legend of Marguerite de Bressieux, a fifteenth-century French noblewoman who is legendary as an avenging knight for rape victims.
Flygirl by Sherri L. Smith
All Ida Mae Jones wants to do is fly. Her daddy was a pilot, and years after his death she feels closest to him when she's in the air. But as a young black woman in 1940s Louisiana, she knows the sky is off limits to her, until America enters World War II, and the Army forms the WASP-Women Airforce Service Pilots. Ida has a chance to fulfill her dream if she's willing to use her light skin to pass as a white girl. She wants to fly more than anything, but Ida soon learns that denying one's self and family is a heavy burden, and ultimately it's not what you do but who you are that's most important.