The days are shorter, the wind is brutal, and there's a good chance of snow. Winter has finally arrived. And while we miss the long, sunny days of summer, winter is primetime for book lovers. We get to stay inside (our natural habitat) and bundle up with a good book. While the weather outside gets frightful, we'll be happily enjoying some of our favorite winter traditions to level up our reading experience.
1. Cozy Layers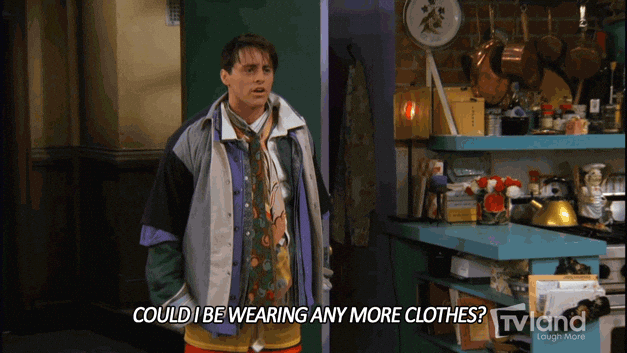 The best way to reach peak comfort for winter reading? Layers. Fuzzy socks and cozy flannel under a favorite cardigan makes for winter reading perfection.
2. Blanket forts
Blankets + pillows + string lights = the cushiest reading nook of your dreams.
3. Hot drinks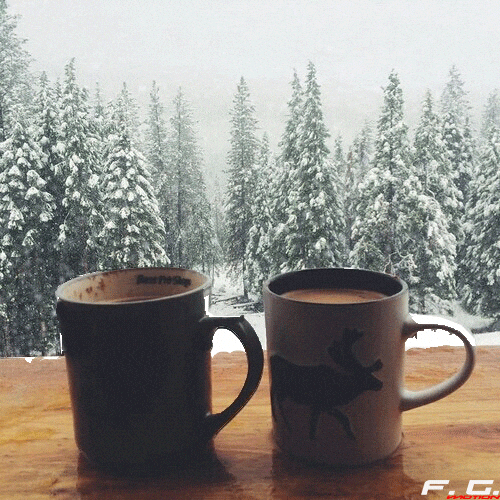 Hot chocolate or tea? Marshmallows or whipped cream? Every book needs the perfect beverage companion.
4. Warm Treats
The only thing better than reading after popping a tray of cookies in the oven is reading and eating freshly baked cookies.
5. Candles
Level up every winter reading nook with the cheerful light of some pretty candles.
6. Fireplace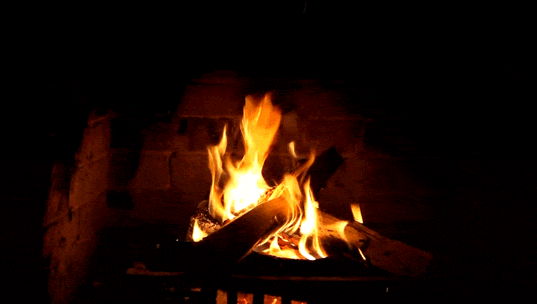 Snuggling up with a book is even better when there's a crackling fire to enjoy.
Stay cozy and keep reading!