Movies and TV
Find your next read based on your favorite Shadow and Bone character!
Raise your hand if you binged Shadow and Bone as soon as it hit Netflix.
Now raise your hand if you watched it as fast as you could and are now (im)patiently waiting for season 2.
So if you, like us, fell madly in love with these characters…
Then we're here to help with a few books that will help tide you over until we get more Shadow and Bone on our screens–ones we think the characters would love too. So, here's what to read based on your favorite Shadow and Bone character!
The Kinder Poison tells the story of what happens when one girl is chosen to be the human sacrifice in a deadly game between three heirs who would do anything for the crown. Like Alina, Zahru knows a bit about becoming a pawn in someone else's game–and what happens when you decide to take matters into your own hands.
Mal Oretsev/House of Hollow by Krystal Sutherland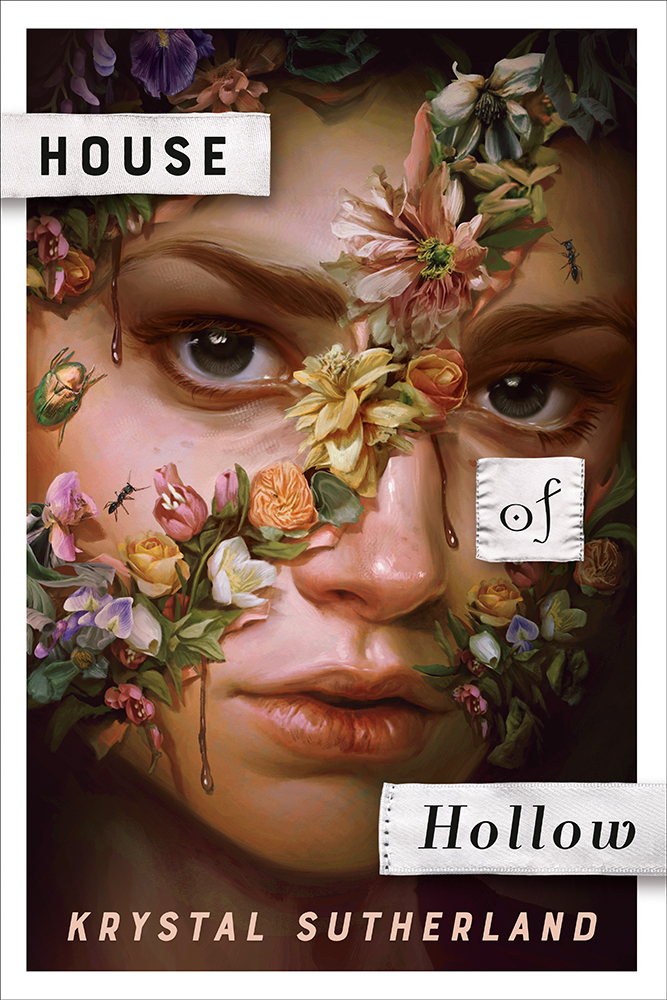 Mal and Iris Hollow both know what it's like to throw themselves in the path of danger to save the person they love most in the world. In Iris's case, the person in question is her sister Grey, whose mysterious disappearance leads Iris down a dark path she might not want to revisit.
The Darkling/The Beautiful by Renee Ahdieh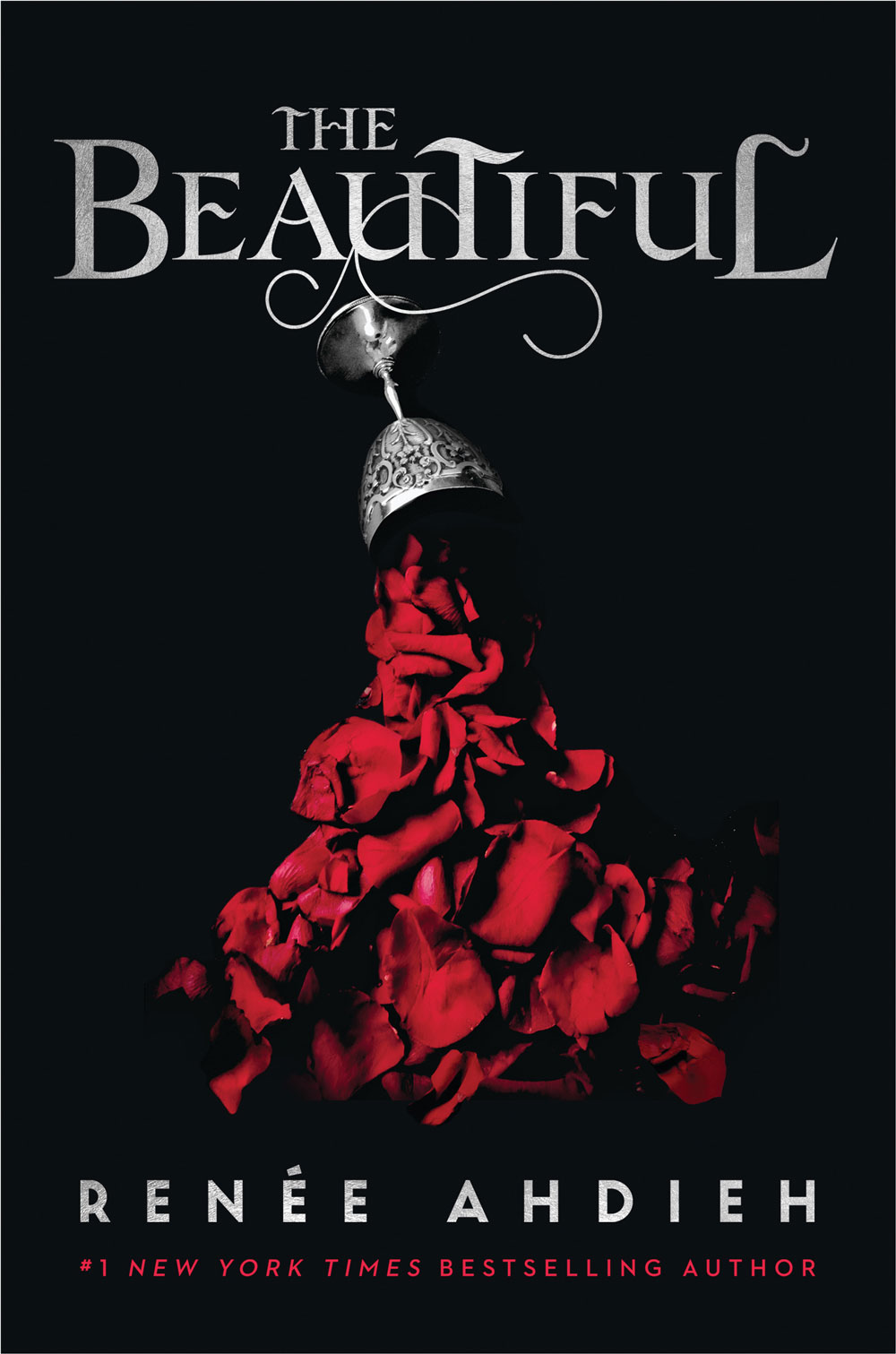 If you find yourself inexplicably drawn to The Darkling (and who wouldn't be drawn to Ben Barnes?!), you won't be able to resist the seductive underworld of Renee Ahdieh's The Beautiful series.
As the daughter of a con artist with some experience getting out of tough scrapes–for instance, being caught in the middle of a bank robbery with her ex-boyfriend and new girlfriend–Nora O'Malley is the perfect person to discuss the finer points of con artistry with the Bastard of the Barrel.
Inej Ghafa/Warcross by Marie Lu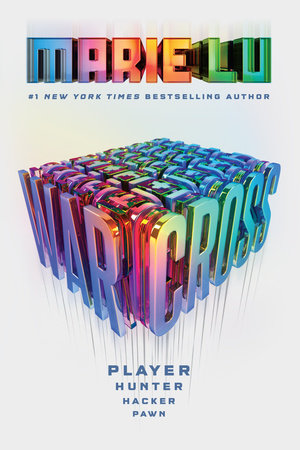 When a game called Warcross takes the world by storm, Emika Chen hacks her way into its dangerous depths–and ends up becoming a spy for the game's elusive billionaire creator, Hideo Tanaka. Inej and Emika both know what it's like to take a chance on an unlikely partnership and become the most badass character in the bunch for it.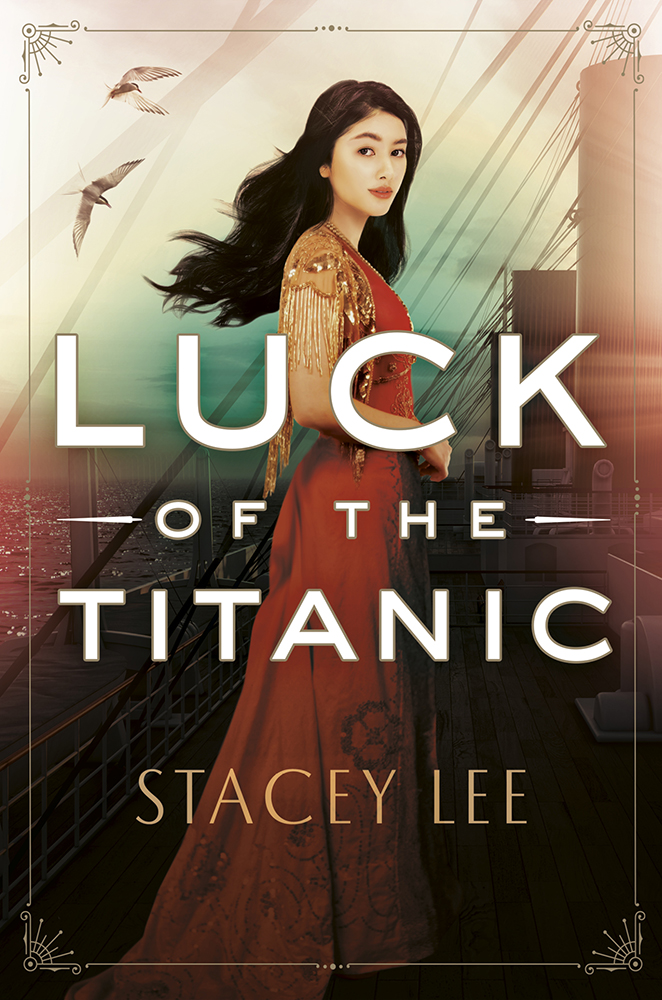 We couldn't even begin to imagine the trouble Jesper could get into with Valora, a stowaway on the Titanic who can't resist making a few waves instead of keeping a low profile.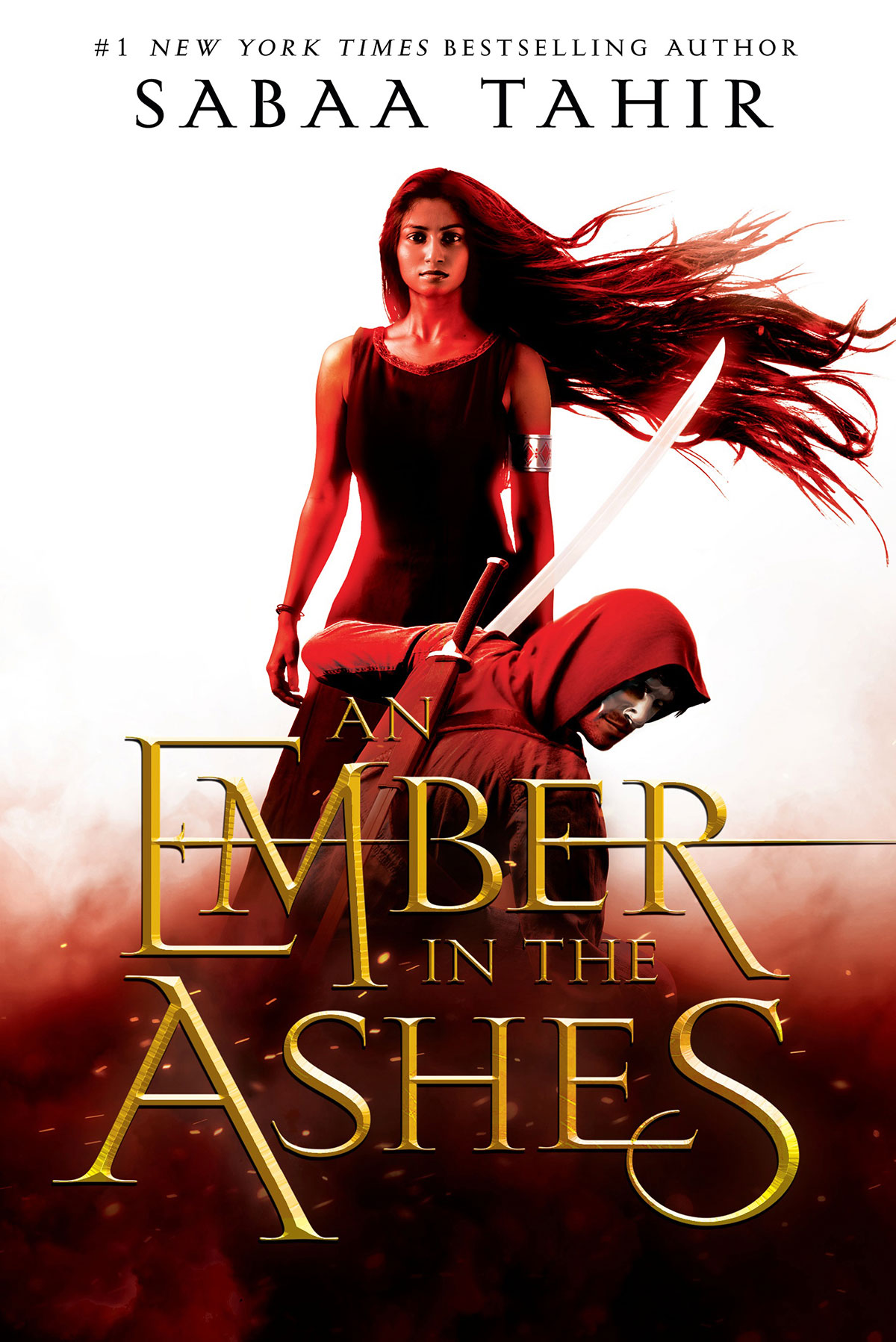 If any character can weather what Laia, Elias, and Helene have gone through in the Ember in the Ashes series, it's Zoya Nazyalensky. Plus, you know that Zoya and Helene would be the best of friends.
As Ravka's most famous Tailor, Genya is extremely aware that things are not always as they seem–including our roles in the world. Fern and Ivy's fever dream of a story in Tell Me My Name is about the cost of being a girl in a world that takes so much–and what is regained when we take it back.
Nina knows that sometimes all you need is a good love story and a good sweet treat–why not combine both? A Taste for Love blends The Great British Bake-Off, The Bachelor, and Pride and Prejudice into one sweet rom-com you deserve to indulge in after all that binge-watching.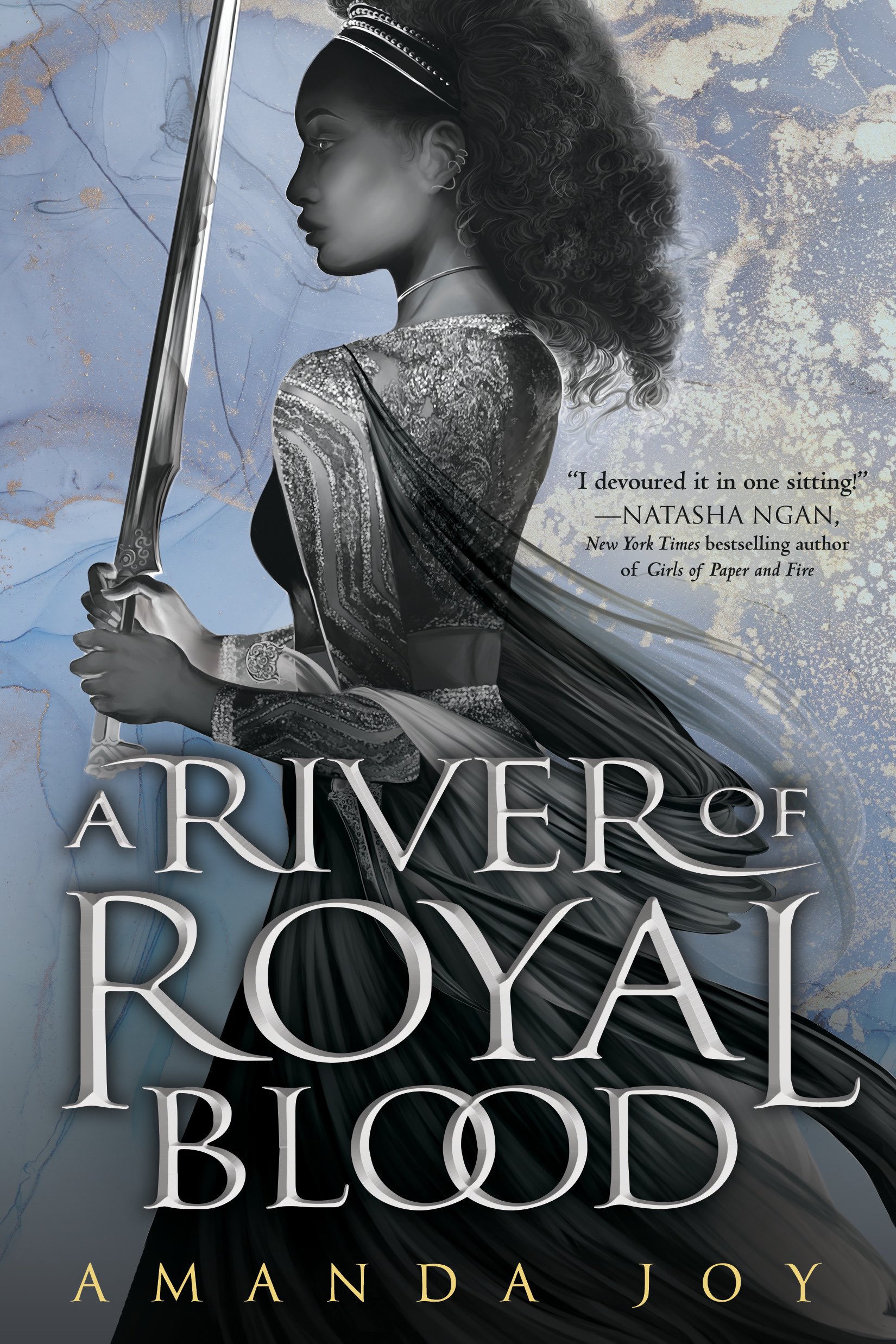 Eva and Isa, two sisters who must fight to the death to win the crown, understand more than anyone that sometimes the line between enemies and allies can blur.
Milo the Goat/Winterkeep by Kristin Cashore
If the first season of Shadow and Bone left you with the desire to cradle Milo the goat for comfort, Winterkeep is the book for you! With its adorable and extremely helpful telepathic foxes, the latest installment of the Graceling Realm is perfect for anyone who loves their fantasy with a side of adorable animals.
Didn't see your favorite character in Shadow and Bone yet? Never fear, we have you covered:
Sturmhond/Seafire by Natalie C. Parker
If you can't wait to see a certain roguish privateer to show up in Shadow and Bone, let the nonstop action of the Seafire series tide you over.
Wylan/Fireborne by Rosaria Munda
If you can't wait to see Ketterdam's best kept demolitions secret, the dragons of Fireborne will provide a nice spark while you wait.
Can't decide who your favorite character is?
A Phoenix First Must Burn, edited by Patrice Caldwell, will take you on a journey from folktales retold to futuristic societies and everything in between. Witches and scientists, sisters and lovers, priestesses and rebels: the heroines of A Phoenix First Must Burn shine brightly.