Movies and TV
5 YA books to read based on your favorite Star Wars TV series
A growing number of TV series, both animated and live action, are charting new courses through that galaxy far, far away. Check out our recommendations for which YA book should be your next read based on your favorite Star Wars TV series!
For Star Wars Rebels Fans: Aetherbound
If you love the found family of the Ghost crew on Star Wars Rebels, then you'll find yourself rooting for Pendt Harland of Aetherbound. Pendt befriends and grows close to Ned and Fisher Brannick, the twin brothers and heirs to a space station where Pendt escapes from her abusive family. Chosen family is a key theme in Aetherbound, and much like the Rebels cast, Pendt and the Brannick twins work to free themselves from the constraints their society has placed on them.
For The Bad Batch Fans: Goddess in the Machine
Star Wars: The Bad Batch is a story of survival, and if you're eagerly watching as the soldiers of Clone Force 99 make their way through an increasingly lawless galaxy as a new tyrannical government takes shape, then take a trip to Holymyth with Andra. Goddess in the Machine not only explores the future of humanity as it is poised once again to undergo a dramatic change, but also delves into genetics and biotech in the same way that the Bad Batch find themselves grappling with the challenges of the cloning technology that birthed them. Plus, we're pretty sure that Zhade and Crosshair would have some barbs to trade.
For The Clone Wars Fans: Forged in Fire and Stars
If you love how Star Wars: The Clone Wars added further depth to the story of Anakin Skywalker (the subject of the Jedi's prophecy of the Chosen One), then take a trip to a divided kingdom to meet another Chosen One: Ara of Forged in Fire and Stars. Ara has long been told it is her destiny to take up the mantle of the Loresmith, but has never accepted it until she becomes embroiled in a rebellion to overthrow her kingdom's corrupt monarchy. And as Anakin himself learned shortly before his descent into becoming Darth Vader, not everyone in Ara's life has her best interests in mind.
For Star Wars Resistance Fans: War Girls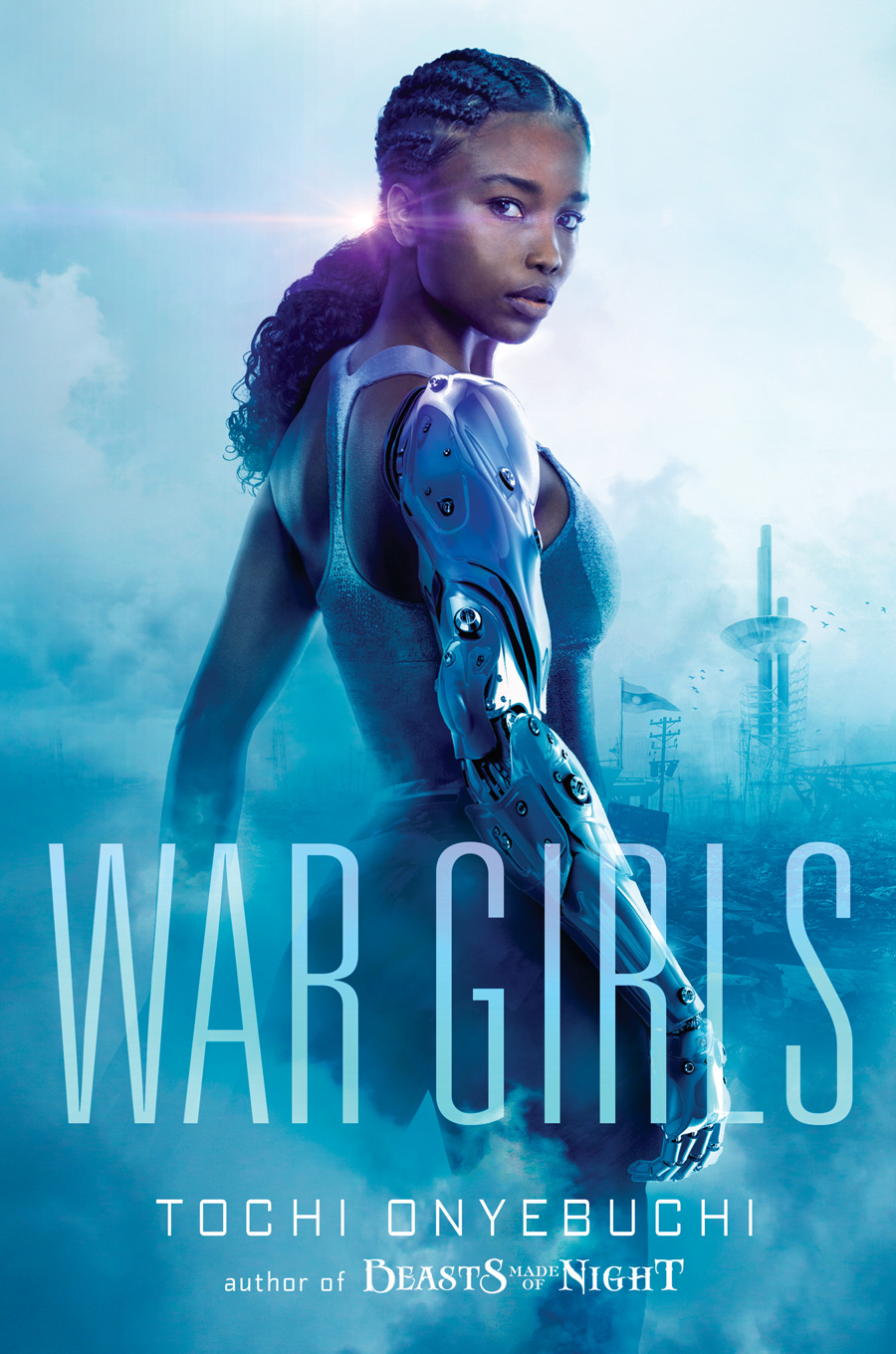 Pilots unite! We wonder who would win in a race: Kaz Xiono and the other Ace Squadron starfighter pilots of Star Wars Resistance, or Onyii and the War Girls mecha-pilots. War Girls is a bit of a gritter story than Star Wars Resistance that delves more into the life-and-death stakes of a civil war, but both stories also bring to life the wonder and intensity of flying across the sky in a ship (or suit!) that can take you anywhere.
For The Mandalorian Fans: The Beautiful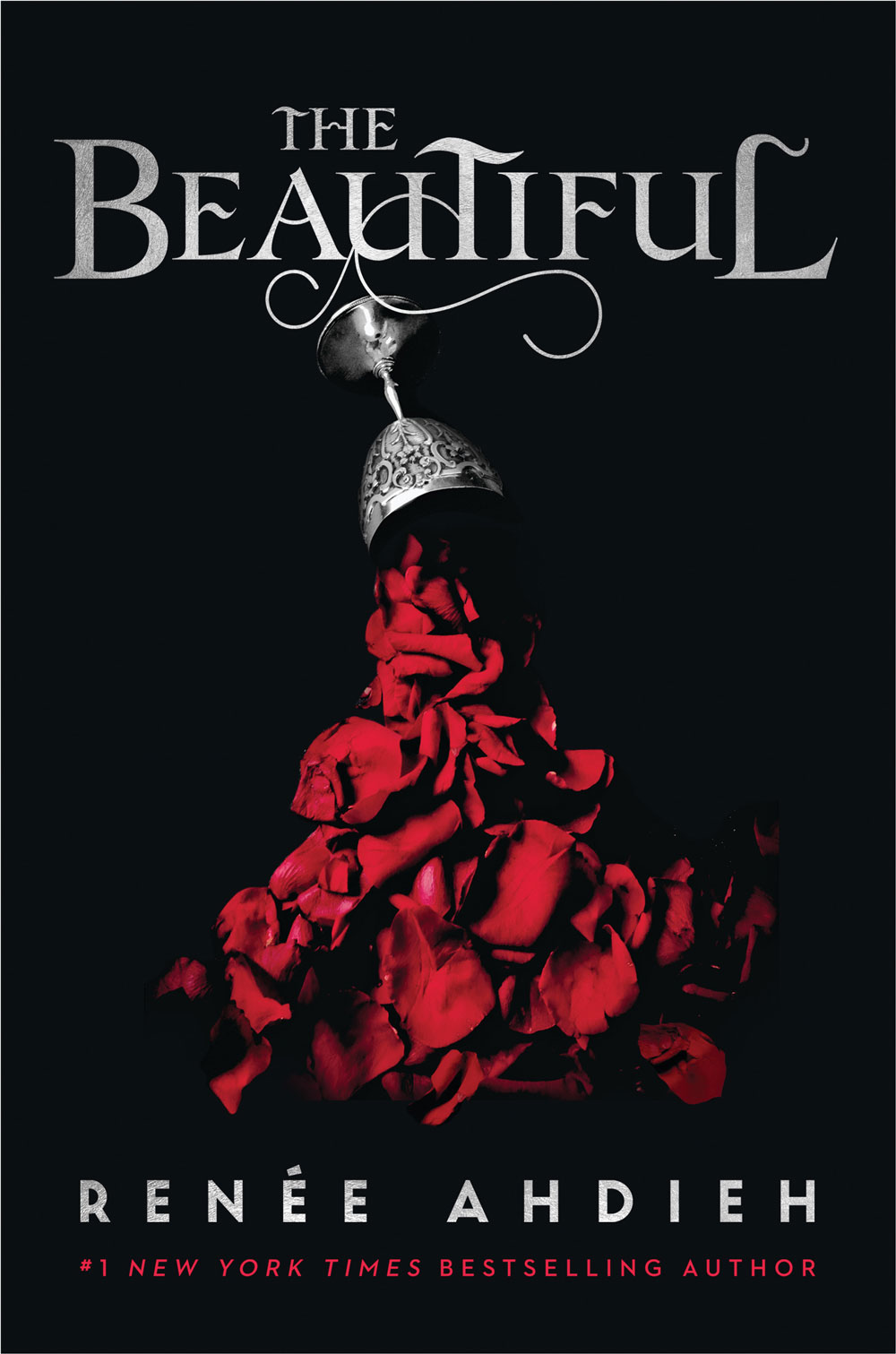 Unfortunately there's no Baby Grogu in The Beautiful series, but what you will find is a darkly intriguing magical underworld (set in 1872 New Orleans) that rivals the criminal underworld of Star Wars: The Mandalorian. Mando, as we'll refer to the protagonist of The Mandalorian, encounters many fellow mercenaries who are just as formidable and untrustworthy as Celine finds the members of La Cour des Lions to be. Which underworld is more dangerous? Probably the one in The Beautiful since it's filled with vampires and fey, but we have no doubt that Celine is just as capable as Mando at overcoming every obstacle that she encounters there.