Hey there, YA lovers! it's James from Penguin Teen. Somehow November sneaked up on all of us, so it's time for another Book Haul for our James & Joy Book Club! Check out our November Book Haul video:
I've selected A River of Royal Blood by Amanda Joy as my November Book Club Pick, and I'm here to share why I think it should be at THE TOP of your TBR!
1. It's the first in a duology! 📚📚

Hellooooooooooo, new fantasy series—this is the perfect one to dive into!
2. Also, I have a problem. And that problem is… I can't stop admiring how BEAUTIFUL that cover is 😍

The way that both sisters, Isadore and Evalina, are positioned PERFECTLY sets up their conflict throughout A River of Royal Blood, because…
3. It's a sibling rivalry story with high stakes. ⚔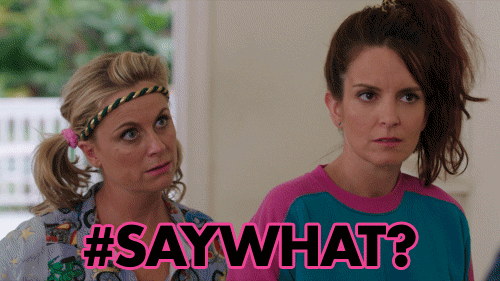 Very high stakes, in fact. Think Three Dark Crowns, because Eva and Isadore must battle each other—to the death—to claim the Ivory Throne of their nation, the Queendom of Myre. Only one sister will survive, and Eva (our protagonist) must learn how to use her rare magick of blood and marrow if she's going to survive…
4. The magick will take you over. 💫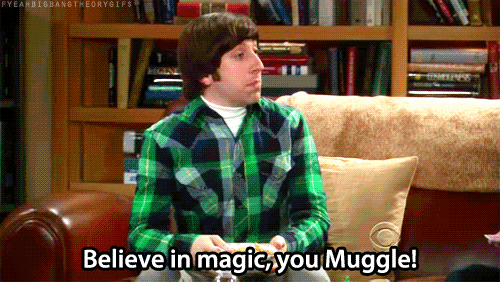 Speaking of magick, A River of Royal Blood will immerse you in the way that magick works throughout the story. As Eva seeks out a mentor to teach her how to use her rare and fearsome abilities, you'll learn firsthand how the magick of Myre works. It'll have you wishing that magick is real (which it is!).
5. It's the perfect book to read while you wait for Children of Virtue and Vengeance. ❤️

Since Children of Virtue and Vengeance isn't due out until December, A River of Royal Blood will help you satisfy your craving for it until it comes out! Like Children of Virtue and Vengeance, A River of Royal Blood is also set in a compelling African-inspired fantasy world, and Myre in many ways is a vision of what Orïsha could become. Everyone in Myre has magick… but the trick is learning how to use it.