Breaking News
7 Books To Read During Sexual Assault Awareness Month
April is Sexual Assault Awareness Month and we're committed to helping keep the conversation going all month long. We find that books can often help us talk about difficult topics – so here are 7 books to help you start a conversation.
SHOUT by Laurie Halse Anderson

Bestselling author Laurie Halse Anderson is known for the unflinching way she writes about, and advocates for, survivors of sexual assault. Now, inspired by her fans and enraged by how little in our culture has changed since her groundbreaking novel Speak was first published twenty years ago, she has written a critically acclaimed poetry memoir that is as vulnerable as it is rallying, as timely as it is timeless. In free verse, Anderson shares reflections, rants, and calls to action woven among deeply personal stories from her life that she's never written about before. SHOUT speaks truth to power in a loud, clear voice–and once you hear it, it is impossible to ignore.
After painter Artemisia Gentileschi  was sexually assaulted, she faced a terrible choice: a life of silence or a life of truth, no matter the cost. She chose truth. This bold novel in verse is a portrait of an artist as a young woman, filled with the soaring highs of creative inspiration and the devastating setbacks of a system built to break her.
In the tradition of Laurie Halse Anderson and Sara Zarr, one girl embraces the power of her voice: rules are meant to be broken and she won't stay silent.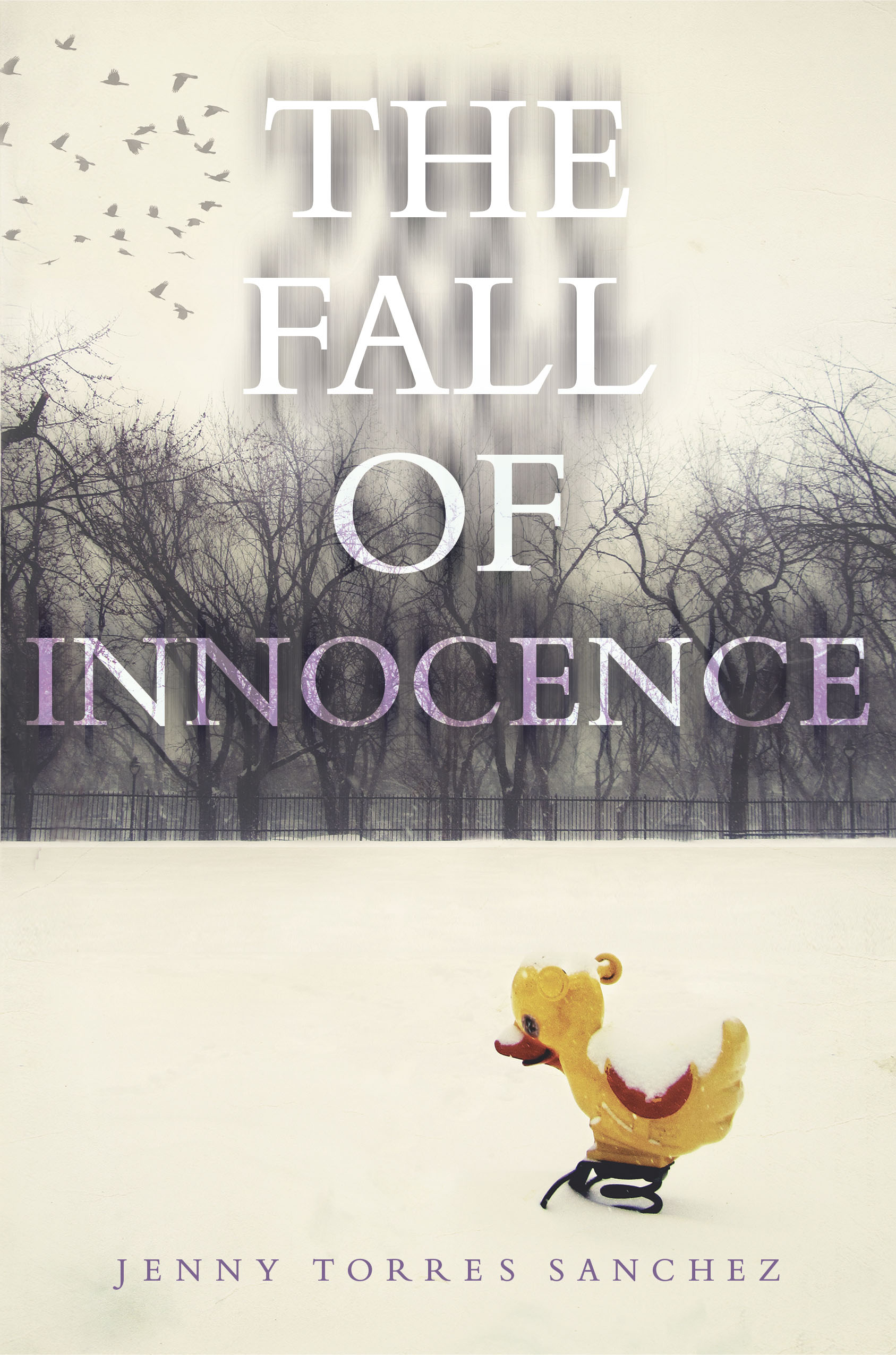 For the past eight years, sixteen-year-old Emilia DeJesus has done her best to move on from the traumatic attack she suffered in the woods behind her elementary school. But when a startling discovery about her attacker's identity comes to light, Emilia is forced to confront her new reality.
After she's assaulted at cheer camp, Hermione Winters faces a wrenching decision and struggles to regain the control she's always had. A brave and unforgettable story that will inspire readers to rethink how we treat survivors.
When a classmate attempts to assault Annabel over the summer, she reacts by isolating herself from everyone – but it's through building new relationships that she's finally able to confront what happened.
Pointe by Brandy Colbert
When Theo's best friend Donovan returns home four years after his kidnapping, she'll have to reconcile secrets from her past with her dreams for the future. Telling the truth would put everything she's been living for at risk. But keeping quiet might be worse.