As bookworms, we know that there's no better place than an awesome library (the books are free, I mean, come on). With that in mind, we've rounded up 5 of our favorite fictional libraries. Before you read on, remember to support your libraries by visiting, checking out books, and using the many awesome services your local library has to offer.
The library at Tu Reviens is actually insane. Not only is there a terrifying twist for Jane as she pursues the answers behind the disappearance of Charlotte, the lady of the house, but this library is also categorized by color. If there's one library we'd love to visit for the 'gram, it's this one, however please don't ask us to find anything on the shelves.
Jane, Unlimited comes out on 9/19! Read the first few chapters here.
In this romantic retelling of Arabian Nights, our heroine Shazi's father is the keeper of the city's library, which was once a grand edifice, columned and swathed in stones and gave Shazi her affinity for storytelling.
A library where you can reverse your fate? Sign us up. Princess Amrita must go on a quest to find the fabled Library of All Things, so she can save her kingdom from the violent Emperor Sikander – the man she's supposed to marry.
Library of Fates comes out July 18th!
While The Reader takes place is a world where no one is literate or knows about books, it does have a pretty damn cool library. After her aunt disappears and her father is brutally murdered, Sefia is left with only one clue as to the perpetrators – an odd rectangular object that turns out to be a book. The people who have destroyed her family, and who are under the employ of the library, are now after Sefia as well and they'll do anything to get their prized possession back.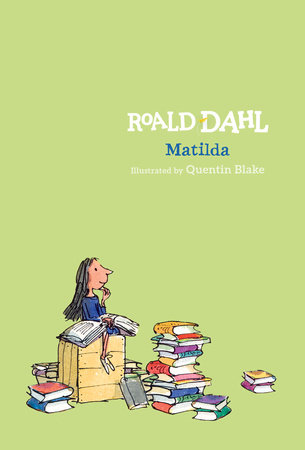 Let's be real, Matilda is all of our reading goals. Which is why Mrs. Phelps and the public library Matilda visits every day has to top our list. From the shelves that are full of stories, to the librarian who indulges Matilda's every reading whim, this library is #1 in our hearts.