Breaking News
6 Books to Read After You See the Me Before You Movie
The movie adaptation of Jojo Moyes' blockbuster novel Me Before You has hit the big and small screens, and it was everything we dreamed of! The story of Louisa, a young, quirky girl who brings color and joy back to the life of Will, who has been left almost completely paralyzed by a traumatic accident, it's an instant tear-jerker, and we're pumped, because real talk: Who doesn't love a good cry? In fact, we need a few heart-shattering book to keep the feels train rolling, so without further ado, here are 6 books guaranteed to bring on the emotions:
Always read the book before the movie. Trust us: meeting Will and Louisa in their original story is the best way to prepare to see them on the big screen.
Get more of the world of Me Before You in its sequel, After You – complete with the characters, emotions, and questions of life and love you crave from Jojo Moyes.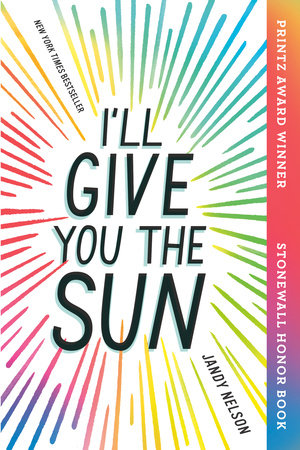 This emotional tour-de-force of a novel brings #twinning to a whole new level. Artists Noah and Jude are practically inseparable, until an unexpected tragedy tears the twins apart and leaves them both broken. Nelson's vivid prose practically jumps off the page, and will have you reaching for your tissues as your heart alternately breaks and bursts with joy.
No list of heart-wrenching reads would be complete without TFIOS. Hazel Grace and Gus are the epitome of star-crossed lovers, and theirs is the perfect romance to re-read to get your tear-ducts primed for Me Before You. BONUS: If you finish this list, you can always re-watch the TFIOS movie and #uglycry until you have no tears left to shed. At least until June 3rd, when the waterworks come back on!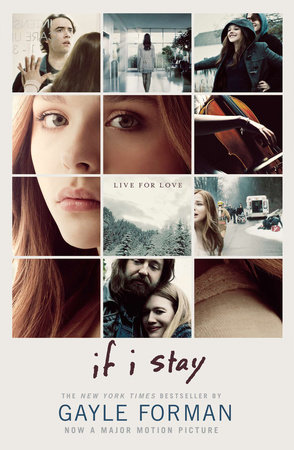 No one brings on the emotions better than Gayle Forman, and this list would not be complete without If I Stay, a novel that will have your heart aching on every page. Adam and Mia's love is tested when Mia loses her family in a devastating car accident, and leaves Mia's life hanging in the balance. Will Adam's love be enough to make Mia stay behind, and face a world without her family?
Sydney and Mac's love story asks all the right questions: what does it feel like to be seen truly seen for the first time? What does it mean to open yourself up to someone else? And what does it feel like to fall for the right guy…finally? Emotionally powerful and full of depth and discovery, Saint Anything will tug on your heart in all the right ways.
Watch the Me Before You trailer!