Author Spotlight
5 Things That Inspired The Taking of Jake Livingston by Ryan Douglass
The Taking of Jake Livingston is quickly becoming summer's most beloved scary read. Sixteen-year-old Jake Livingston sees dead people everywhere. But when a vengeful ghost sets his sights on Jake, high school becomes a different kind of survival game—one Jake is not sure he can win.
Sounds amazing, right?! Well, we had some questions for author Ryan Douglass about how he wrote it. And he had answers! Scroll down to read the top 5 things that inspired his debut novel.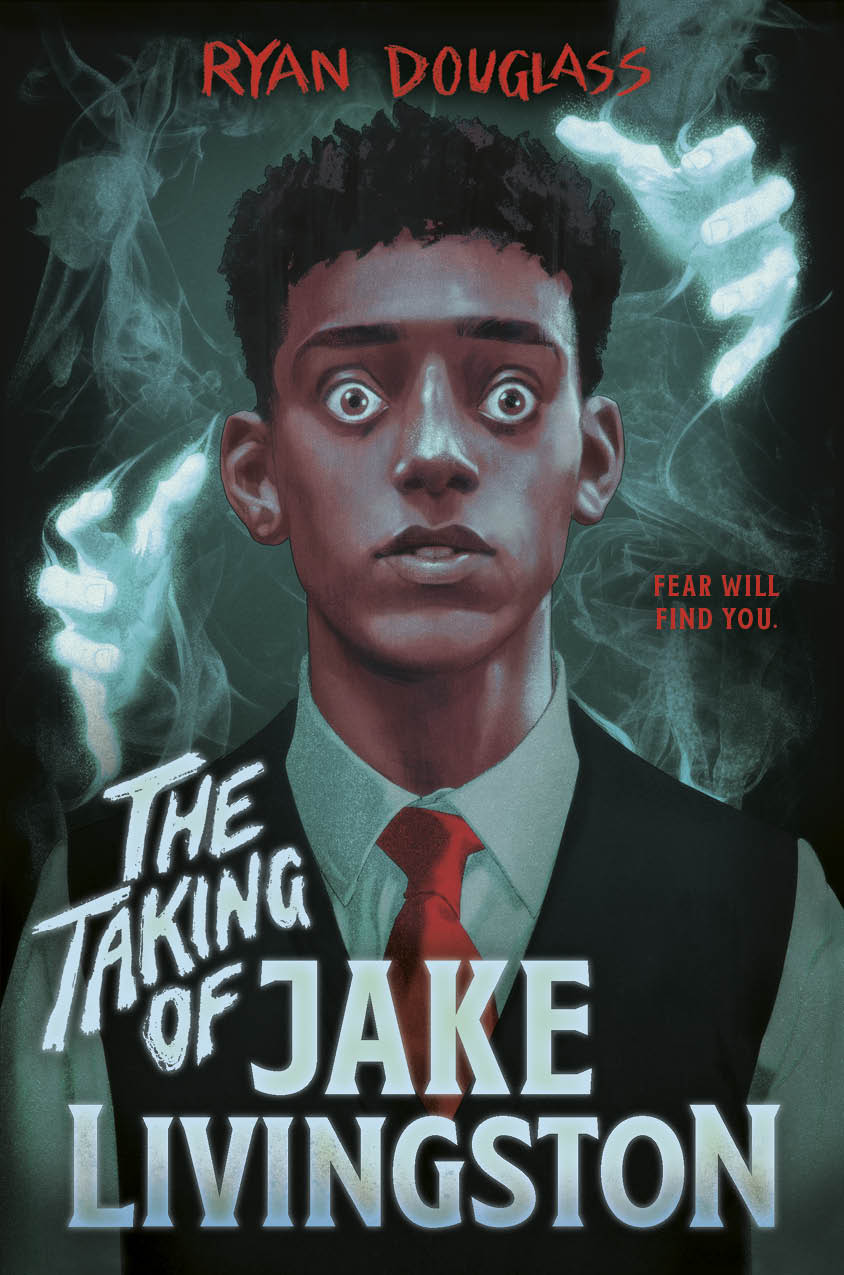 My debut novel The Taking of Jake Livingston is about teen medium Jake Livingston, who's one of the only Black students at an elite prep school, and also has the power to see the dead. After his neighbor is murdered, Jake's life is disrupted by Sawyer Doon, the ghost of a school shooter who killed himself a year prior, and is now back to enact more vengeance from beyond the grave. As Sawyer haunts Jake, Jake sets out on a quest to learn what Sawyer wants and what it will take to banish him. Jake's narrative is also interspersed with Sawyer's journal entries from when he was alive.
1 – The horror stories that inspired The Taking of Jake Livingston are ones I picked up in libraries as a kid. Everlost by Neal Shusterman was my first foray into a fantastical dead world. It was set in a limbo world of ghosts alongside ours, where some of the ghost were trying to make their way to the afterlife, some wanted to go back to their previous lives, and others wanted to stay in Everlost forever. I knew after reading it that I wanted to place readers in a similarly eerie world that posed questions about the nature of life, memory, and mortality. The villain in the series is fantastically complex, and the finale gives a very nuanced portrayal of how narcissistic villains can meet their ends.
2 – In my high school library, I discovered Carrie by Stephen King and it changed my relationship to the horror genre. As an outcast myself, Carrie's ostracization at school felt very close to home, and (spoiler alert) her joy at finding belonging with her peers, only to realize she was being tricked, struck a personal chord. It also taught me that horror doesn't always have to be about monsters. It can be about the heartbreak of everyday interactions, the trauma of navigating broken relationships. Those traumas combined with actual monsters, and the conversation between them always makes for a layered horror story.
3 – Dean Koontz's Odd Thomas, about a 20-year-old medium who converses with the dead, gave me more of what I was craving in that paranormal powers department, but in a more adult setting. The Wasp Factory by Iain Banks is another I read at a similar time about a twisted boy who tortures bugs, which got me reading more about sociopaths. That became important research for translating Sawyer's thoughts and motivations, and all of these books inspired the horror in TTOJL.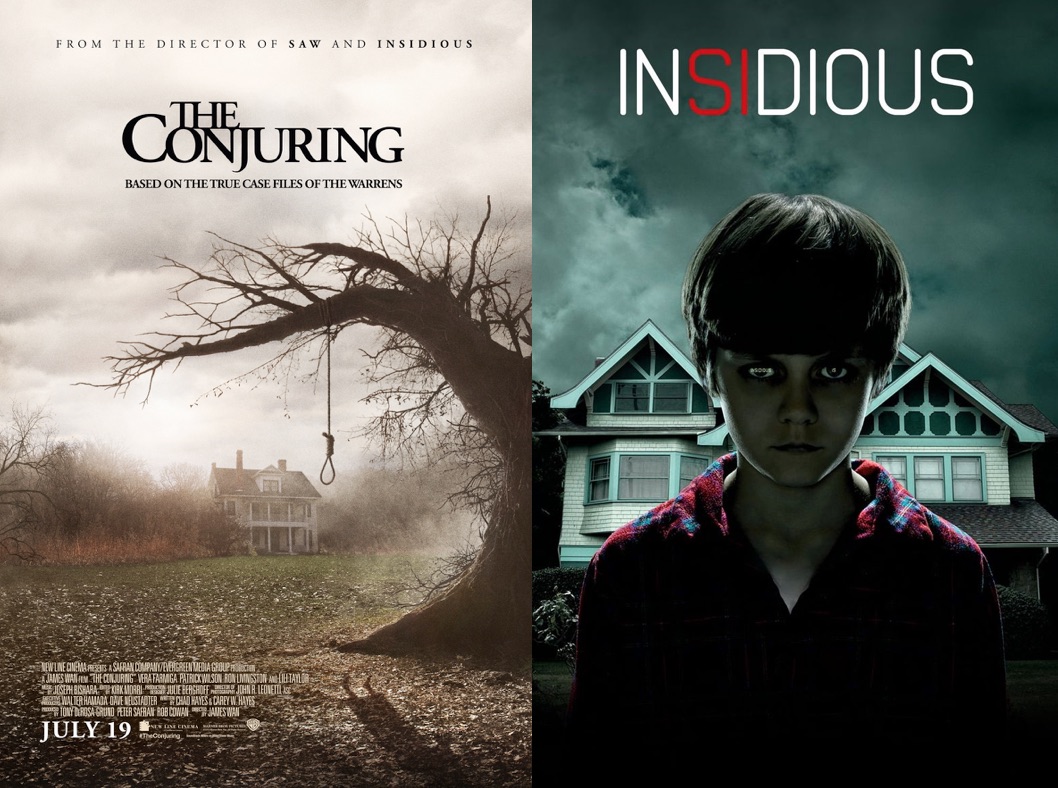 4 – As for movies, my favorite recent horrors have been The Conjuring and Insidious. Both are by James Wan, who I find to be a master of supernatural, domestic horror. I wanted to bring more audiovisual elements to The Taking of Jake Livingston so it'd feel cinematic. I studied Wan's techniques and worked on translating the sensations you get while watching his films into language. Additionally, there are several subtle homages to Hitchcockian horror like Psycho and Rear Window in the moments of mystery. The epic fight sequences between Sawyer and Jake borrow from standard superhero content like X-Men, while the heist-like elements conjure up classic Spielbergian vibes. The title The Taking of Jake Livingston pulls from The Taking of Deborah Logan, which I have never seen but have always found the concept disturbing.
5 – And lastly, atmospheric instrumental music formed the initial sound of the playlist I used. Nosaj Thing, Sega Bodega, and Amnesia Scanner were my favorite artists to listen to while writing, when I needed to focus on my words without lyrics getting in the way. So, these artists who experiment with dark, mystical sounds served as a great score. The music was another piece that helped me make the book feel cinematic, so the reader feels like they're being taken on a journey that engages with all five (six?) senses.