Breaking News
Best Bookish Moments of 2019!
Books were read, you voted, and now it's time to announce the winners! This is Best Bookish Moments of 2019. The competition was FIERCE, but it's time to meet your winners for Best Fight, Best Kiss, Best Villain, Best Tearjerker, and Best Plot Twist!
BEST FIGHT:
We nod at each other, exchange a final nod. Then we turn away. She returns to her stormscourge, and I return to Pallor. We mount again, replace our helmets, and set our visors. Neither of us hesitates before launching into the air.
A WORTHY WINNER. This moment was TENSE. Spoiler alert for anyone who hasn't read Fireborne: we were both rejoicing when Lee chose not to betray Annie and crying when that meant he had to betray Julia. And the battle? FIERCE.
BEST KISS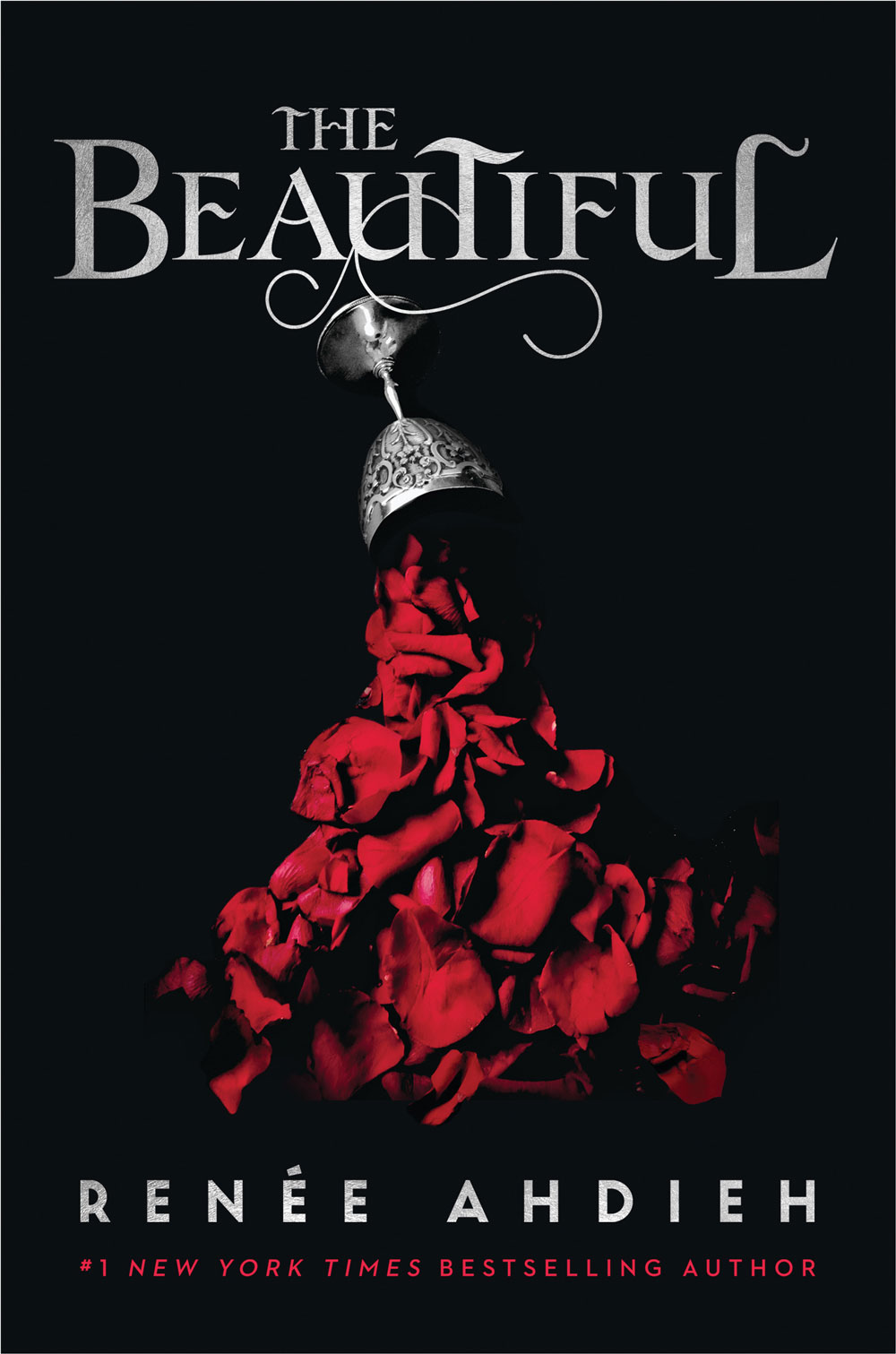 This was not a kiss of curiosity, nor was it one of tentative exploration. It was wild. Reckless.
*Fans self* This was a MOMENT. Celine and Bastien's first kiss was dramatic and romantic and dangerous and definitely one to go down in YA favorites!
BEST VILLAIN:
BIGGG spoiler alert: the villain wasn't just the assassin (KERALIE *gasp*), but a certain SOMEONE controlling Keralie's movements without her knowing. Four Dead Queens was a fantastic villain and shocking twist all wrapped into one!
BEST TEARJERKER:
"Just when the caterpillar thought the world was over, it became a butterfly."
Oh you bet we all cried. This book doesn't just pull on your emotions with sadness and grief and things you'd EXPECT to start the waterworks, but the silence, relationships, and hopeful moments in between are going to sneak in and steal your heart too. Bring tissues.
BEST PLOT TWIST: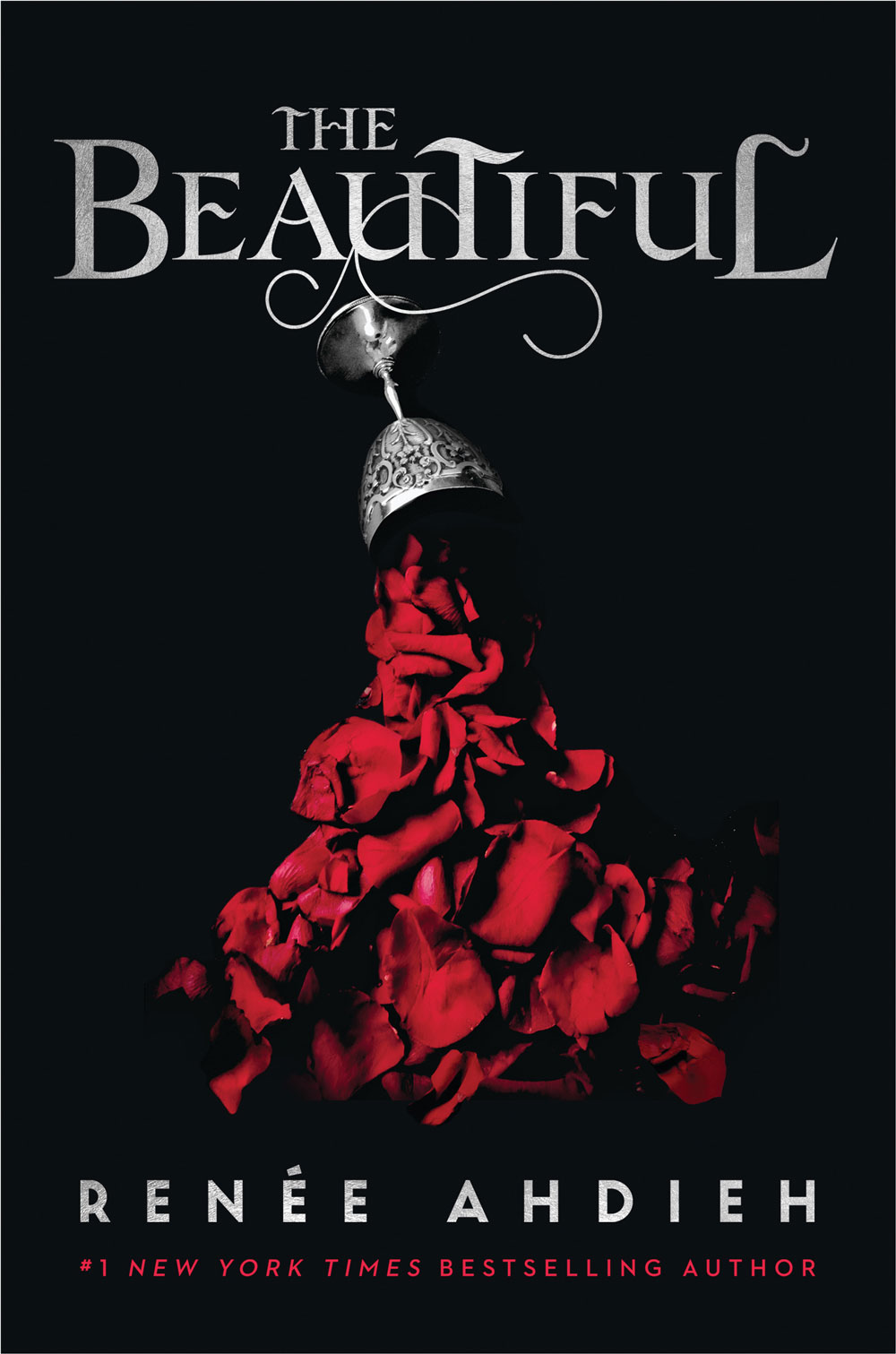 "Because I would rather lose him forever than watch him die."
The Beautiful was, for SURE, amongst the most beloved YA of 2019, so it's no surprise that it ended up on this list twice! Celine loving Bastien to the point of letting him go got us GOOD.