Breaking News
Akata Witch and 5 Other Books to Read if You Loved Black Panther
If you haven't seen Black Panther yet, stop reading this right now and go buy a ticket. If you have, and you're craving more African fantasy, more girl inventors, or more badass female warriors, you've come to the right place. Black Panther truly had it all–a beautiful African-inspired setting, a power struggle between two princes, an all female army, a thread of social and political commentary, and a shirtless Michael B. Jordan…the list goes on! If you're feeling the Black Panther-shaped hole in your heart right now, let us fill it with these 6 amazing reads! Wakanda Forever.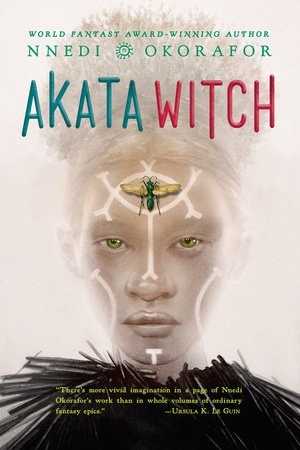 Nnedi Okorafor's YA fantasy is a modern classic, and its Nigerian setting and story steeped in African lore is everything you need after leaving Wakanda. Akata Witch blends mythology, fantasy, history, and magic into a compelling tale that will keep readers spellbound. Sunny is kind of like Shuri–the kid sister figure that you do. not. want to mess with. The best part? Its sequel, Akata Warrior, is now available too!
\
Mariko from Renée Ahdieh's Flame in the Mist is basically like if Nakia and Shuri were combined into one completely badass character. After she narrowly escapes a bloody ambush by a dangerous gang of bandits known as the Black Clan, Mariko must give up her dreams of being an alchemist and inventor, and goes undercover to infiltrate the Black Clan. Part spy, part inventor, totally. kick. ass. The sequel, Smoke in the Sun, is available this June!
In this thrilling debut based on Nigerian culture we follow Taj, the most talented of the aki, young sin-eaters indentured by the mages to slay the sin-beasts. This darkly beautiful fantasy explores themes of class inequality, political conspiracy, and the true meaning of justice and guilt. If you loved the political undertones and power struggles in Black Panther, welcome to the city of Kos. And don't fret, because the conclusion to this duology, Crown of Thunder, is coming this fall!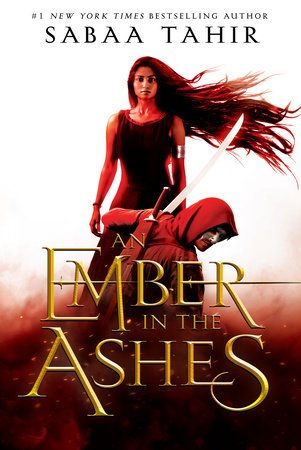 If you thought Okoye, the spear-wielding general of the Wakanda army was inspiring AF, you need to be introduced to a Ms. Helene Aquilla of Sabaa Tahir's Ember in the Ashes series. She's the only woman at Blackliff, a training academy for the Empire, and to say she holds her own would be an understatement. We couldn't help but get series Helene vibes watching the fiercely loyal Okoye on screen. Okoye is to Prince T'Challa as Helene is to the Emperor. The third book, A Reaper at the Gates, hits shelves this summer!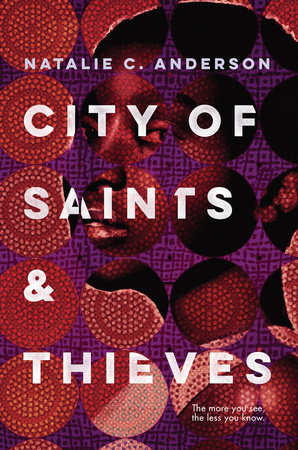 We haven't even begun to talk about Erik Killmonger. City of Saints and Thieves is set in a fictional Kenyan city and follows a girl named Tina who, after her mother is mysteriously murdered, is determined to find her killer. Tina spends the next four years surviving on the streets alone, working as a master thief for Sangui City's local gang. We can't help be reminded of her when watching Erik, who was orphaned after his father was killed and who you better believe is holding a grudge, eventually leading him to challenge the throne in Wakanda.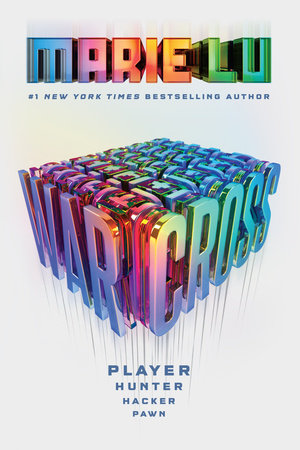 Not only did we draw parallels between the technologically evolved country of Wakanda and Marie Lu's near-future Tokyo, we needed another comparison to Shuri because she is, in our humble opinion, easily the best character. Her lab of high-tech gadgets made us think of none other than Emika Chen, with all of her futuristic Warcross gear. Where one invents, the other hacks, and they both have a sharp wit, a keen mind, and are total badasses.