Breaking News
7 Books to Read Once You've Overplayed "Look What You Made Me Do"
Unless you're living under a rock, you've been seeing Taylor Swift counting down to her new single, which she finally dropped late last night. We've obv listened to the single (ok, a few times), and it's giving us serious strong-female-character-with-a-bone-to-pick vibes. Naturally, we've rounded up some of our favorite leading ladies that would totally jam to "Look What You Made Me Do" as they plotted their revenge.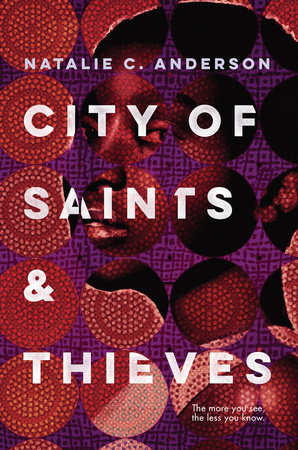 Tina's working as a master thief in the city's local gang while seeking vengeance on her mother's killer, as one does.
Power lyric: "The world goes on, another day, another drama, drama. But not for me, not for me, all I think about is karma."
After a group of assassins tries to kill Mariko, she takes matters into her own hands and goes undercover to infiltrate the group known as the Black Clan.
Power lyric: "But I got smarter, I got harder in the nick of time. Honey, I rose up from the dead, I do it all the time"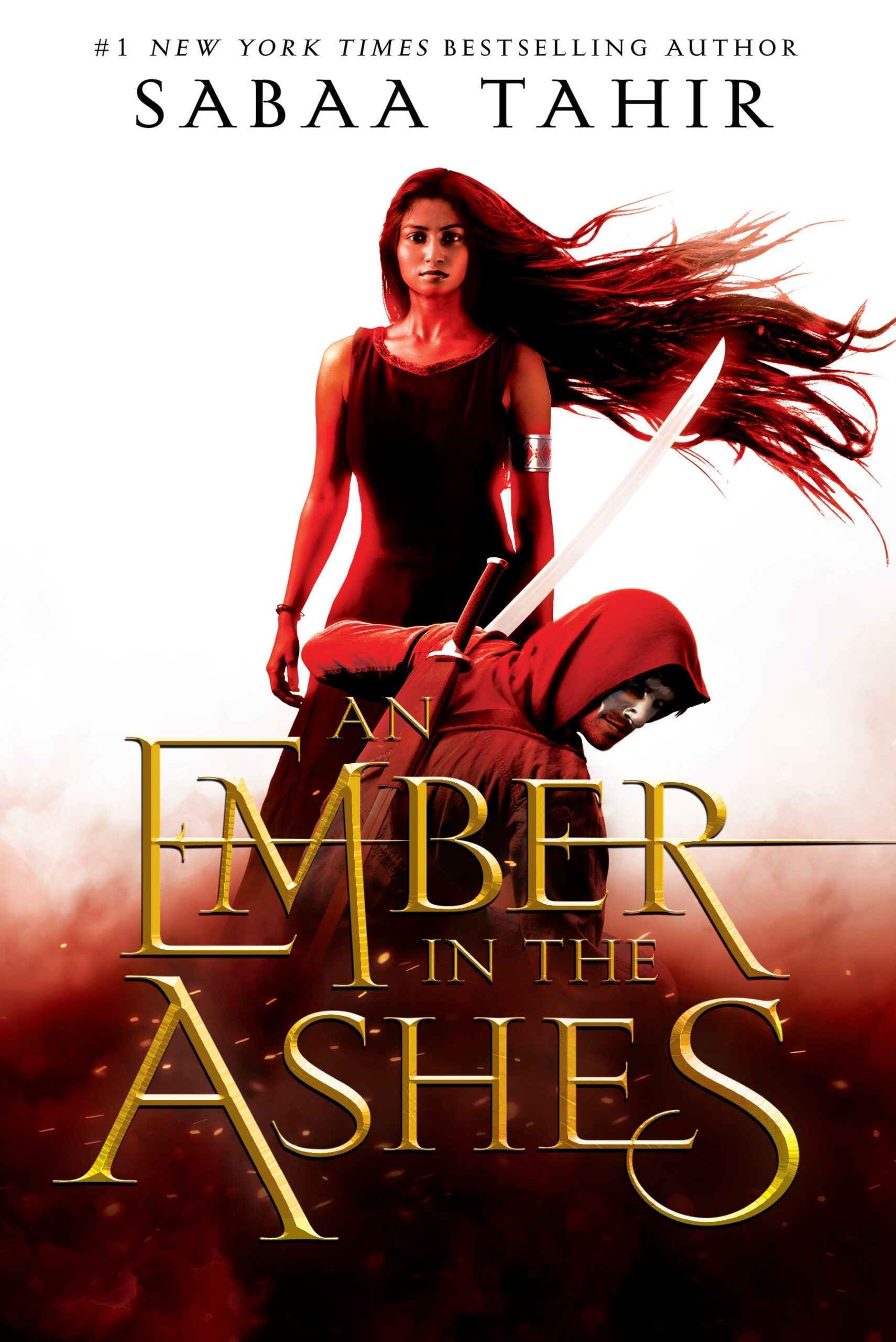 In a brutal world where a step out of line could mean the end of your life, Laia doesn't hesitate to risk everything to save her family.
Power lyric: "And then the world moves on, but one thing's for sure. Maybe I got mine, but you'll all get yours."
Mira is a refugee, cast out of her own country, and entering the Glittering Court to reinvent herself. But soon she becomes a spy, slipping into the city by night, fighting injustice and corruption on her own terms.
Power lyric: "I don't trust nobody and nobody trusts me. I'll be the actress, starring in your bad dreams."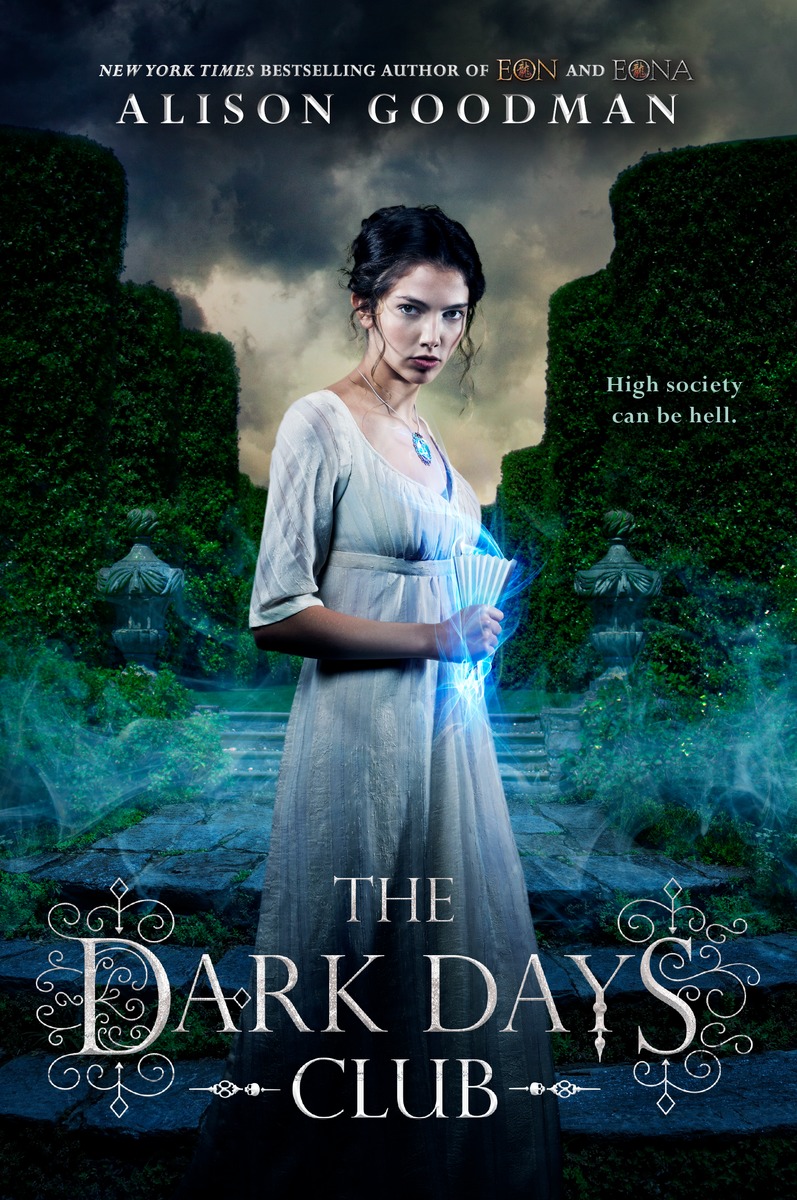 When one of Lady Helen's housemaid's disappears, she takes it upon herself to delve deep into the shadows of Regency London, where she discovers a cabal of demons infiltrating every level of society.
Power lyric: "I don't like your little games, don't like your tilted stage, the role you made me play of the fool, no, I don't like you."
Amani comes from a history of oppression, but the fire in her heart will lead her to join causes much bigger than herself in the desert nation of Miraji.
Power lyric: "I'm sorry, the old [Amani] can't come to the phone right now. Why? Oh 'cause she's dead!"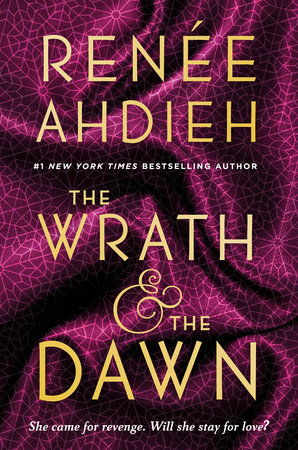 When the young Caliph of her land has Shazi's best friend executed, she'll stop at nothing to seek revenge – but she's also capable of opening her heart when things aren't what they seem.
Power lyric: "I've got a list of names and yours is in red underlined."