Movies and TV
Waiting for Witcher Season 2? Here's what you should read
Did you binge your way through The Witcher (once, maybe twice…) on Netflix? Over at Penguin Teen, we couldn't get enough of Geralt of Rivia, Yennefer of Vengerberg, and the engrossing fantasy world they live in. If you're as eager for season two as we are (and impatiently waiting for them to start on production again), here are a few fantasy reads to keep you in a world of magic until then.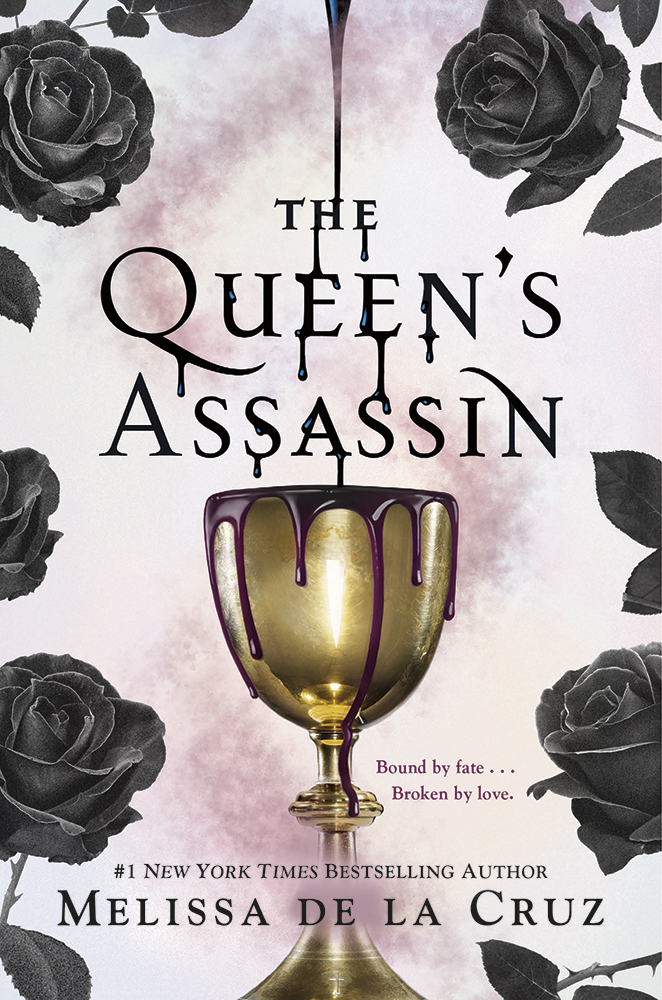 The Witcher vibes: Did you love the romantic tension between Geralt and Yennefer? Were you frustrated by how their conflicting ambitions were at war with their desires for each other? In The Queen's Assassin, you'll love the chemistry between Caledon Holt, assassin to the Queen, and Shadow, his mysterious but eager apprentice.
The Witcher vibes: We LOVE a reluctant hero. If you enjoyed the reluctant hero bound by his fate angle of The Witcher, Forged in Fire and Stars is the book to pick up next. Geralt of Rivia was not given a choice when becoming a Witcher, and Ara in Forged in Fire and Stars must accept her fate and take her place as Loresmith – weapons forger for the crown. Also, the medieval magical world is definitely giving us Witcher vibes.
The Witcher vibes: Dragons. Did you want more of the episode with the dragon hunt? Were you SHOCKED by that twist ending? In Fireborne, dragons give everyone the chance to move up in a post-revolution world, but at what cost?
Graceling by Kristin Cashore

The Witcher vibes: Did you resonate with Yennefer of Vengerberg? If you're ready for a novel about a kick-ass heroine who has to learn to control her dark and powerful talent, you need to read Graceling. Just as Yennefer struggles to become who she is while mastering her magical talent and learning to navigate the politics of her world, Katsa in Graceling, embarks on a similar and dangerous journey of self-discovery.